Posted by iCoverLover on Feb 14, 2018
It's Valentine's day, and it's definitely the perfect day to celebrate something special with your partner. You could go on a cruise date with your partner, a date in a fancy restaurant, or a romantic walk in the park, or just simply enjoy the lovely day while being with your special someone. Anything is possible, for what's important is that you'll show your partner that your love for them knows no bounds. So, with all that being said, here are some of the best ideas or things that you can do on Valentine's Day!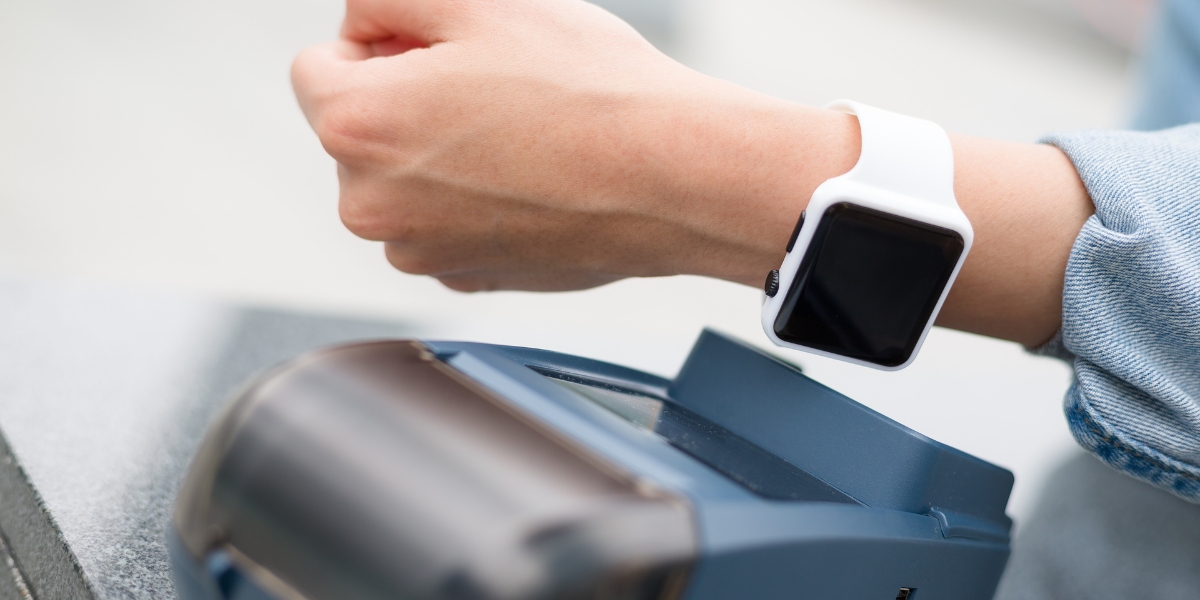 Go on a seafood cruise with your special someone
Sit back, relax and enjoy the atmosphere aboard your river cruise vessel and partake in a delicious seafood buffet dinner with your special someone this Valentine's Day.The oysters, the sunset and a titanic pose that dominates the water create a dream ending for this special Day. Take part in the Mooloolaba seafood cruise to enjoy two hours of wonderful cruise through the canals, of course with a package of romantic music, and a variety of seafood and indulgent desserts shared with your partner. Tickets cost $ 120 per person and special treats can be added also.
Go on a romantic stargazing view with someone
Grab a tent, set up a place, and watch the nice romantic night sky view with your partner. It's the perfect time to stargaze too, but if you don't want your date to be ruined by cloudy skies and rain fall, you could head on to Wappa Falls Astronomical Observatory on Queensland, Australia to enjoy your romantic evening with a private sky show. it could turn it to be pretty nice date.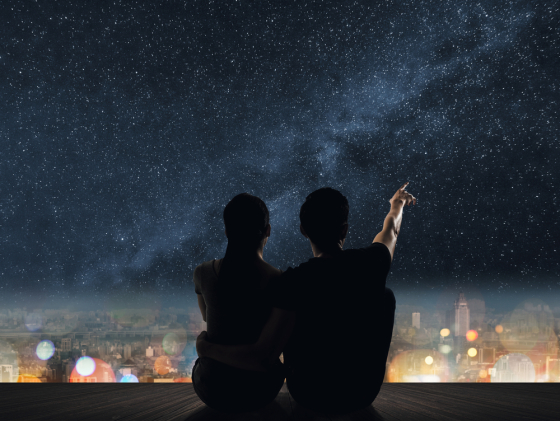 A romantic walk on the beach
You can't deny the fact that romantic walks along the beach are an all-time favorite date idea. It's the perfect time to set up a date on your favorite to-go beaches that gives quite the view of a romantic area, and maybe after that, you could just stare along and enjoy the sunset after a long walk from the beach.
Offer your partner a classic & romantic 'Breakfast in bed'
You can start the day with a loving gesture and surprise your partner by preparing a delicious breakfast in bed. It's always romantic to see you putting effort on all the daily things that you'll do to keep your partner happy, and one for that is preparing breakfast. It's cute, romantic and sweet thing to do, because it's all about keeping your partner happy before starting the day.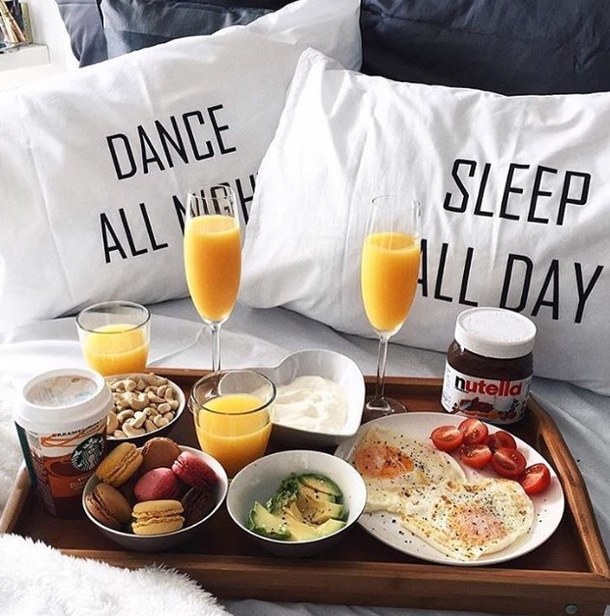 Picnic in the park
Setting up a table in a five-star restaurant is always a very casual and romantic thing to do during valentines, but a picnic date in the park? Now, that's idyllic and sweet. Engage your partner on a wonderful picnic date in the park, and enjoy watching a beautiful scenery, for the park has always been a place that been filled with love and happiness.

Try riding a kayak and cruise along the river
If you're both on for an adventure, it's definitely the time to enjoy your day while trying something new. If you're in Australia, you should try renting some kayaks on Swan boat hire then cruise along the Maroochy river for a romantic day on the water with your partner. It's definitely worth the try.
Roses? why not try and give them succulents for a romantic twist
It's always been romantic and casual to give someone a bouquet of roses with chocolates every valentine's day, well it's time for some changes by giving them some cute succulents that'll surely redecorate their way of life, for succulents are strong and long-lasting, it's a sweet way of saying that your love will remain strong for a long-lasting time.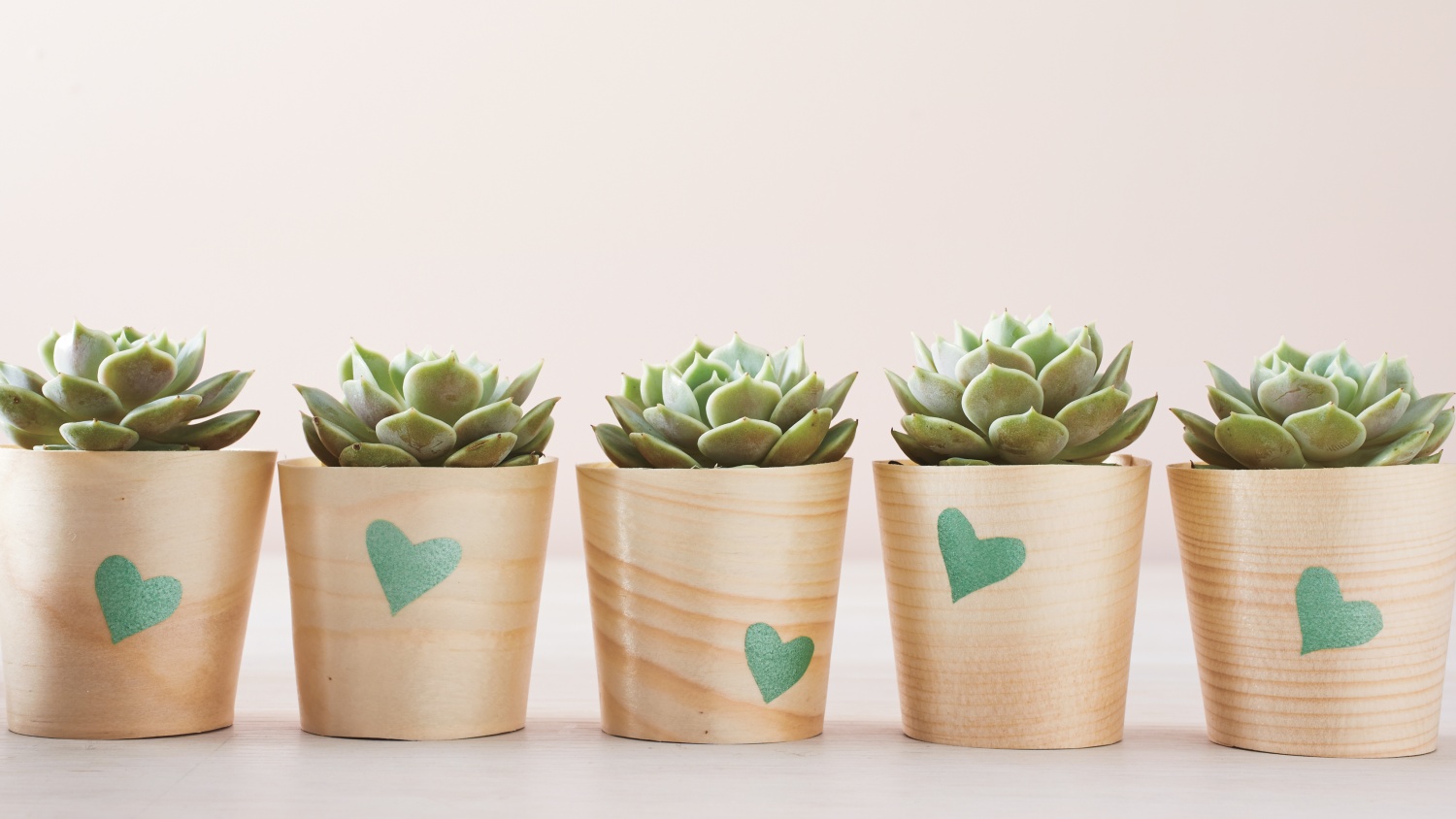 ---
If you're planning to give you partner something sweet and special for this Valentine's day, check out these selection of lovely cases & covers that could be the perfect gift for your special someone!
For more stylish cases & covers,

Visit https://www.icoverlover.com.au/
Enjoy your day & Happy Valentines!
Share