Posted by iCoverLover on Aug 22, 2016
Keep your phone safe and secure, whether you are running, biking, hiking, playing with a ball, or you are just out for a an adventure.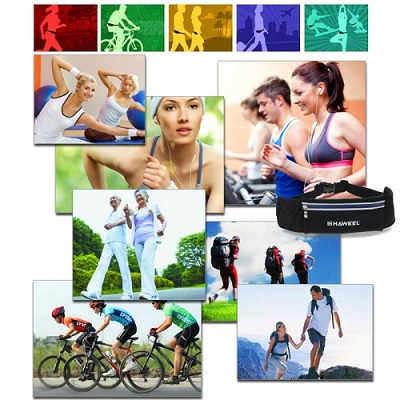 Bicycle iPhone Bag
The bicycle iPhone bag is the perfect way to protect your phone while biking. The bike bag has a touch screen front, which safely attaches to the top tube and front frame of the bicycle with two velcro straps. The clear front and durable material will keep your phone safe in all weather conditions and also provide a space for you to carry the tools you may need while out for a ride. You can also listen to music while you are riding without taking your phone out from the bicycle bag.
iPhone Armband
The iPhone Armband makes running, hiking, jogging, and outdoor play simple with its durably constructed pocket to hold your phone. The soft material makes an enjoyable experience without chafing or scratching and is stylish and lightweight. There is also a pocket to put your house or car key so that you won't lose it during your run or walk. With its sturdy velcro strap and its durable material you will feel secure, your phone and your keys will stay safe during all your activities.
Outdoor Sports iPhone Waist Bag
The Outdoor Sports Waist Bag is extremely efficient due to its active bands that prevent the bag from bouncing once tightened. The bag is made of a durable neoprene material on the front to protect your goods from the weather and from breathable mesh material on the sides and back. For safety, the bag provides two reflective strips on the front and the back and has a strong double layered pouch in front to protect all of your belongings. The back contains a pocket for your phone where you can plug-in your earphones (while your phone is being securely zipped in the pocket). This bag is compatible with many different phone models and is available Australia wide with no extra shipping.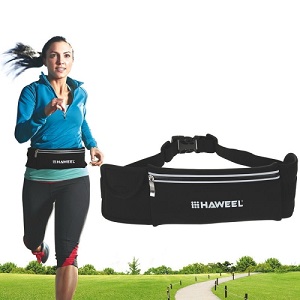 Share