Posted by iCoverLover on Feb 10, 2016
You are very lucky if you own an iPhone 6 or iPhone 6S. This product is one of the best smartphones that you can find in the market today and many people are dreaming to have it on their hands someday. This two devices manufactured by Apple Inc. are pretty much expensive than any other gadgets that you can have. So, having them is indeed a great, luxurious investment for anyone. Since you want to enjoy its use for several years and that you are thinking of reselling your device someday the moment you want to have another smartphone, you may think of protecting and securing your investment with sophisticated real genuine iPhone 6 & 6S cases.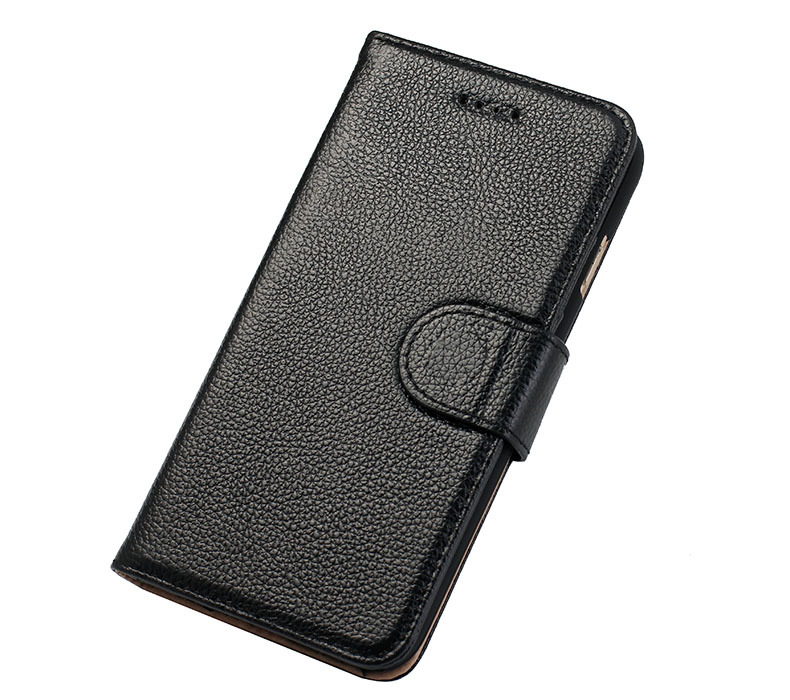 The market is now filled with a lot of iPhone 6 and 6S cases made with different materials and they are available in different styles and colors. You have a lot of choices to choose from and these include the genuine leather iPhone 6 & 6S case. If you want to have that stylish and elegant accessory for your phone, you can choose to buy a case that is made of real genuine leather. This will improve the elegant look of your device.
A good sample of real genuine leather iPhone 6 & 6S case is the Fashion Black Cowhide Genuine Leather Wallet iPhone 6 and 6S Case. Another is the famous Black Genuine Thin Cow Leather Wallet iPhone 6 & 6S Case. These two products are two of the most popular picks when it comes to genuine leather cases for iPhone 6 and 6S. These cases are made with genuine leather and they don't just work as case for your device. These products are also equipped with spaces for your money and your important cards.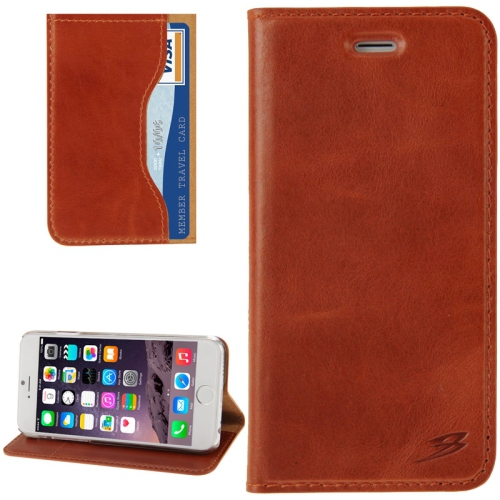 This products are both stylish inside and out. They are so comfortable to grip and if you are busy, you can use it to keep your smartphone standing horizontally so you can easily notice any important calls and text messages. On top of all the cases are incredibly affordable so they are good products worthy of your consideration. They also come with free gifts that you will surely enjoy. In every purchase, you get a free screen protector for your phone and a splash resistant bag.
Just a few more clicks and you will also find other products available. If you want to have the best genuine leather iPhone 6 & 6S case, choose what fits your taste and order today.
Share