Posted by iCoverLover on Mar 23, 2017
What is so enigmatic about fashionable items bearing animal patterns and prints? American reality star Kim Kardashian's outfits certainly exude sex appeal and drama on point! She loves to appear sexy and alluring. What better way to show off your sultry side than wearing animal prints? From animal print pants to alluring sexy dresses and jumpsuits, Kim has worn everything. It has been her trademark style!
There are a lot of Hollywood stars who are so fond of wearing animal patterns. Designers like Roberto Cavalli have mastered the trade of animal prints in each season of clothes he is working with. Animal print is a clothing and fashion style in which the garment is made to resemble the pattern of the skin and fur of an animal such as a tiger, cheetah, leopard, giraffe, zebra or hyena.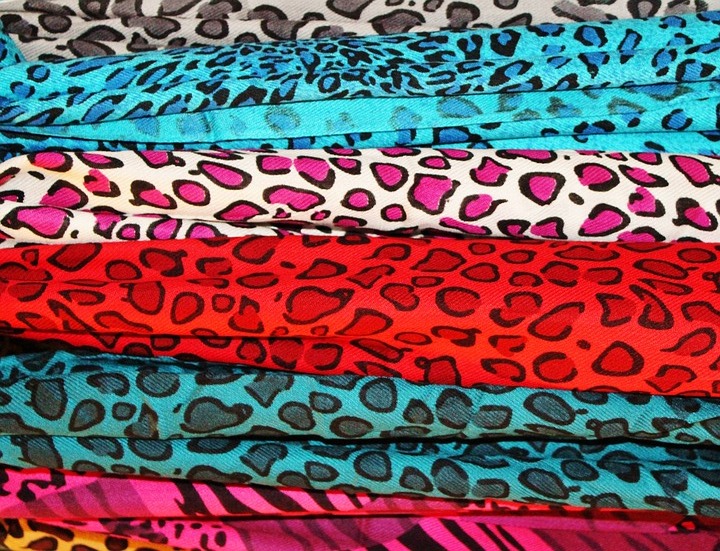 You see, animal print is definitely a classic one. It will truly never go out of style. Even Kendall Jenner have been donning herself with this fashion piece lately. Fashion forward women like Kim, is making use of their sartorial abilities to the fullest when they wear prints like snakes, tigers, zebra and leopard. Some women prefer it to be a focal point of their fashion ensemble for the day or make use of animal patterns as an accent piece. For those who are bolder with their fashion taste, they tend to mix it up with popping colors and bold prints.
Kim Kardashian perhaps loved wearing leopard patterns simply because the exotic patterns are like neutrals. They are made up of black, brown and beige. It can be worn in various seasons of the year. Plus, she wants an edge with her wardrobe. She knows very well how to rock and strut the animal pattern.
Animal prints have long been a widely preferred style for a plethora of fabulous reasons. These are generally expensive and are known to be quite exotic. Thus, wearing animal patterns is a symbol of status and wealth. Throughout our history, kings and queens as well as people of authority have made use of animal patterns for rugs. This is to represent their status and domain. Americans first worn animal prints in the late 1960s during the eclectic Bohemian movement.
Animal skins and prints convey power and wealth. Thus, Kim loves to wear this kind of material. Her sense of luxury is expressed through her outfits. A person who can wear animal patterns invokes a statement of confidence and dominance. It is totally a head-turning piece with all its colors, patterns and intricate designs. As for Kim, she wants to impose a classic taste and sophistication in her wardrobe.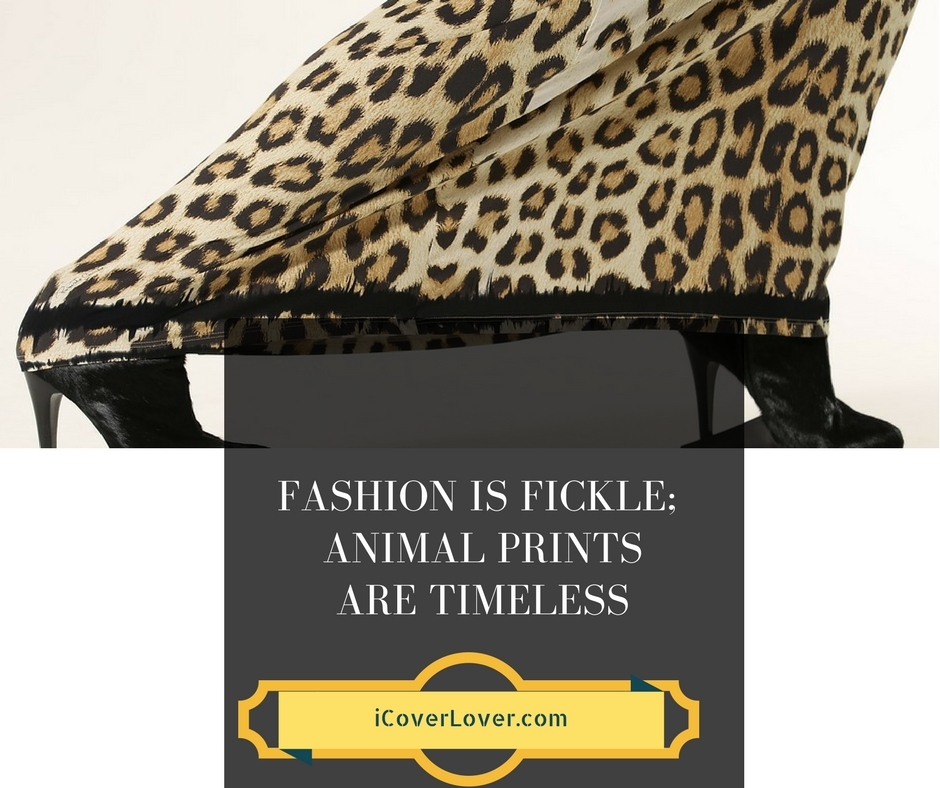 The patterns range from cheetah spots to tiger stripes. It is mostly the patterns of these big cats which are a favorite not only by Kim Kardashian but the entire fashion industry. The leopard's pattern resembling a rosette awakens fierce femininity. This is truly a definition of self-expression and empowerment in women. There are scarves, blouses and coats which bear the animal patterns. Kim has worn them all! She wears the excitement and independence of her spirit which emulates the strengths of the women today!
Fashion is fickle but animal prints are timeless. If you want to awaken that ferocious Kim Kardashian in you, you can dress up your iPhone, Samsung phones , iPad and tablets with an animal pattern on it. You can take a look into our wild side expressed through our animal print cases and covers!
White Leopard Print Flip Leather iPhone 6 & 6S Case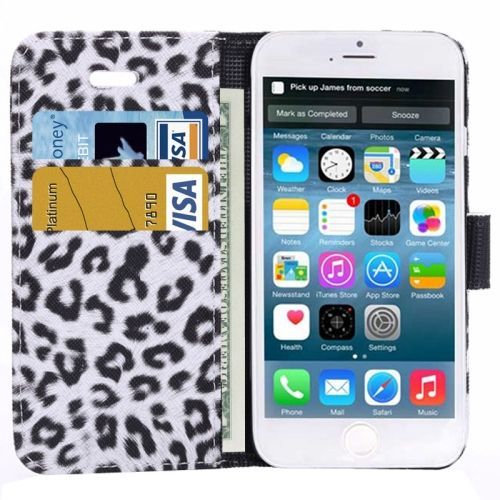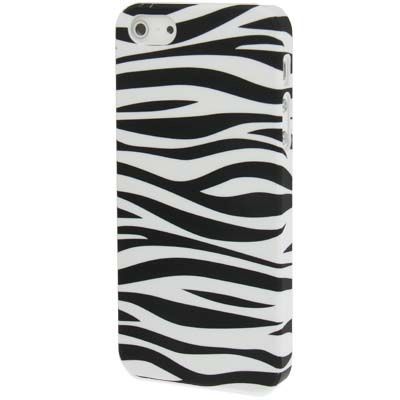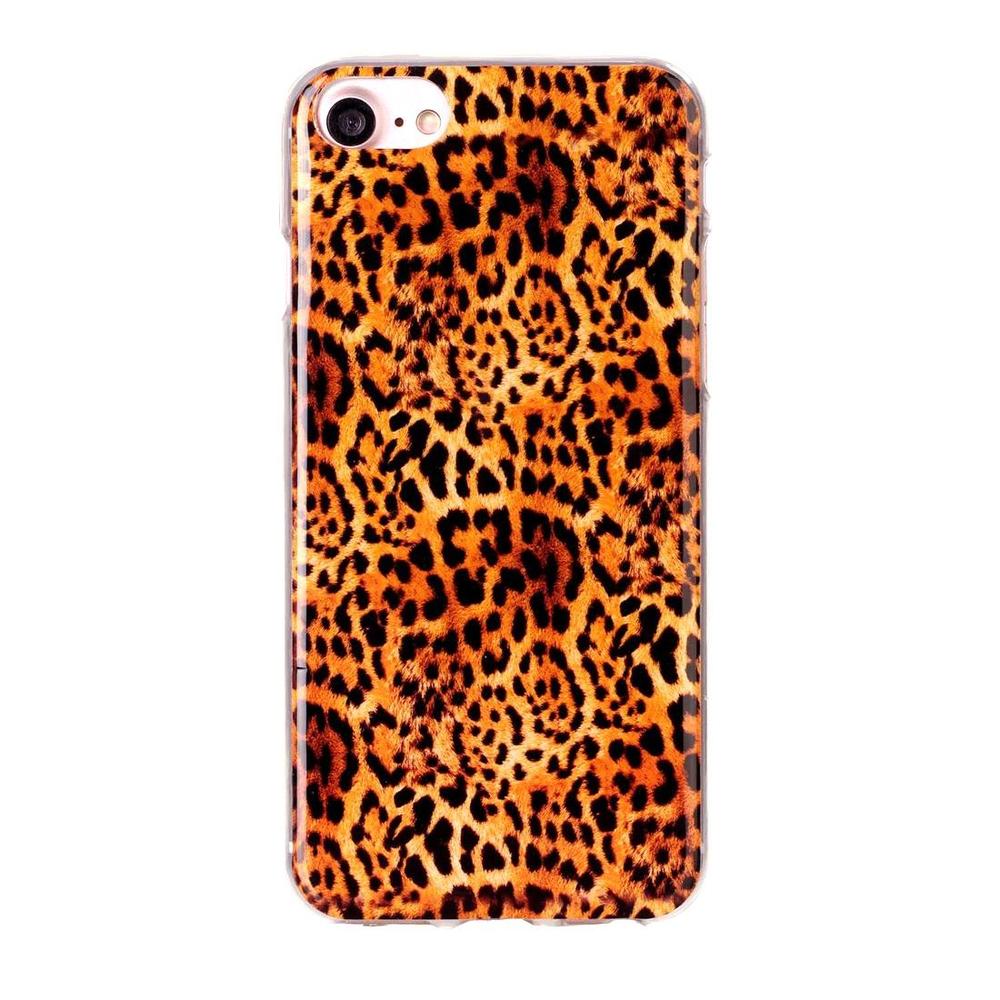 Share