Posted by iCoverLover on Feb 25, 2016
Did you know that you can now wrap your fabulous iPhone 6 & 6S in marble? Sounds interesting right?
As smartphones are becoming more and more popular, they are more about the personal statements, looks, and most of all cases having unique designs would become even more prominent. The different materials, designs, as well as one of a kind identifying marks would become more significant. This is now the time to set your own smartphone in marble.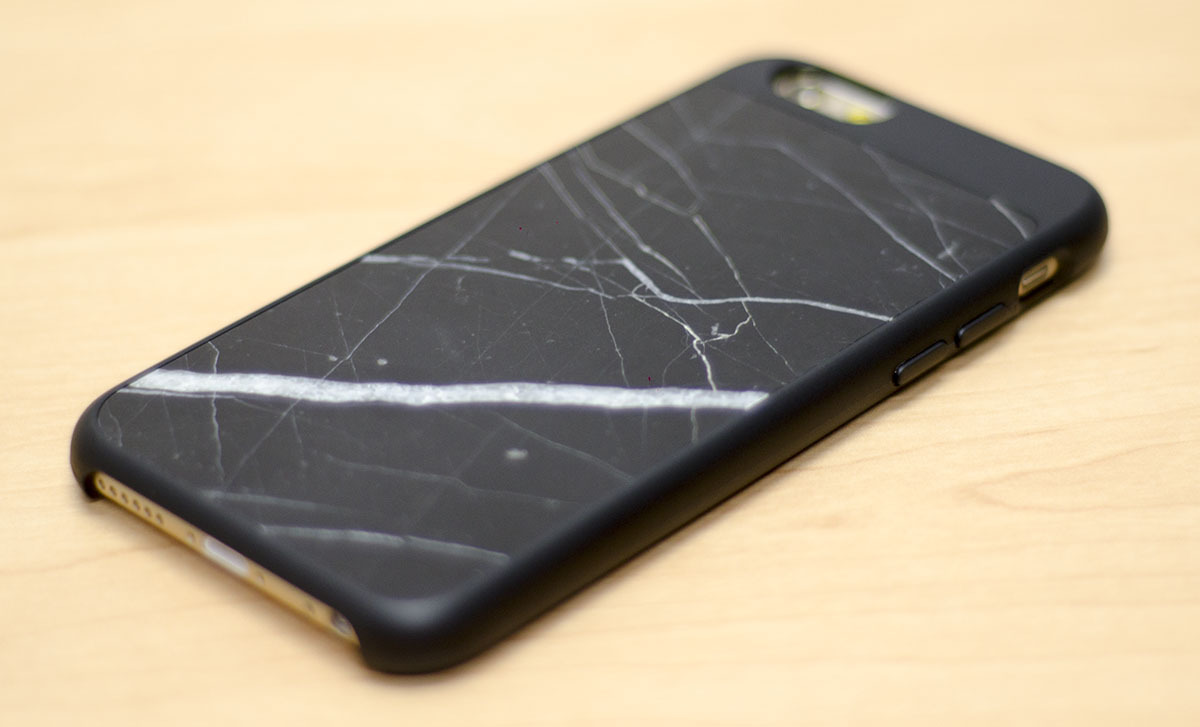 Most iPhone users are now using genuine marble iPhone 6S cases because these cases definitely add an extra appeal on how mobile phones look like. If you always want to make your phone even more amazing, you can try this cover now and be the one to speak for yourself. Icoverlover now offers wide range of iPhone 6 & 6S covers that you can choose from, which in turn would make your mobile phone oh-so special.
Icoverlover is one of the parts of the movement for innovations and improvements when it comes to iPhone cases and covers. Your iPhone would not be wrapped in marble completely. Encasing your iPhone with genuine marble iPhone 6 & 6S covers means that the cover is easily removable with a force, yet not that loose enough that your iPhone falls off at slightest nudge. This mainly offers touch of give in the cover of heavy impact.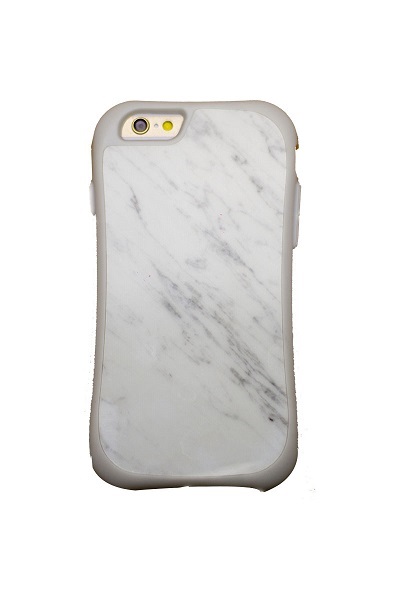 The genuine marble iPhone 6 & 6S cases explains the styling that you can see rear of the cases. In addition to that, this would not feel out of the place right inside gatefold cover. This allows for the cutouts for mute switch, volume, and power thus giving grippier surface and so your precious iPhone perfectly sits well in your hand. Feel free to enjoy the thinnest real Marble stone of 0.85 mm thick, which is considered as the thinnest marble sheet in the world. These have perfect and cool design that you have never seen before without compromising the safety and quality of your valuable iPhone. The combination of strong plastic edge exterior and natural marble stone protects your gadget.
This kind of iPhone 6 & 6S cover primarily draw attention to the marble located at the back of the cover. Genuine marble iPhone 6 & 6S covers adds strength to the cover, thus continue to provide with a very tactile and cool feel of marble right under your own fingers. Because of the unique nature of marble, every case would have a different vein pattern as well as marble etching, which in turn makes the case unique than the usual cases. It definitely feels unique in your own hands. The feel of the marble is indeed gorgeous.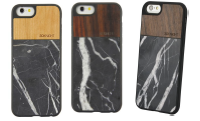 arble cases are unique and mainly in contrast with the soft touch rubber on most of the utilitarian cases. Leather and other cases have been extensively utilized in most of the high-end iPhone covers and cases while different texture and implicit feel of style and class as genuine marble iPhone 6 & 6S cases offer.
Share