Posted by Anja, iCoverLover on Feb 25, 2021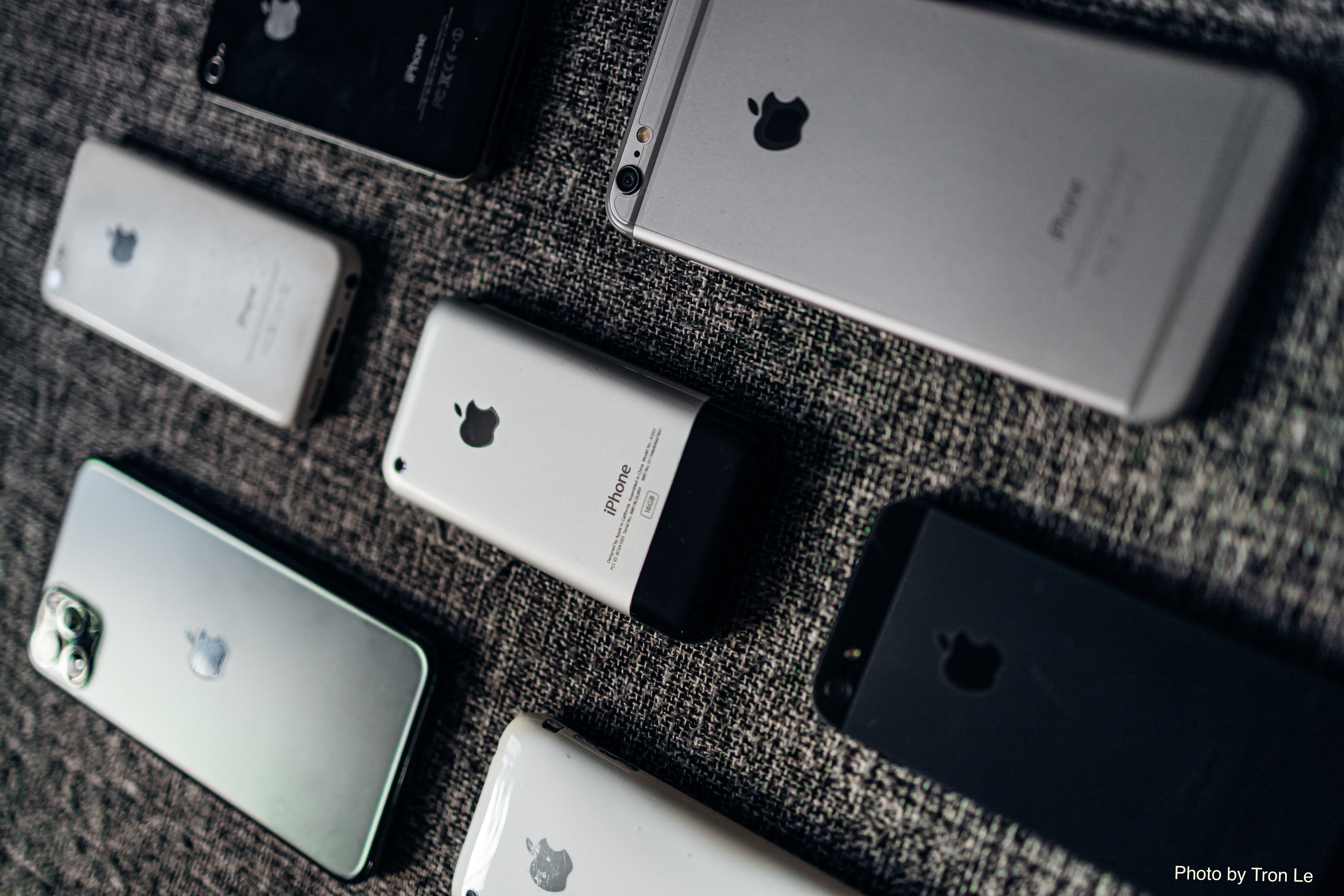 The new iPhone 13 lineup may still be far away from being released, however, there are already plenty of rumours about what Apple is planning for its flagship devices. As in previous years, excluding the year 2020 due to COVID-19, we are expecting a release date for the new iPhone's series to be in September 2021.
Let us briefly introduce you to what we know so far about the iPhone 13 series.
Specs & design:
four devices with flat edges design similar to the iPhone 12 range,
slimmer notch,
OLED display for entire iPhone 13 range,
120Hz refresh rate for Pro models,
removed lightning port for at least one model, which would be replaced with a MagSafe,
new A15 Bionic chip,
Qualcomm X60 5G modem,
1TB of internal storage for iPhone 13 Pro models.
Camera:
sapphire glass protection for the cameras,
an ultra-wide lens and sensor-shift optical image stabilization for a smaller Pro model,
Portrait mode video for the new iPhone 13 series,
astrophotography mode,
LiDAR support for the entire 13 lineups.
Features:
stronger magnets for better use of the new MagSafe wireless charging tech,
adding an in-screen Touch ID sensor,
The grippy textured the back of the iPhone 13 Pro models.
From everything we have heard so far, the new iPhone 13 series will bring a lot of novelties and exciting features that we have been looking forward to for a while now. We will keep you updated about iPhone's rumours that are coming our way.
In the meantime check out our beautiful cases for Apple's iPhones.

Share