Posted by iCoverLover on Jul 28, 2017
Now we're up for another operating system release! iOS 11 is at the door, what will the update bring? As technology is invented and updated in order to bring convenience to its users, would iOS 11 do the same? What could be the benefits that it can offer to the whole wide world?
Apple claims that iOS 11 is a giant step for iPhone and a monumental leap for iPad. How could this be possible? It's time to find out.
The release of iOS 11 makes it the most advanced operating system that has been created. It makes iPhone perform much better than it does with the previous operating systems. You can also explore more of iPad with this operating system! Thus, iOS 11 offers you the opportunity to make the most of your devices.
Augmented Reality.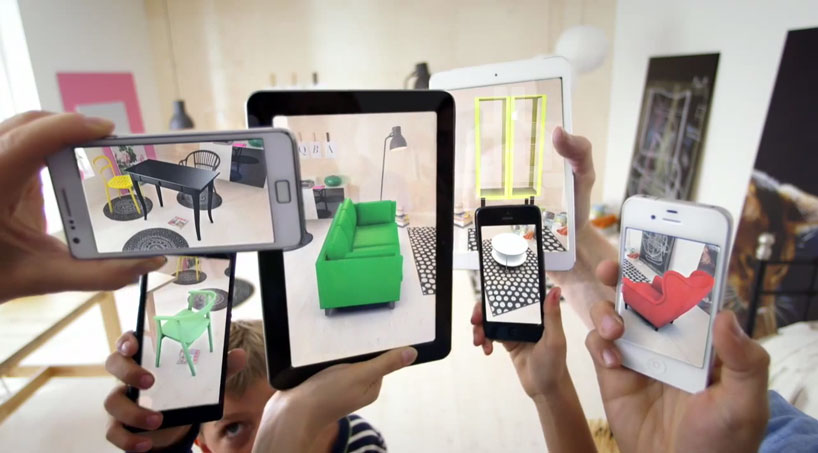 Apple has introduced the ARkit framework for iOS 11 which helps the developers to create an AR experience like no other! This can be used with the compatible devices which have A9 or A10 processor power. This means that iPhones and iPads that have been released starting in the September of 2015 are most likely to be compatible with this.
Although this kind of feature only recognises the horizontal planes in the present, it is deemed to change and improve in the future in order to cater more of a company's functions and to help the users have a more meaningful and more amazing experience with augmented reality.
Intelligence.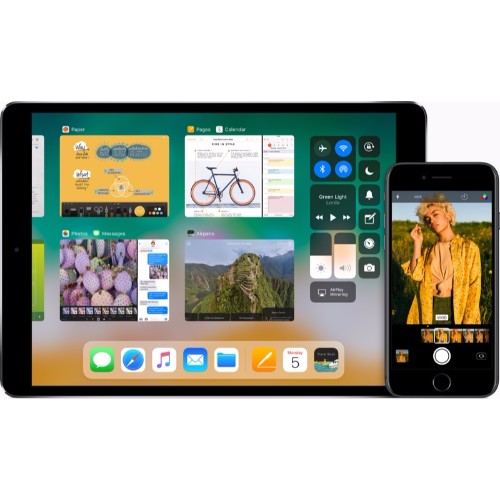 With iOS 11, your device can be made more efficient and better! Apple has impressively upgraded the most crucial functions of a device. One of those is the privacy of the user. iOS 11 helps you with your privacy such that the company itself is working hard to have smart solutions rather than let you share data with a less protected cloud. With this, the company also introduced the CORE ML which is a machine-learning framework where the developers can see more of their apps and the conveniences that it can provide.
In fact, with this kind of development, users can now have type on the keyboard with the system suggesting the words that have been recently looked at. The People folder in the Photos can also be updated and be more sync with the devices where you have logged in your Apple ID. These and definitely a lot more!
Teach Siri new tricks.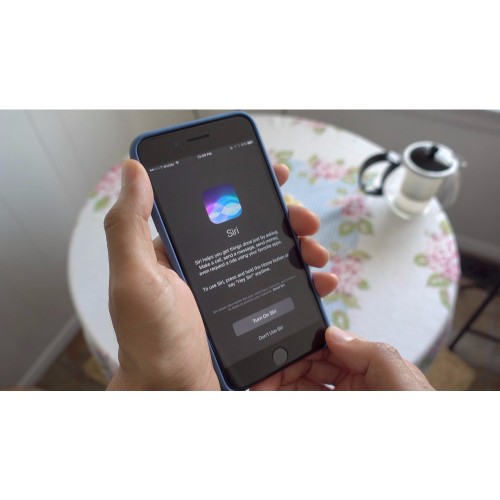 Siri can never go out of style, not even in iOS 11! In this operating system, you are capable of teaching Siri new tricks. This update has made Siri a more efficient device assistant!
Siri can now translate between languages of English, Chinese, French, German, Italian, and even Spanish. There is also an improvement in the SiriKit framework where you can schedule your next ride, secure your bills, do banking, messaging a friend or colleague, search for an image, monitor your workouts, have the controls for your car, and even manage your to-do list. Aside from that, you can also type for Siri to provide instead of just speaking it. Wonderful operating system update!
A great PC replacement.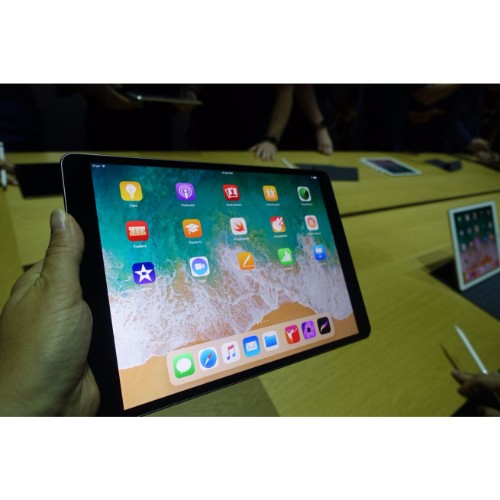 With the improvements of iOS 11 and the convenience that it can give to its users, it is said to be a great replacement for PCs. In fact, Apple has already declared that iPad Pro, with iOS 11 as its operating system, is the only computer that an individual could ever need.
In order for it to be as efficient, Apple has made some improvement in iOS 11 that is meant only for iPad. This is to cater the possible incompetence that an iPad may have. With the updated one, there is almost no need for you to have a computer and at the same time, have an iPad. So you only need to choose one and the choice is going to be the iPad as it has been made to be more competent as ever.
File system.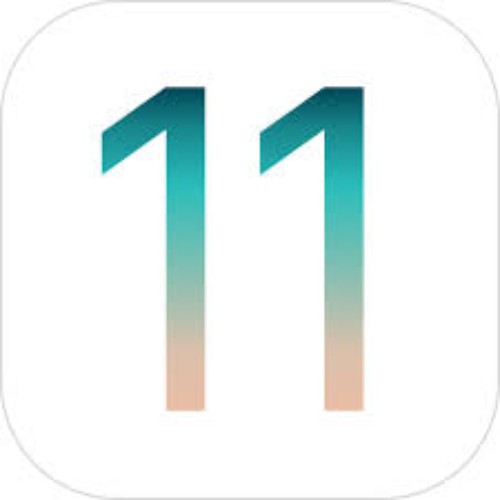 What makes it more PC-like is that you can now have a more organised file system. With iOS 11 comes Files, which help you to have more convenience in using your device. It is totally like a desktop because when you open Files, you can see that there is actually a search bar and the Locations, Favourites, and Tags. The Locations offers you the access the files that are in the iCloud Drive, and even in Dropbox! The Favourites area is where you can find the most visited app on your device, as obvious as it may get. Tags help you to find your files in different Apple devices. It's time that you get to explore this!
Aside from that, you can also sort files by name, date, or size, just like in a normal PC! You can also choose how to view your files, be it on a list or icons. There is also an easier way of transferring files from one folder to another! You just have to drag the items and you'll be just fine.
These are the updates that can be found in iOS 11! This is definitely going to be of many conveniences when it's going to be out in the market. With these features, it can definitely be said that this s the best operating system so far!
This makes phone cases and covers the exact same thing that you will be needing. The best operating system also deserves a well taken care of device with a fashionable case! Check out this suggestion for you.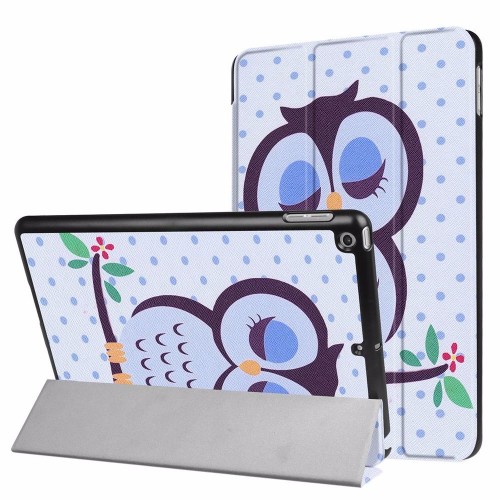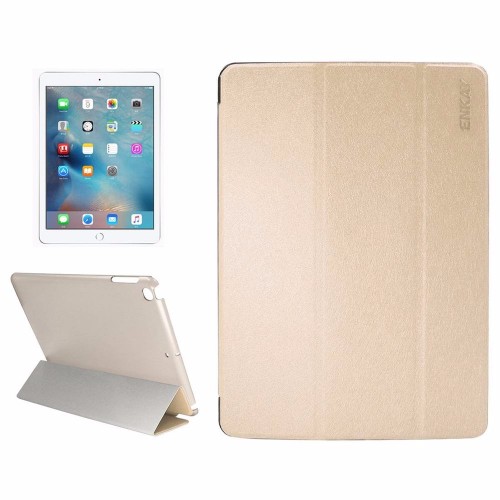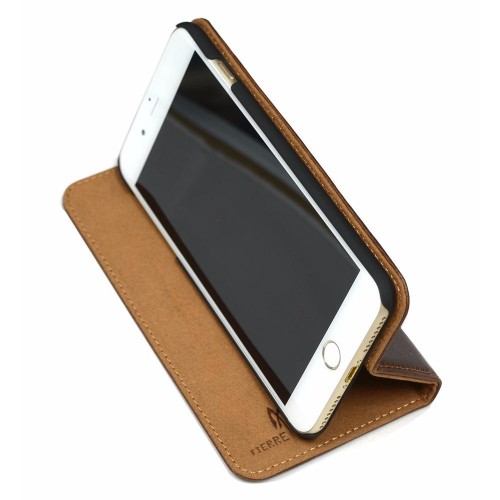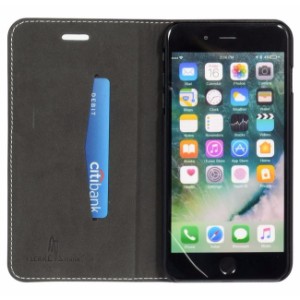 Share