Posted by iCoverLover on Mar 28, 2017
Apart from Cate Blanchett's undeniable acting prowess, the Award winning Australian actress has stormed Twitter for a very quirky reason. Val Kilmer ( the Batman Forever and Top Gun hottie) made it so real and and clear about his admiration for Cate. The two appeared in the movie Western The Missing in 2003. Val Kilmer started his bizarre Twitter rants last Friday that he once flew to Australia just to see Cate Blanchett only to be met by Andrew Upton who happens to be her husband.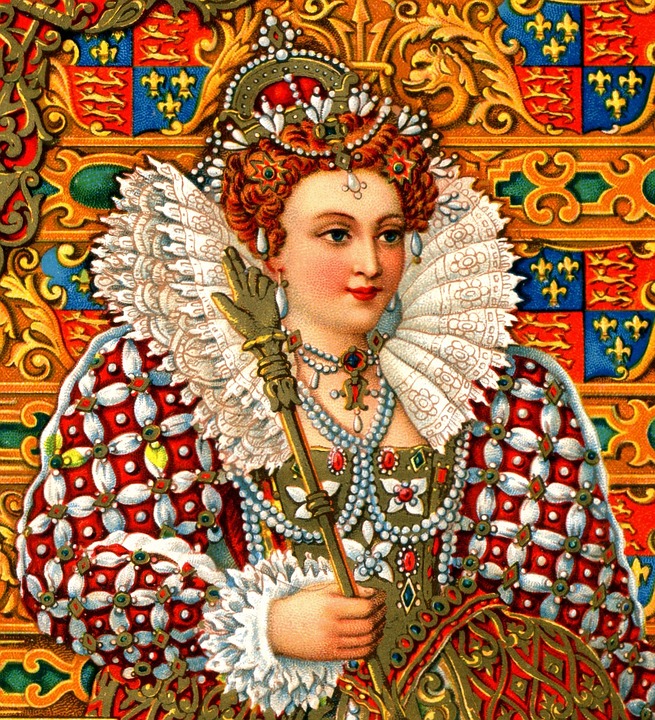 Cate Blanchett is a critically acclaimed theater thespian in Australia. However, she hit it big in the United States in 1998 during her film Elizabeth as the lead role.
She won Golden Globe awards and BAFTA for the Best Actress category during that time. This also earned her with plenty of Academy Awards nominations. Through the years, she has shown us how she owns the red carpet for the years to come. This is not the first time Val Kilmer publicly announced his love or the Blue Jasmine actress. In 2006, he told Elle magazine that he wished he had Cate on speed dial. Well, we cannot blame the guy. Just take a look at the immaculate beauty of Cate. She is really enchanting on the silver screen.
Yet, she is more promising in the red carpet. Cate always manages to stand out with her iconic style of sleek sophistication. She tends to be a minimalist in her fashion style and personality.
She manages to be always on top of the celebrities who are head turners in the red carpet. Cate Blanchett commands attention on and offscreen with her prevailing presence and confident walk. Plus, she is also known to be fond of top caliber fashion houses like Prada, Gucci, Valentino, Armani and Alexander McQueen.
Cate Blanchett loves pastel and neutral colored gowns. She is fond of these dresses for its simplicity and charm. We came up with some of her best outfits and the most befitting iPhone case to complete the flawless ensemble:
In 2011, Cate has awed the world with her lilac colored gown from Givenchy. This look is very amazing because of its exquisite bead work, delicate pleats and picture frame like overlay which made the gown a deserving piece of art. Our White Diamond Leather iPhone 6 PLUS & 6S PLUS Case will surely complete your fashion inspiration. This will surely complement the woman you are.
Cate work an edgy dress with jumble of textures in 2012. The gown was created by Carlos Obando. True to her style, the dress is made from mélange of panels, ruffles, sparkles and asymmetry which is truly refined and elegant. This Black High Heels Leather Wallet iPhone 7 Case will surely add some glam and bling to this outfit.
Cate looked so stunning in a radically ethereal sparkly dress made by Armani Privé at the opening ceremony at the Deauville film festival in 2013. Even in a lace dress, she inspires a spell of avant garde edge. Our Black Diamond Leather iPhone 6 PLUS & 6S PLUS Case exudes sophisticated look. It will surely complement this fashion ensemble.
Share