Posted by iCoverLover on Jun 19, 2017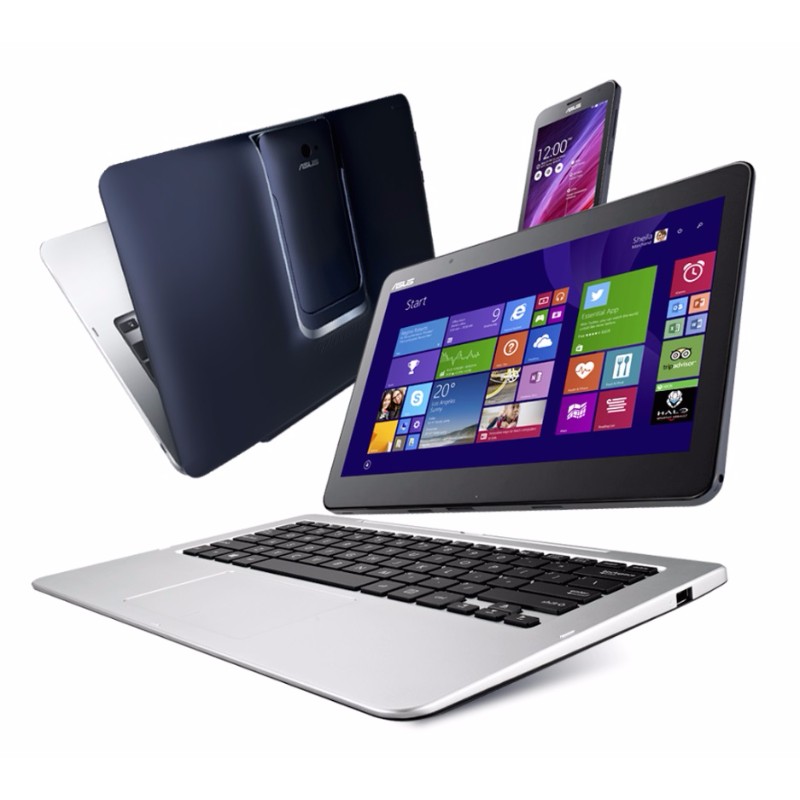 The development of technology has its own fast pace that it would seem like almost every year, there is an update on the latest smartphone and tablet. This increases the sales and trusts of the consumers to the respective companies and manufacturers as they are showing the people that their demands on how a smartphone or a tablet should be.
There might also be somebody right now that is collecting all that has been models of smartphones and tablets that a certain company has released. It would be a very good reference when the time comes and there is a need for a realistic criticism on the new updates of the earlier models.
But then, that just makes us wonder. How would the smartphones and tablets look like a few years from now? What new specs and features would they boast that have not been exposed to us in the present year? What company could be the pioneer of such new features? Would those be of convenient to people as the smartphones and tablets of today?
We have to find out. We have to know the future predictions of smartphones and tablets. Knowing these could lead to excitement and expectations of how much the leading company today of smartphones and tablets could go.
Augmented Reality Feature.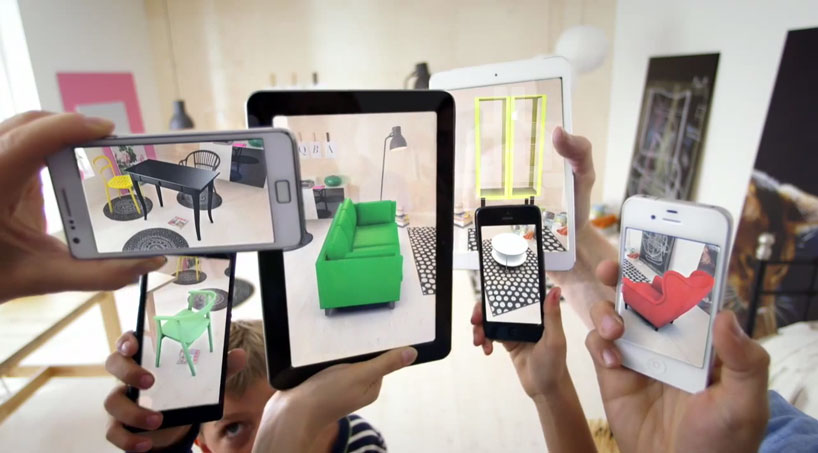 Augmented Reality is oftentimes referred to as AR. This is a feature where what a person can see in the physical world can be enhanced by a smartphone or a tablet. With the rate of improvement that smartphones and tablets are having these past few years, it is not really a far-fetched idea to have an AR feature on these devices in the future. This could generate information that would be very helpful for tourist, especially. They could just point their phone cameras to a spot in the real world and an information overlay could happen when wanted.
Also, this would be great for adventure seekers who would love to find some spots for example, where they could try some new activities.
Flexible Screens Feature.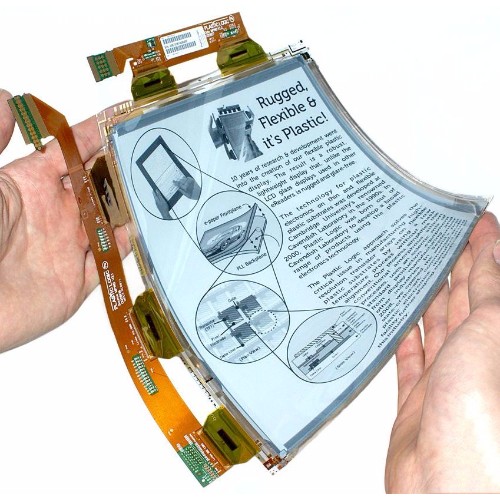 Honestly, how much do you wish your smartphone to be somewhat foldable? This may be a thought of smartphone and tablet users who think that their pants' pockets would be the best place for their smartphone or tablet. Well, if you have a flexible screen, then you wouldn't have to worry much about it, right?
But then, it is still a speculated feature for the future. This is possible to happen because of the existence of an OLED or the Organic Light-Emitting Diode technology. In fact, this would also enable smartphones and tablets to be operated on both sides of the screen. On one side, you can show a photo or a video to a friend, and the other side could be used as your control. Brilliant!
This might actually happen in the near future since Nokia has been conducting a thorough research about it already.
Built-in Projector.
Have you noticed when you have a class report or a sales report in your company you need to prepare the projector before discussing the matters? Well, there is going to be no more hassle about that since it is expected that in the future, smartphones and tablets are going to have an amazing feature of a built-in projector! This is truly helpful for everyone to be able to prepare reports and practice very well in the use of projectors.
Not only is it beneficial for reports, it would be awesome for gaming too! Just imagine having your games flashed in a flat surface, giving you a bigger and more attractive screen. This is just too exciting to watch out!
Holograms.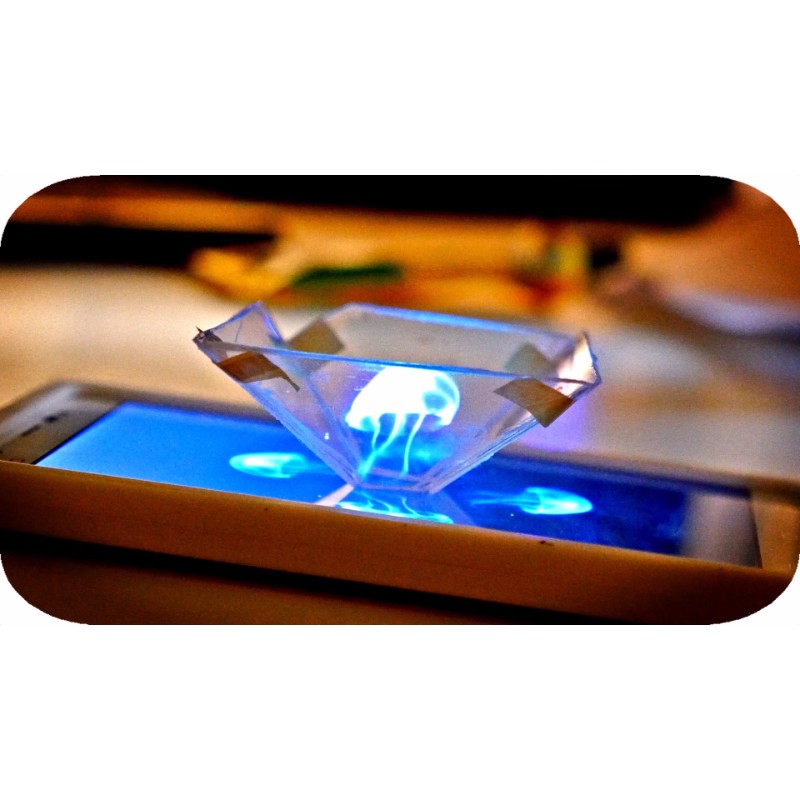 Since Retina displays have been achieved by Apple recently, what could be the next most amazing thing that any company could do? A hologram! There has been an on-going research on this and it would really be great and awesome and spectacular to have a smartphone or a tablet that could have a hologram as a feature! Not only would be an attractive feature for the users, this would be great for business as well!
Yes, what Tom Cruise had in his Minority Report could have a possibility to come true! Are you excited for it yet? Imagine having to edit a photo using a hologram, or having a virtual talk with your loved ones, it could be pretty amazing!
Voice control.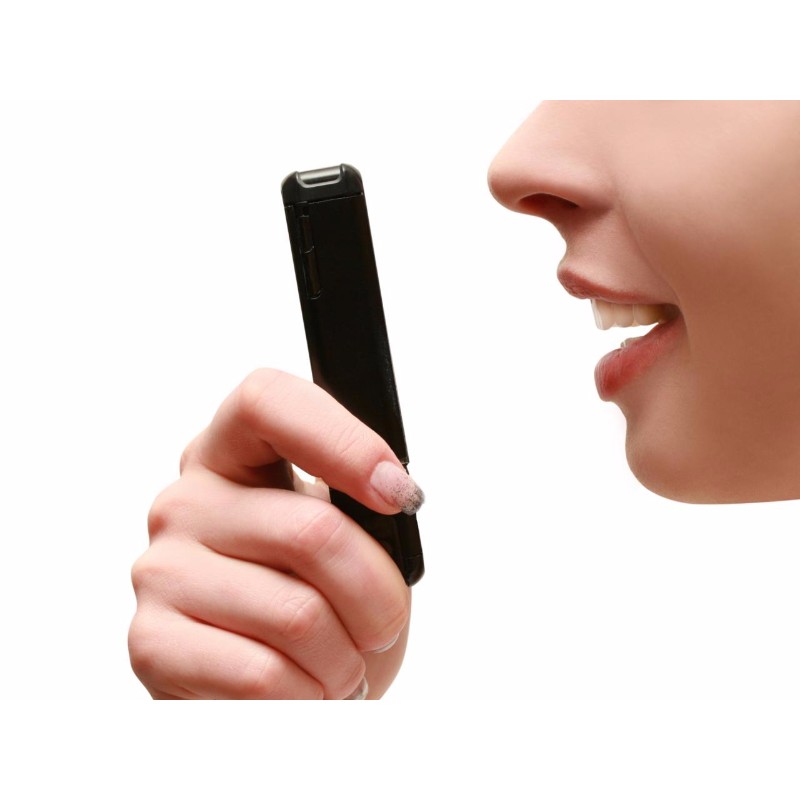 Are you familiar with Siri? Since the time that it was made a headline, experiments and developments on having a voice control feature in smartphones and tablets have become rampant. In fact, during these days, there are already devices that have this feature.
But what we are really looking forward to is a more efficient voice control feature on smartphones and tablets. It would be totally cool! Imagine having commands on your phone using your voice and no longer your fingers that are great for multitasking! Research for this feature should be made quick yet thorough so that we could have it sooner, don't your agree?
These are the futuristic predictions that have been made for the smartphones and tablets. In just imagining it releases some kind of excitement. What more could it be when these gadgets would be released with these specs and features? That would totally blow everybody's mind!
But of course, you would protection for these devices. You need to find the most appropriate phone case and tablet covers to prevent incidental bumps and scratches. If it has awesome specs and features, it would be awesome if it would look tidy too! These are the suggestions for your best phone cases and tablet covers.
Share