Posted by iCoverLover on Dec 11, 2015
Among the most sought after smartphones by almost many people are the iPhone 6 and iPhone 6S. Along with the popularity of the iPhones is the idea of having the best case that will not just offer additional beauty to the device but will also make it extraordinary and elegant. This is among the reasons why many people want to have iPhone 6 and 6S cases due to its popularity. And now that Christmas season is in the air already, there are numbers of Christmas iPhone cases perfect for those who are looking for cases for their iPhone 6 or for those that are looking for items perfect to be a gift. Yes, this case is also an ideal item as a gift this Christmas.
In fact, there are numbers of iPhone 6 and 6S cases that you could consider as early as today. You are provided with myriads of options that will definitely suit your taste and preference with regards to a case for iPhone 6. And with those wide options, there will be an assurance that you will never run out of option choosing the best case for your iPhone 6 or as a gift to your loved ones.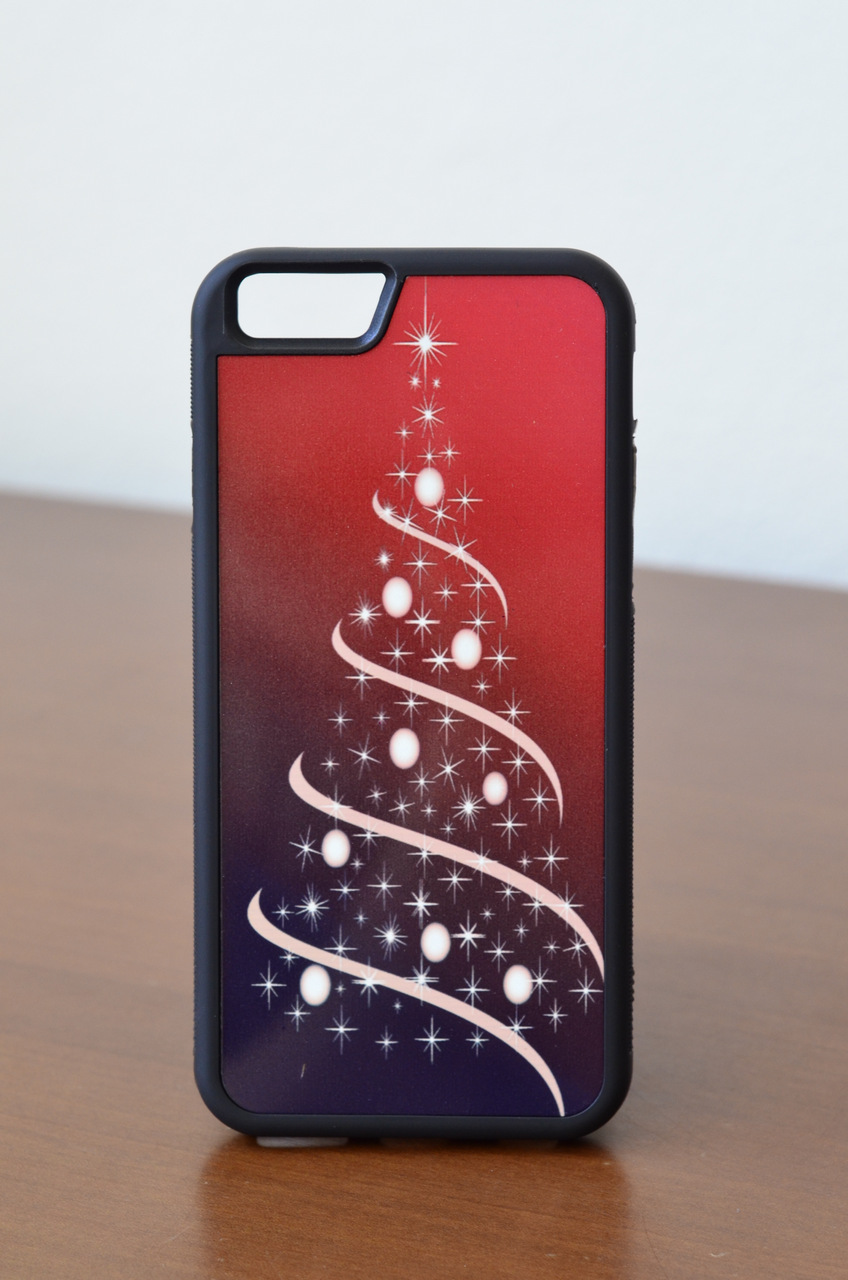 And one great thing about these Christmas iPhone cases would be the idea that they could be customized or simply said these cases are custom made just for you. iPhone 6 & 6S Custom Case is becoming more and more popular these days particularly during this Christmas season. With numbers of individuals that are looking for unique and one of a kind case for their iPhones, the popularity of the said cases is also increasing. Along with that, increasing demands about these custom-made Christmas iPhone cases could as well be observed. But what could be the reasons behind this?
There could be numbers of reasons why increasing numbers of people would want the idea of having custom made cases for their iPhones this Christmas. Aside from the assurance of great look it would also offer the best feel of the season. Christmas season is among the happiest seasons in the world and so why not consider having Christmas iPhone case. And also, with these custom-made cases for iPhones this Christmas, you are allowed to have the one that you like and wanted the best. You will have the best iPhone 6 and 6S cases without any regrets knowing the fact that you will use the best case ever.
In addition to that, these cases for iPhones are also sold in prices that are affordable enough for every individual to have. Affordability could be observed along with the assurance of quality and great look. With iPhone 6 and 6S custom case, you will never be left behind this Christmas. Buying the said item could be your best gift to yourself or even to your loved ones as well. This Christmas, you deserve to have the best case for your iPhone and that would be provided from among the wide options to choose from.
Share