Posted by iCoverLover on Jun 09, 2017
Heads up, Apple enthusiasts! There has been another Apple's Annual Worldwide Developers Conference and they are announcing new updates this time. Get to know all of these updates right here in this article. You deserve to know what is up and about!
Apple's Annual Worldwide Developers Conference has been scheduled to be held on the 5th to the 9th of June this year. The company is expected to announce their updates on the devices and models to give further satisfaction and convenience to the users worldwide! You cannot afford to miss this incredible chance of hearing updates for your devices!
So, here are the things that you should be prepared of!
1. iOS 11.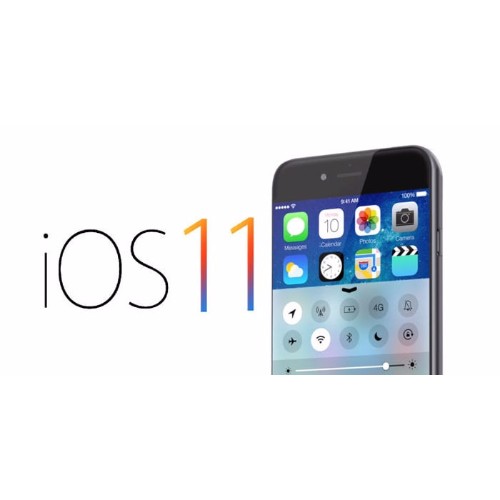 You have read it right! There will be an update on iOS. It is none other than a whole new version of it! Now on its 11th model, this could definitely make things easier for all of your who have iPhones and iPads! It has become certain that you can have this new version really soon.
What is intriguing with this new version is that there has been no leaked operations for it just yet. This would surely mean that it has been made extra special as the security system has become too strict for it. Well, for one thing, though. A Files placeholder app has been revealed for this new version and it definitely suggests a more granular accessibility to the files that you get to have with iOS 11 on your device!
2. watchOS 4.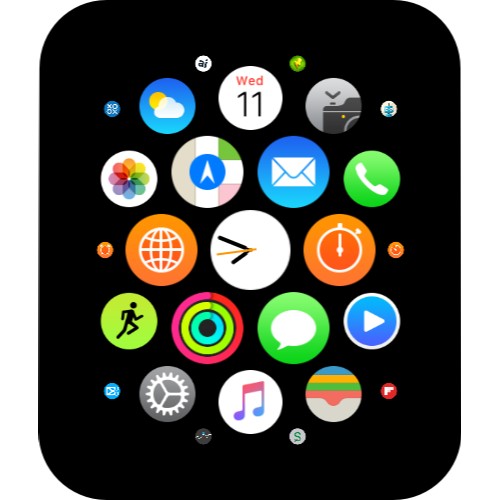 Here's another one! Do you still remember when Apple made use of the same conference last year to reveal watchOS 3? Well, they are doing it again this year! But this time, it would be the watchOS 4! Apple just continues to bloom and thus giving convenience and superb experience to its users.
What is expected in this new update is that an introduction to a wholesome features for users and developers of Watch worldwide! There are definitely going to be updates about health and fitness, more notifications and a whole new watch faces!
3. tvOS update.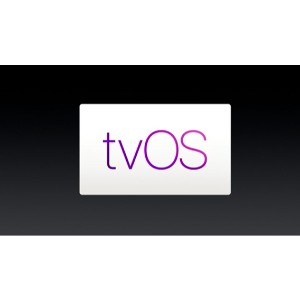 Yes, there is also going to be an update for tvOS! This should come in handy for the software the generally powers to the Apple TV set-up box! Truthfully it has been very convenient so far but then not totally impressive. Thus, here comes a tvOS update!
There's more! There are going to be new SIri features in this update. Also, Apple might as well use this conference to announce that there is an Amazon Prime Streaming application for the Apple TV! This is truly exciting!
4. macOS 10.13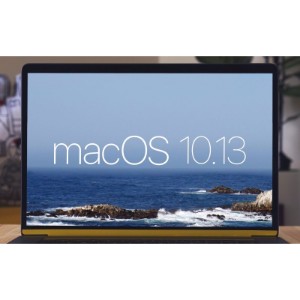 There are also talks that there is going to be an update for the operating system of Mac! Well, nothing more revolutionary is expected but hey, we could use some wish, you know.
Since there has been a lot of bloated iTunes app, there is a genuine hope that it could be fixed! This would not only enhance the experience of the users but it would also encourage the majority to actually use some efficient applications. Plus, there is also still a little hope left for a cleaner Apple Music experience. It has been a dilemma for the majority of users out there and of course, it would be totally awesome!
5. Mac hardware updates.
If you have your Mac, you should be glad because there are new update for you! The updates may not sound extraordinary but it would definitely make your life more convenient as you continue to use your device.
6. Refreshed iMacs.
Come on, don't lose the spirit. You can surely enjoy the refreshed iMacs by Apple! There is a whole new boost by an improved brightness of 500 nits by just using 10-bit dithering. It can now fit on a 7th-gen Kaby Lake processors. Memory is up for improvement also as it now has the refreshed iMacs now have 32GB with a 21.5-inch display models. Wait, there's more! You can have 64 GB of memory if you opt for a 27-inch model!
Guess what, Apple's Fusion Drive storage system is also going to be updated! It has been made standard on 27-inch iMacs and can be applied to a 21.5-inch model. Terrific! The SSD or the solid state storage drives have also been hyped up! It can now work up to 50 percent faster than before and can be improved into 2TB!
7. HTC Vive.
Heads up again, people! HTC has also confirmed its virtual reality headset! Although it cannot be accessed for now for Mac users, it would soon e made compatible! There is no more arguments for this but really, this is totally exciting. Your convenience in using your device could be enhanced in a superb manner!
8. iPad Pro 10.5-inch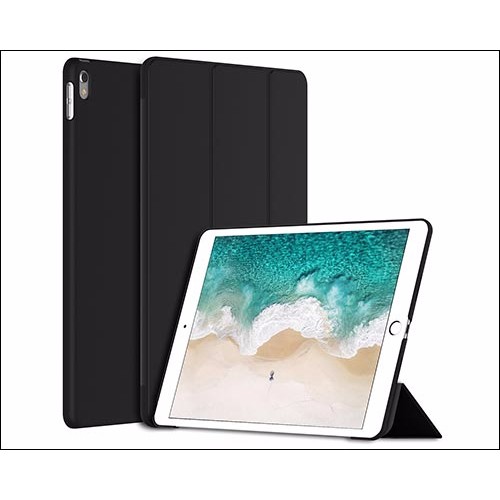 How long has it been since Apple has released its new model of iPad? Because this year in the same conference, they have announced yet another update of a new model! iPad Pro 10.5-inch has a larger retina display and it has reduced its own bezels.
If you are not convinced yet, here's the thing. With this new model, you can have your full-sized keyboard on the screen! Awesome! Plus, it also has its ProMotion which can double the rate to 120 Hz and it could also support an HDR video.
Really, what could you ask more? Almost everything you need is here already!
Not to disappoint you but there is also some things that you should not expect too! For a while, there is not much anticipations on updates about AR glasses, AirPods 2.0, Apple cars, and even new iPhones. This means that all of us should just chill for a moment and enjoy what we could have in their revelations for new updates!
These are the things that have been announced so far in the Apple's Annual Worldwide Developers Conference 2017. You can have your expectations for more versions and models of devices that would definitely make your life easier and worth living!
Tip: As you may have valued your devices so much, they deserve to have some kind of protection against the unwanted bumps and scratches that they may get after a day's errand. Also, you cannot compromise style and fashion for their protection. To resolve this kind of dilemma, here are the best phone cases and covers for you!
Share