Posted by iCoverLover on Jul 27, 2017
This decade feels like an era of smartphones. On company releases their latest update here, and another does their own release somewhere. In 2017 along, there has been a lot of flagships and you just can't choose a random screen protector for your phone. Yes, you need a screen protector. However, you shouldn't do it recklessly or else, you compromise the safety of your phone.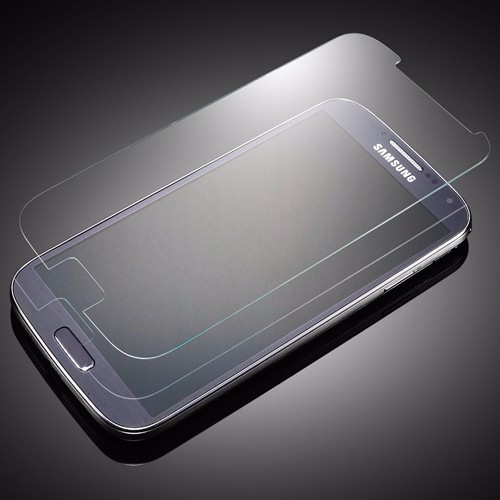 You may find that a screen protector might somehow be blocking your access to your touch screen and its functions. That is the very reason why you should be able to find the best one that would fit your phone. This is the reason why you shouldn't be reckless about it. Just because it works with other phone models, doesn't mean that it would also work perfectly with your phone.
Thus, you need to know which screen protector would best suit your device. Thus, you need to know the different types of screen protectors and their capabilities.
Features
Here are the important features that you need to know before actually buying a screen protector for your phone. This would be a great help for you to examine whether it would suit your phone or not.
1. Size and shape.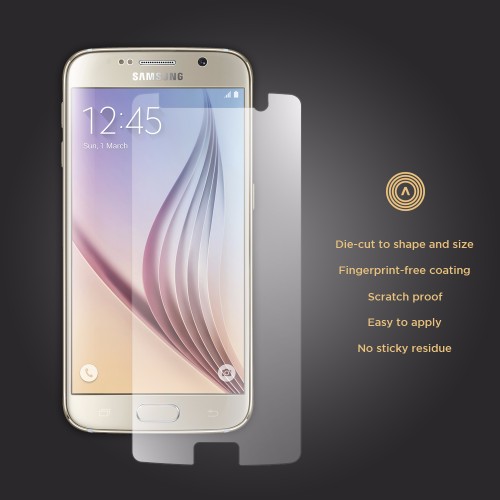 You can only consider a screen protector to be the best when it perfectly fits the device that you are trying to protect. First, you need to know the dimensions of your phone's screen and then you can go out and make a search for it.
2. Thickness.
As obvious as it may be, the thicker the screen protector, the more protection it would offer for your phone. However, this also means a heavier phone. That wouldn't be convenient for you and thus you need an ultra-thin protector which is also available in the market. This has the same efficiency as with the thicker ones but this doesn't give your phone the added weight. You just have to pay a little bit more for it, though.
3. Smudges.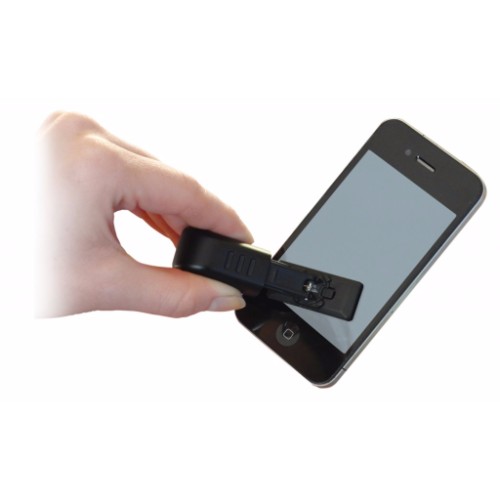 Make sure that the screen protector of your choice is smudge-resistant as well as fingerprint-resistant. When it is so, you can be confident that your phone's screen would appear smooth and clean. Screen protectors of this type are often defined to have an oil-resistant feature.
4. Anti-scratch.
This is what the function of your screen protector should be. Aside from protecting it from smudges, it should also protect your phone from the possible scratches that it might have with the continued use. So, when you put your phone in an edgy place, then the screen protector would be protecting it from the possible scratches.
5. Reflection.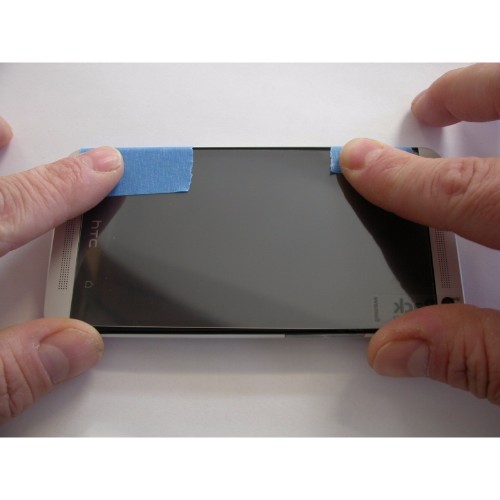 Reflection and glare issues should also be addressed by your chosen screen protector. You should be able to check how it would be like when you are outdoors and when you are in. Make sure that it wouldn't hinder the light from our phone to come through and result in a dim light thus, making you have a hard time in using your phone while you are out. A lot of users have been neglecting this test and end up being sorry for what they should've done.
Screen Protectors that Best Suit your Device
0.3mm Ultra-thin Tempered Glass Screen for the iPad 3/iPad 2/iPad 4
This 0.3mm Ultra-thin Tempered Glass Screen for the iPad 3/iPad 2/iPad 4 is perfect for use especially if you are using iPad 3, iPad 2, and iPad 4. It is a high-quality tempered glass that is 0.3mm ultra-thin. This means that it offers your phone's screen optimal protection without necessarily adding weight to your phone. It can totally protect your phone's screen from the shocks and scratches from the continued use of the phone.
What's more on 0.3mm Ultra-thin Tempered Glass Screen for the iPad 3/iPad 2/iPad 4 is that it is transparent so it does not really block your view from your phone's screen. It also has an improved anti-fingerprint feature that keeps your fingerprint off the screen protector even while you are still using it. This screen protector offers you smoothness in the screen while you glide your fingers through it.
Tempered Glass iPad Air & Air 2 Screen Protector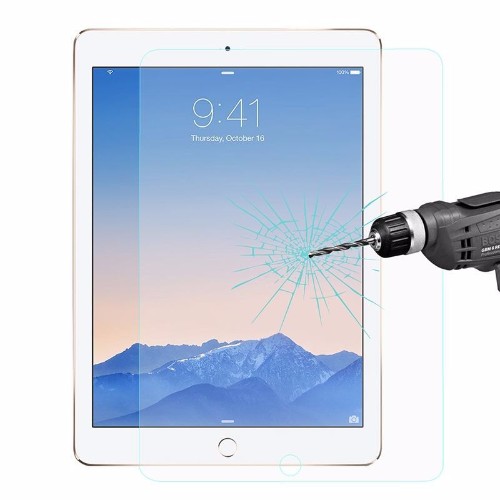 Now you do not have to worry about unwanted bumps and scratches on your iPad Air and Air 2 screens! With this Tempered Glass iPad Air & Air 2 Screen Protector, rest assured you can have a more enhanced screen protector. This is a tempered glass which means that it has the capability to heal itself when there are scratches in it. Also, it promotes a soft glass touch with its silicone content.
This tempered glass screen protector has 9H scratch hardness so you can just expect it to be durable. Car keys will not be able to penetrate this screen protector easily. It is also covered with anti-oil material so that your fingerprints will not stay on the screen after using.
Front Full 3D Tempered Glass iPhone 7 PLUS Screen Protector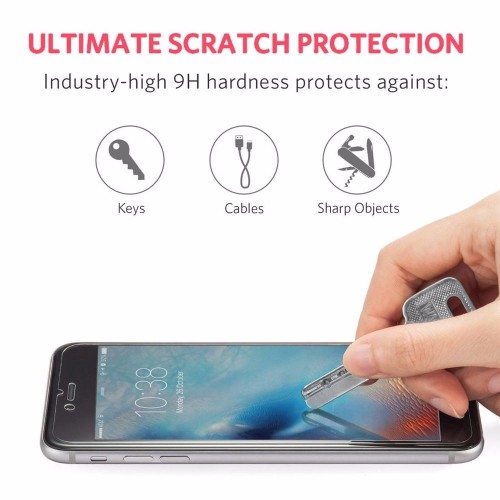 Rid yourself of the worries that you can have in a stressful life with this Front Full 3D Tempered Glass iPhone 7 PLUS Screen Protector. It can protect your iPhone 7 PLUS effectively. Since this is a tempered glass, you can expect optimum performance in protecting your phone's screen. It features an industry-high 9H hardness so keys, cables, and other sharp objects will not be able to penetrate through this screen protector. And if it does so, then you shouldn't worry much since this type of screen protector can heal itself from minimum scratches and damages.
Front Full 3D Tempered Glass iPhone 7 PLUS Screen Protector also offers a smooth gliding experience for your finger in navigating your device. Awesome! If you do not want any fingerprint on your phone's screen, then that's great because this screen protector has an anti-oil material.
These are the screen protectors that would best suit your device. These are meant to offer you the protection of your phone's screen that it truly deserves. Aside from that, these screen protectors also encourage phone protection as these are compatible with the phone cases and covers. Amazing!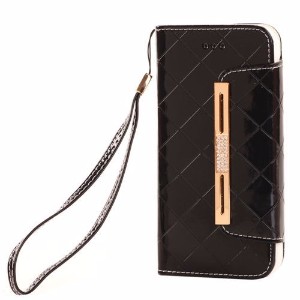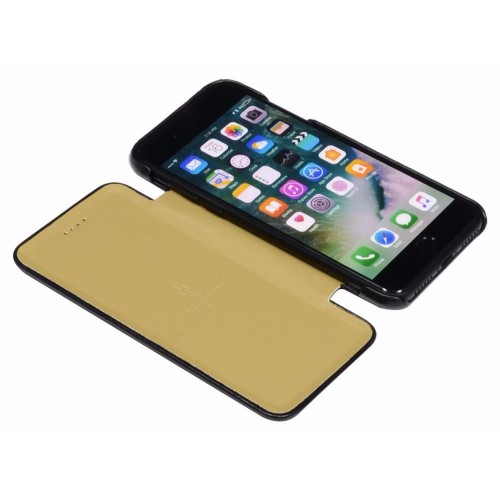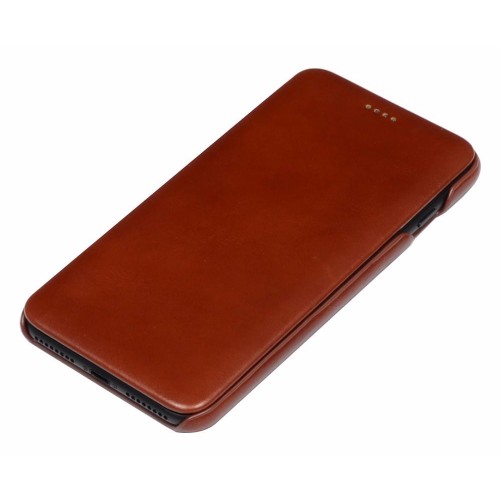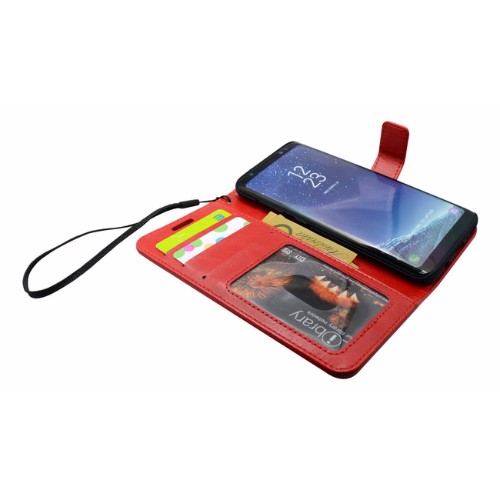 Share