Posted by Anja, iCoverLover on Feb 11, 2021
Love is in the air - most cheesy quote we are listening throughout the year and especially now that Valentine's Day is just a few days away. Even though it is a tacky saying, we couldn't agree more. Love is everywhere and we sure do love love. A relationship is a beautiful thing between people who love, comprehend and respect each other. But it can be also intense sometimes and difficult to maintain. It requires effort and a lot of work from both partners.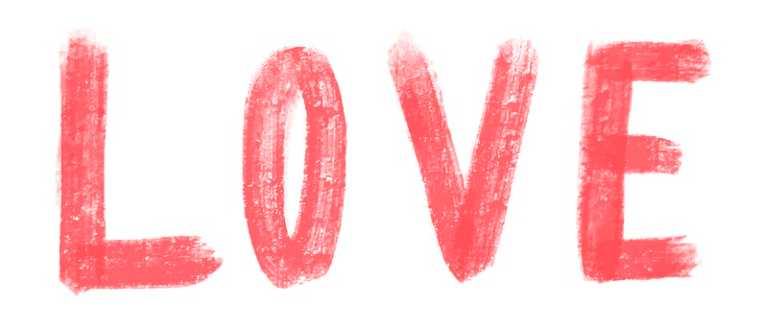 We have collected a few apps that might bring you closer to your loved one and spice things up in your relationship.
The Between app is a perfect couples app that brings lovers even closer together. It allows them to communicate privately, use free emoticons and share photos or videos for even more romantic chats. In the app couples can create joint notes, have a shared calendar for special days - like a day of the first date, and they can also check each other's schedules which allows them easier planning of future dates. The Between app is a great option to save all your precious memories in one place.
Explore the intimacy of your relationship and get fun date ideas with an app Kindu. This app empowers couples to get to know each other's intimate desires without talking in person if they are uncomfortable with some activities that they have on their mind. Partners can anonymously submit their ideas and see them only when they both agree with them. Kindu app is a great conversation starter and it will bring some excitement into your life.
Happy Couple app is a great way to get to know your partner, improve your relationship and make it more intimate. Through short daily questions, tips and personalized challenges you will strengthen your relationship and connect to your loved one even more. You just might find out something new about your partner or learn about their intimate desires without the uncomfortable face-to-face conversation. Build a stronger, sexier and more satisfying relationship!
Love Nudge app is your personal assistant for a better and healthier relationship. It is important for couples to build good habits that make their bond even more profound. This app helps people to determine how one can satisfy their partner. Through various activities partners can learn each other's love languages, find out what they expect from each other, set and track various activity goals and exchange encouraging and playful nudges. Love Nudge will help you to express love in ways that are most meaningful to your partner, it will improve your communication and intimacy.
Get comfortable with your partner and launch the app Dirty Game - Hot Truth or Dare! This game will spice up your relationship and reveal answers to many intimate questions. There are thousands of sensual questions and naughty challenges that will make your nights unforgettable, entertaining and seriously sexy. This simple and spontaneous game can also be played through messages. It provides hours of pleasure.
Get it for iOS
Heartfelt gifts to surprise your loved ones with throughout the year available at iCoverLover.

We also offer gift certificates for different occasions. You can shop them here.
Share