Posted by iCoverLover on Jul 26, 2017
As the revealed release date on September is fast-approaching, rumours of the final design for the iPhone 8 are also escalating. Although the previous updates on the said iPhone update seemed to be final, it cannot be so until iPhone 8 is finally released. Thus, we can say that there might be more to iPhone 8 than what is being rumoured online. As consumers of the said new technology, we deserve to know. We have been keeping our eye into this update and here is a little bit more of it!
iPhone 8: Release Date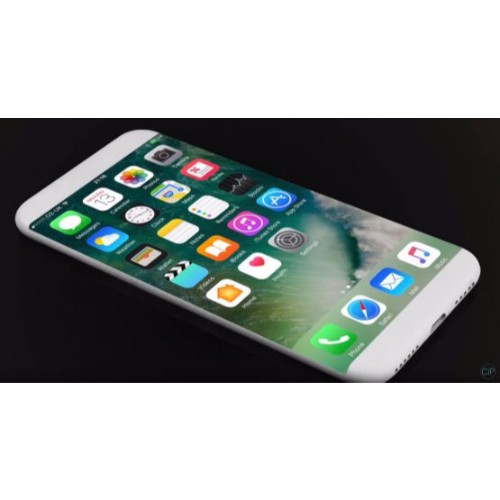 Taking into consideration the previous reveal dates of the previous models of iPhone and their actual releases, some kind of a pattern can be noticed. If you still remember, iPhone 7 was revealed on September 7 and the release was on September 16. iPhone 6S was revealed on September 9 and the release is on September 19. iPhone 6 was revealed on September 9 and the release was on September 19. iPhone 5S was revealed on September 10 and the release was on September 20. iPhone 5 was released on September 12 and was released on September 21.
With this pattern in mind, and that the expectation for iPhone 8's reveal date being on September 12 or 13, its release date would fall on September 22 or September 23. Although there might be a lot of analysts who say that the release might have some kind of delays because of issues of the supply chain, this is most likely the dates to be watched out for. However, if there is an announcement in these same days, the iPhone 8 would be speculated to be released in the year 2018, which is not as bad too.
iPhone 8: Design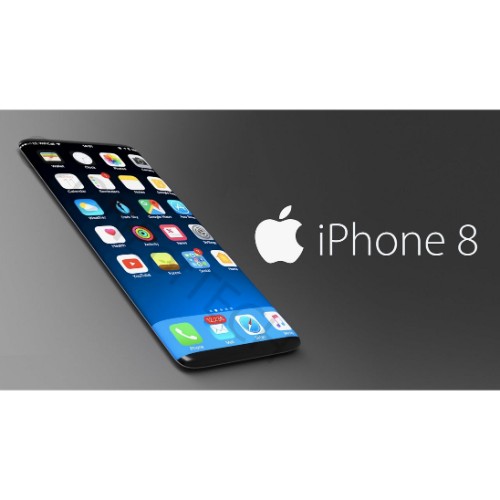 It has been rumoured that iPhone 8 is going to have an improvement on its design. It is said that it would have a larger screen to body ratio. One of the smartphones with the leading all-screen front design was the LG G6 which was recently released and the Samsung Galaxy S8 which followed the same screen design released in 2017. This would definitely encourage the removal of the Home button in the front screen of iPhone which has been quite iconic since its first release of iPhones. In addition with this, there is also an ongoing discussion about iPhone 8 whether it is going to be a curved screen or not.
The previous interview from the Apple leaker says that in 2016, Apple is already working on the major redesign of iPhone for the year 2017. The hint was that the redesign would be focused more on the removal of the Home button.
There is also a possible resizing for the three iPhones, namely: iPhone 7S, iPhone 7S PLUS, and iPhone 8.
iPhone 8: Specs and Features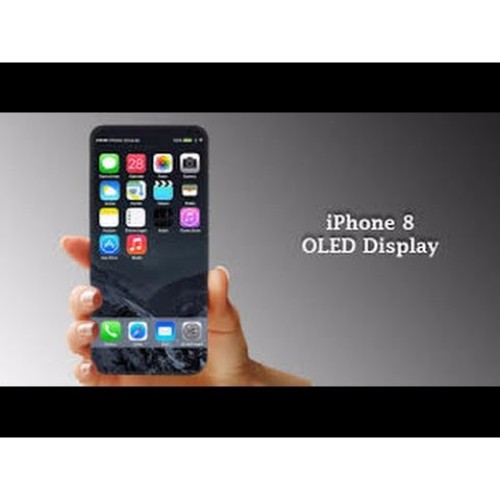 With iPhone 8, Apple is expected to have the OLED display finally introduced in iPhone. This has been a theory that has been circulating for a while already and it is expected that it would be closed with the release of iPhone 8. One of the unique capacity of an OLED screen is that it is capable of releasing the light of its own. Thus, the screen doesn't need a backlight, saving your battery power. It also means improving the dynamic range and the widening of the colour gamut.
Although there are companies that have already started using the OLED display in their manufactured phones, Apple seems to be staying away from the obvious trend which may be for a reason that Samsung has the control of the lion's share of phone-sized manufacturing of OLED screen.
iPhone 8: Photography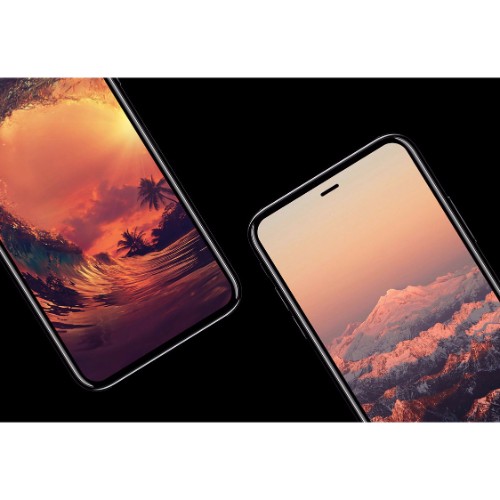 iPhone 8 has also its improvements in photography. It is rumoured that Apple will have the dual-lens camera which is already present in the iPhone 7 PLUS, however, there is no substantial evidence on which phone models this will be used again. The rumour is only that the dual-lens that have a wide angle and telephoto, will be featuring an optical image stabilisation which helps much if you have shaky hands upon taking pictures.
There is also a rumour about iPhone 8 having a revolutionary front camera which features a 3D-sensing capability. This would definitely make way for the augmented reality apps that would be available in the near future.
iPhone 8: Software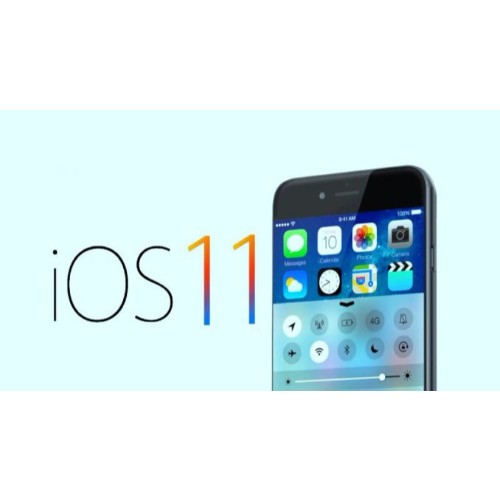 iOS 11 is the new updated operating system of Apple. There is no release date for the release of the said operating system just yet, but the [review is already available. Most importantly, iPhone 8 is guaranteed to run on the Apple's iOS 11 software as the previous software which is the iOS 10 is a bit outdated already.
With iOS 11, you can have the latest updates of your favourite applications. Siri is also going to have another voice which would make her more of a human more than just a software.
These are the latest updated information regarding iPhone 8. Should you wait for it? Would you need to upgrade to this new and updated model of iPhone? The decision is yours. With all of the features and specs that you have found out, the final decision is I your hands.
However, regardless of what you may decide on, remember that you have to protect your phone from the unwanted bumps and scratches that it may get from a continued use. You should have some phone covers and cases in order for your phone to appear cool even when it is not the latest update. If it is, then you have all the more reason why you should take good care of it. Here are some of the suggestions that you might want to have.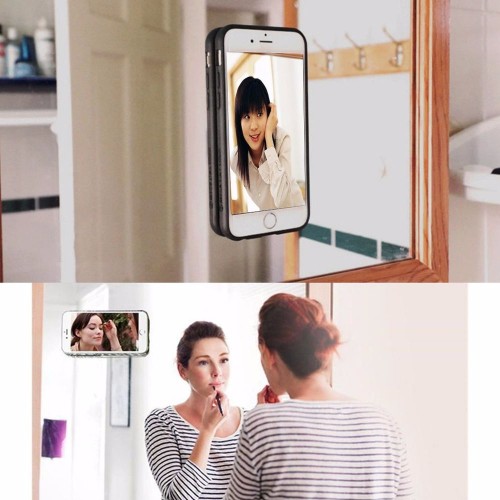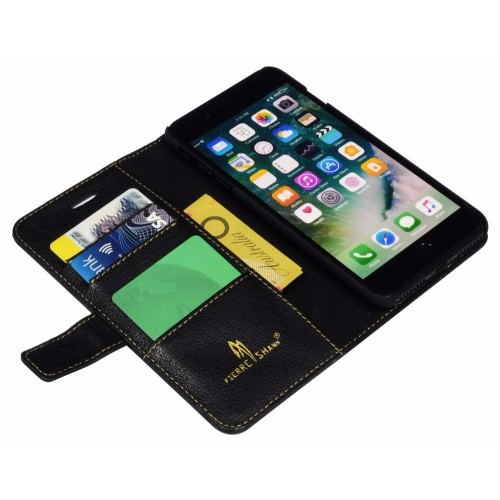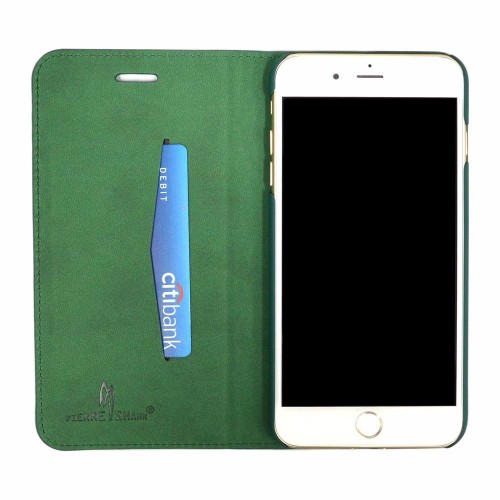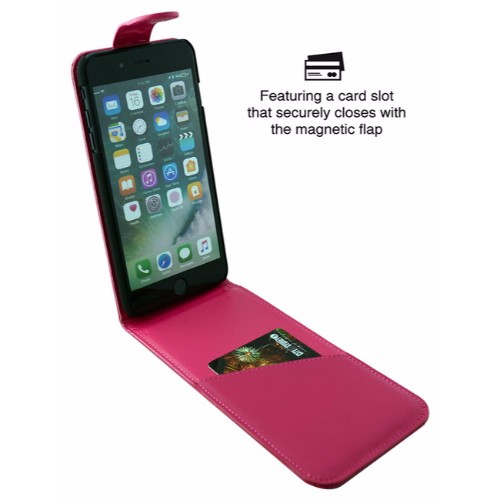 Share