Posted by iCoverLover on Sep 23, 2018
Following the recent launch of the next generation Apple iPhone and Samsung models, many gadget owners have been left questioning their own life choices — particularly whether or not they should join the trend and upgrade to a new smartphone, or be on their peaceful way with their current still-working units.
The answer to the question "When is the best time to upgrade or purchase a new phone" is largely subjective. However, there appears to be a trend depending on how old you are and the current market environment where you are located.
According to e-commerce research by OuterBox, some 125 million consumers in the U.S. are smartphone owners, of which 62 percent have used their devices to purchase something online in the last 6 months.
That number is different in Australia but the trend remains the same. Even 80 percent of shoppers who are in brick-and-mortar stores still use their phones to look up information on the Internet about a product that is already right in front of them.
All this activity and high dependence on mobiles have one common denominator: smartphones are a necessary part of daily living and what their features are matter. In deciding to make a switch to another model, phone owners tend to consider function first more than the physical aesthetics or price points.
Generational Gap Between Smartphone Users
There also exists a buying pattern based on which generation one belongs to. This is largely influenced by the type of environment they grew up in. Gen X'ers and baby boomers had experienced a world where smartphones didn't exist yet and will likely have no problem with lower models.
However, Gen Y'ers have grown up in a largely tech-centric world where doing things manually doesn't seem to be an option. But then, there are those X'ers and boomers who want to be on trend with the latest gadgets, and then Y'ers who want live a basic, simple life.
For example, for a Gen Y millennial who uses his or her phone to take lots of photos and update social media, the new Samsung Galaxy Note 9, which boasts incredible camera and editing features, might be a good reason to switch (provided they can afford it).
On the other hand, an Android user who wants to try how it feels to own an iPhone might either start with the cheaper model among the recent releases, the iPhone XS (starts at AUD 1,629), or instantly go for the highest priced, the iPhone XS Max (starts at AUD 1,799), to experience everything the brand has to offer. The iPhone XR (starts at AUD 1,229) may be your cheapest option and is ideal for the younger set.
Generation X'ers tend to be more cautious about their gadget purchases, same with the boomers. Many of those who clung to their bar-type text phones were forced to upgrade in 2016 after Australia shut down its 2G network.
But while the fancy features of the newer models added convenience, they also came with a large learning curve. For many boomers, in specific, having to upgrade to another model that will have another set of "high-tech" features can be a chore — so they stick to the iPhone 6 or iPhone 7 that their cellphone plans offered for "free" after the 2G shift.
Generation Y'ers, provided that they can pay for it, have no trouble making the decision to get a new phone. After all, telco companies offer fresh units as part of the retention promo every two years or so.
This is the same for Generation X'ers, although it might take them more time to finally decide. Alternatively, they might also choose to stick to their current phones but only get the SIM only subscription.
When is the Best Time Buy a New Smartphone?
There is no one-size-fits-all solution to this concern. It all depends on what you are comfortable with in terms of features, spending, and trend-setting. The yearly release of new cell phone models doesn't make the choice easy, either.
Apple just came out with the iPhone XS, XS Max, and XR just a little over a year after it released the iPhone 8 and iPhone X. Samsung also just released the Galaxy Note 9 and is prepping for the rollout of the foldable Samsung Galaxy X before Christmas.
That's not to mention the other players in the smartphone environment that are also preparing for their own releases, such as the Google Pixel 3 and the Huawei Mate 20.
Do you have no problem financing a new phone every two or so years? Take up the latest units in the market so you are always one step ahead. Are you happy with your current device but would like to experiment with new features?
You can sell your current phone and use it to subsidize the price of a more modern one. Are you satisfied with how your phone is performing now and would rather wait until it conks out before considering to buy? You can certainly do so.
In any case, the decision to purchase a new phone or to stick to your old one is entirely up to you. The next thing that matters is to make sure that your investment is preserved by ensuring that your device gets all the protection it needs, regardless of your lifestyle.
While the older or latest phones are by standard equipped with durable parts, you cannot really be too confident unless you give them the right "clothes."
For a look at the latest and best protective covers, check out our wide selection of iPhone XS, iPhone XS Max and Samsung Galaxy Note 9 cases.
For a sophisticated back case, try the SamsungGalaxy Note 9 Rose Gold Electroplating Back Case.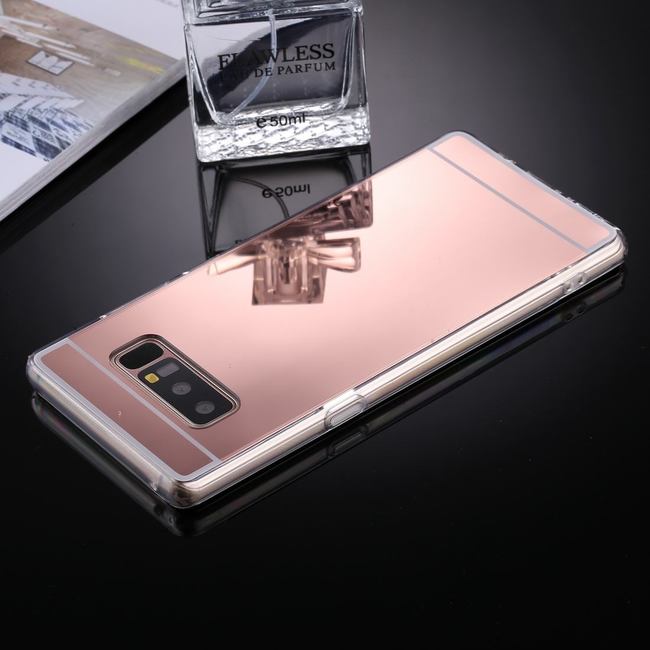 If you prefer a more hardened look, take a look at the Black Tough Armour iPhone XS and XS Case.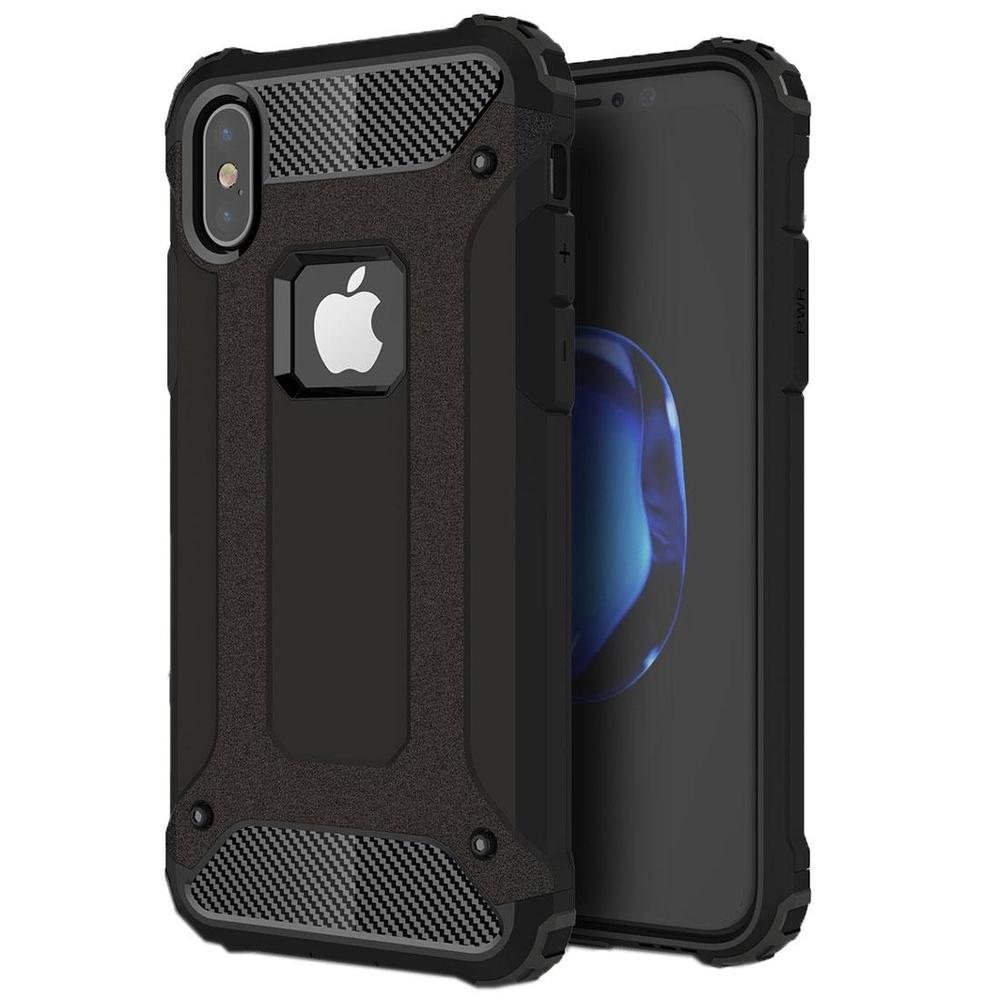 One other option for the multitasker is the multifunctional Samsung Galaxy Note 9 Black Sheep Texture Leather Cover.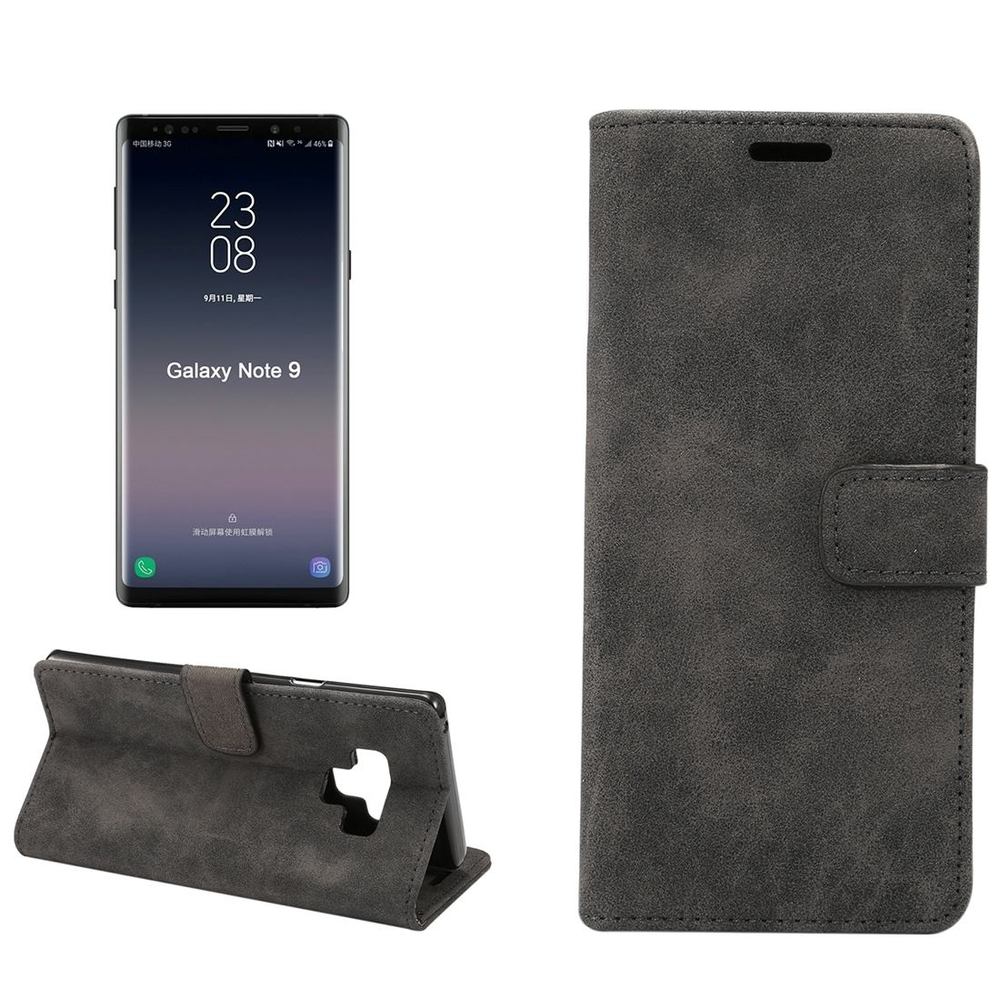 Or better yet, try out our latest Gold Magnetic 360 Degree Rotation Ring Armour Case for Samsung Galaxy Note 9.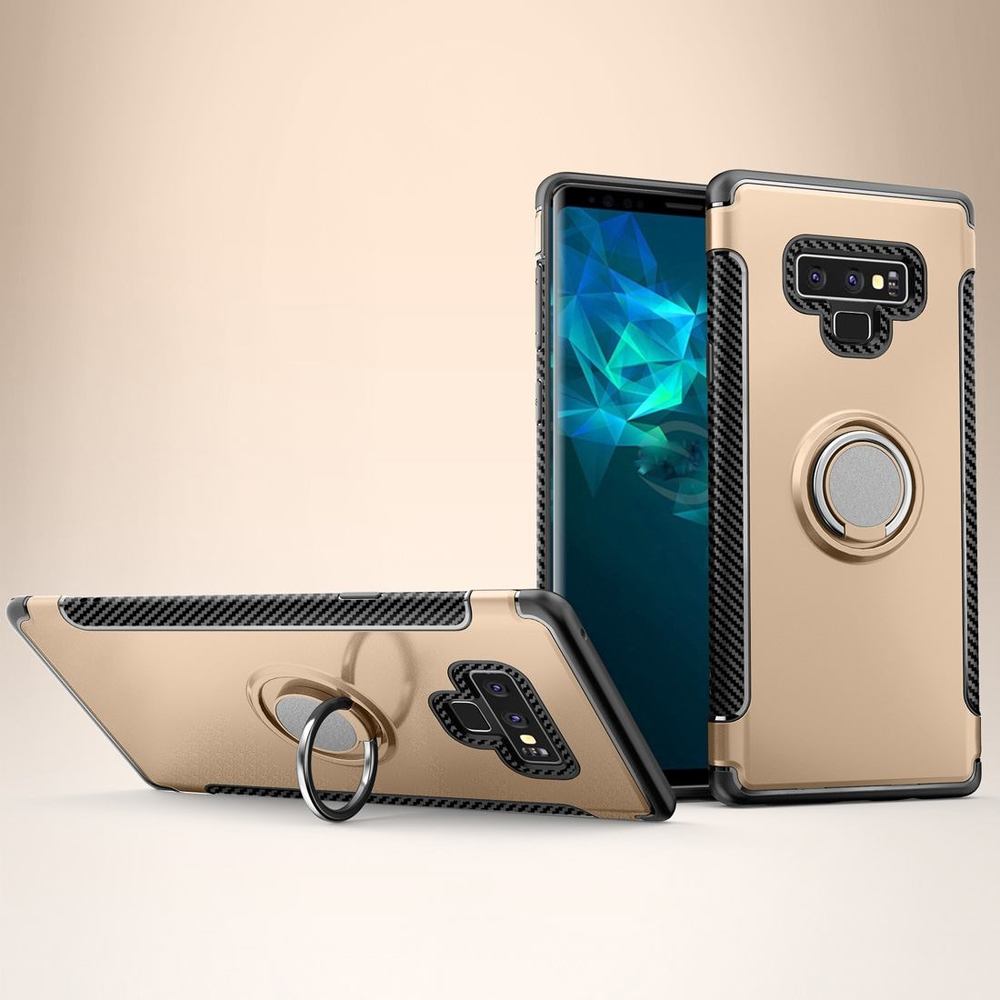 Check out also one of our new arrivals, the iPhone XS MAX Leather Wallet Case Black Flower Pattern Cover with Card Slots and Kickstand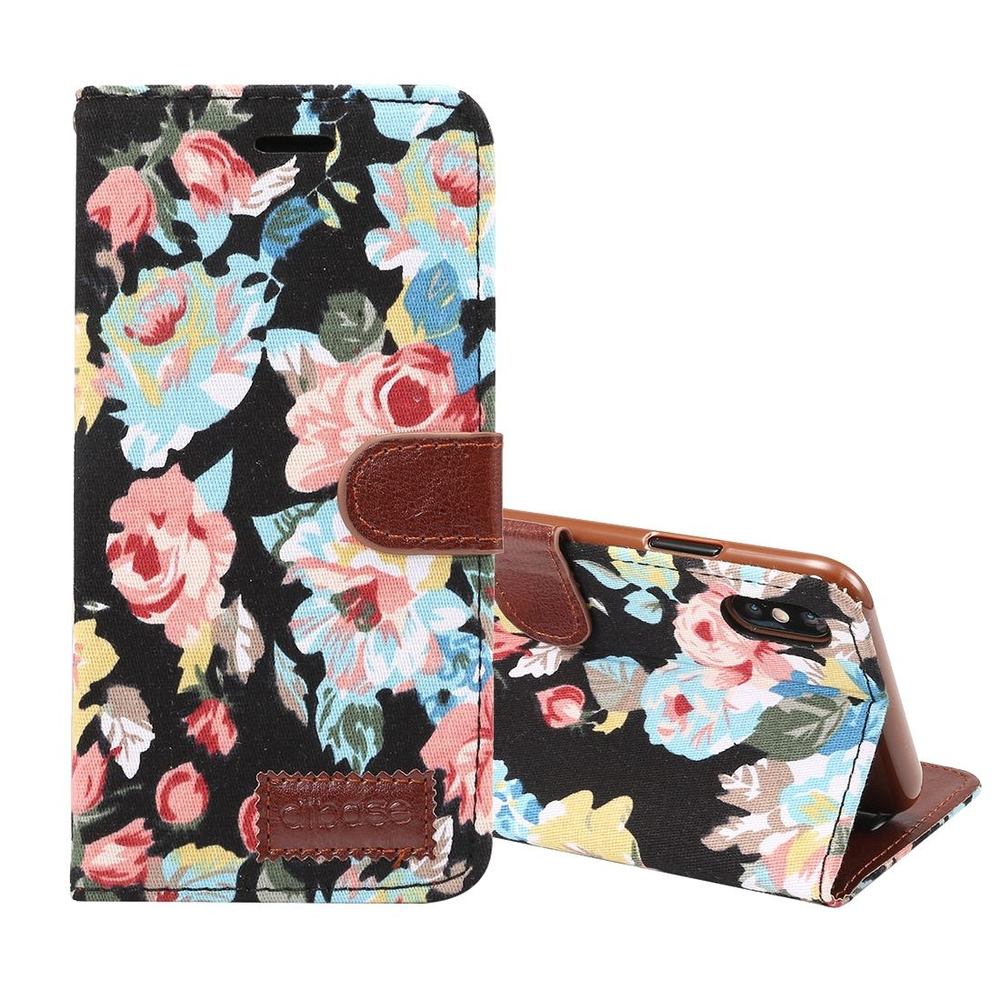 For a lot more choices, visit our shop at iCoverLover.
Share