Posted by Anja, iCoverLover on Jan 25, 2021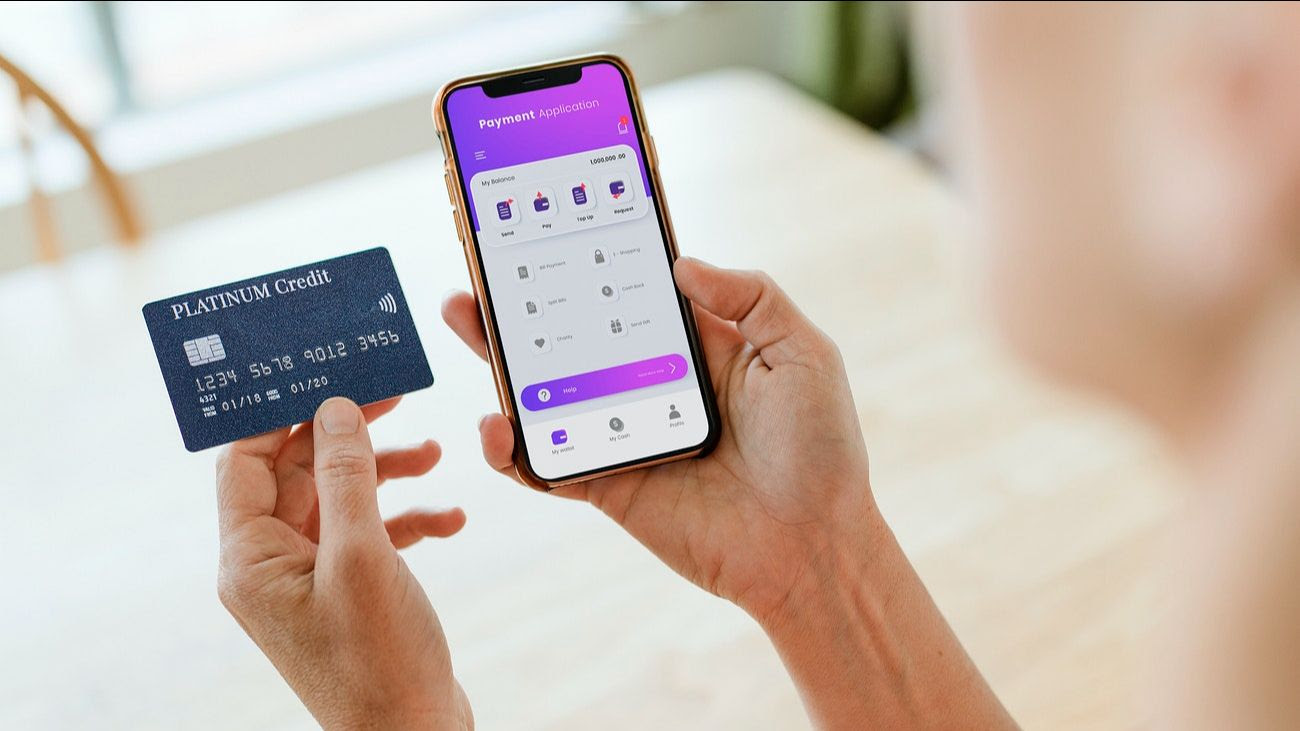 Online shopping became a daily routine these days, probably also for those who haven't done it before. It is convenient, time-saving, easy and sometimes more affordable than in person. The selection of items is much bigger than in actual shops, shipping is fast and returns are easy. However, with more online shopping there is more risk of sharing private information and more and more digital thieves who are after your credit card info or other personal data. For this, it is very important to keep your personal details safe and secured.
We gathered a few tips on how to make your online shopping experience safer.
Create a shopping email account to avoid spam mails and to give possible hackers less information about yourself.
Shop at trusted sites - beware of misspellings or sites using a different top-level domain, be sure that the web address starts with HTTPS - the "S" stands for secure and check that there is a closed padlock icon.
Make sure your smartphone is connected to a secured Wi-Fi otherwise use your mobile data to avoid public Wi-Fi. If you are connected to public Wi-Fi connection you might be giving your personal data to hackers who are connected to the same public Wi-Fi as you without even realizing it. It is highly recommended to wait until you come home to make a purchase on your smartphone.
Turn off Bluetooth - when you are out in the public make sure you disable Bluetooth since hackers can view any networks you've connected to, create a fraudulent version of it and trick your device into connecting to a hacker's Bluetooth device. That is how scammers can gain access to personal information.
Use apps provided directly by retailers.
Keep your apps up to date - hackers can abuse any bugs or vulnerabilities in the app's software if you don't update them regularly. Keep in mind that some apps have the option to save your credit card information and this can be convenient for scammers if you don't keep the apps updated.
Create strong passwords and change them as frequently as possible. Or use a password manager that creates safe passwords for you, changes them regularly, keeps track of them and enters them so you don't need to memorise them.
Pay with your smartphone and leave your credit card at home. Some places have an option to accept phone-based payments which can help you avoid your personal information being taken by scammers. Use apps like Apple Pay to generate a one-time-use authentication code for the purchase that no one else could ever steal and use.
Don't be afraid to shop online with a help of your smartphone, just make sure you consider our tips and your shopping will be safer. We proud ourselves to offer safe shopping online with a variety of payment options.
Start your safe online shopping experience with us. Check out our offer of mobile accessories: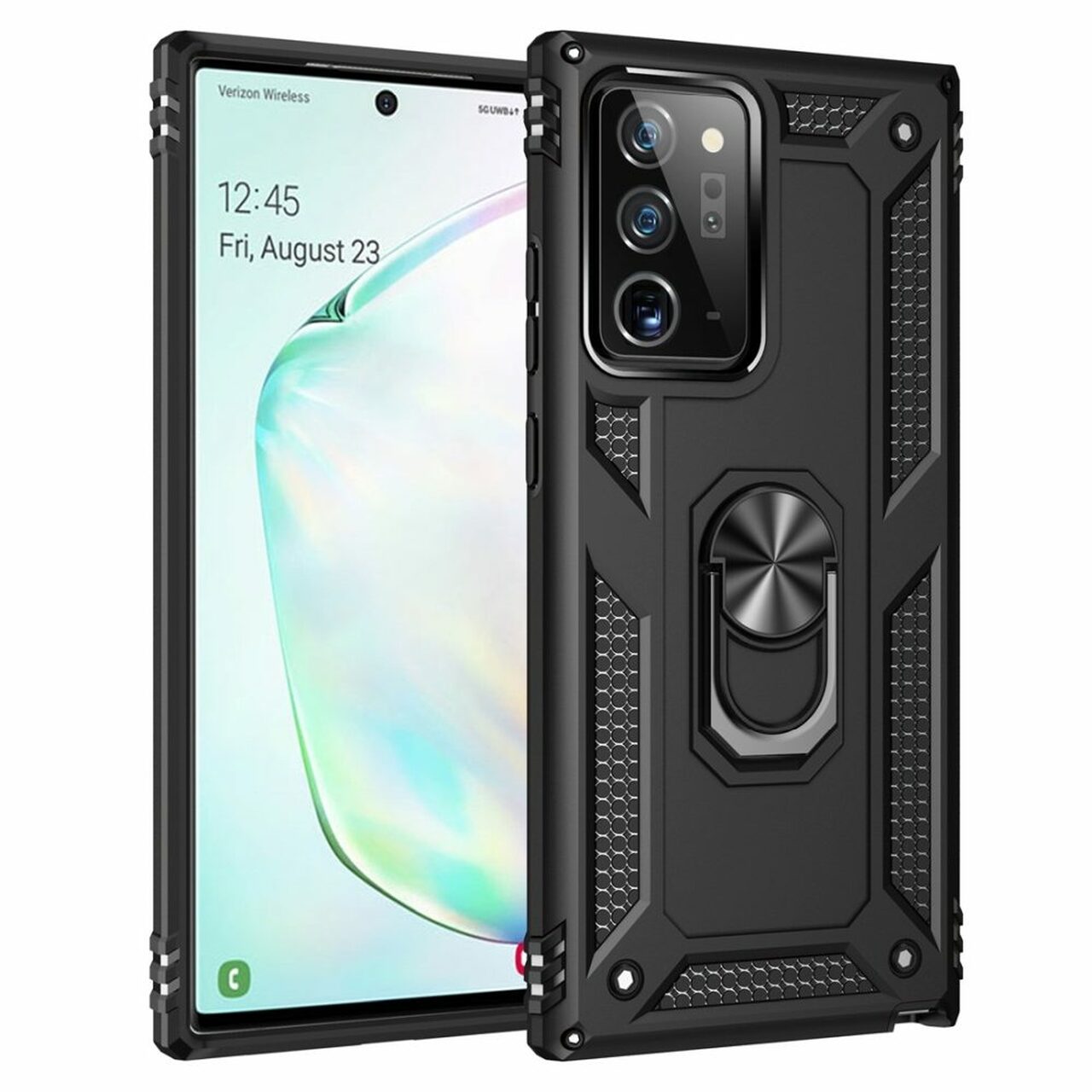 Shop Samsung Galaxy Note Cases
Share