Posted by iCoverLover on Jul 31, 2017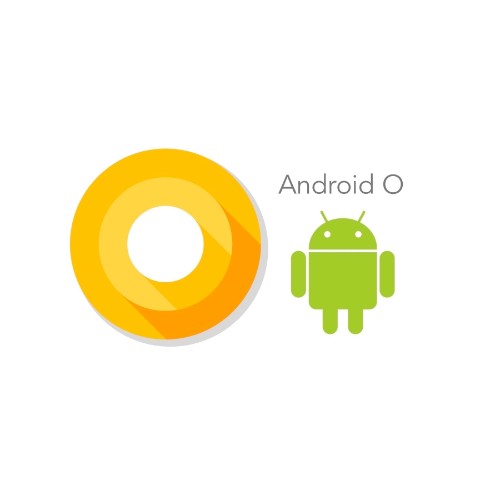 Here comes another operating system for Android! Would this be of style or convenience? Could it be both? There have been a lot of updates in the smartphones and in the operating systems as well in the previous years. This year is not an exception. In fact, as most people are waiting for the release of iOS 11, here comes an Android O for Android.
With this great commotion in the market, which one would you wait for? Which one do you think would give you the style and convenience that you deserve? It is going to be a bad idea for you if you prefer to wait for the release before you make up your mind. Since the release of iOS 11 has long been announced, it's time to figure out what the Android O can do.
Android O: Background Limits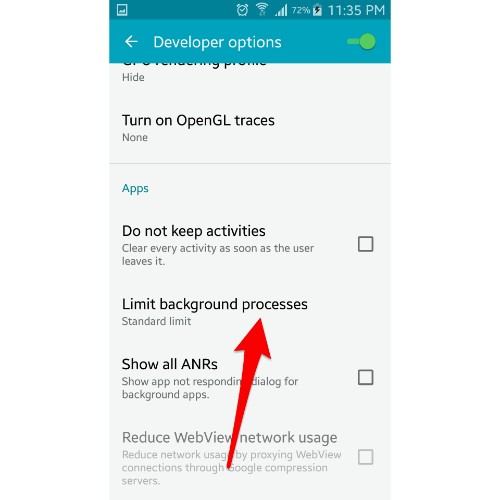 Everyone would love a device that has a durable battery life. Google has been trying to achieve this kind of battery life to deliver most satisfaction from you as its users. They try to maximize the battery life of your device by increasing the automatic limits of the apps that run in the background.
You see, maximization of battery life has been a thing for Google since the Android Nougat. Now, with the Android O, you can expect to have more of it. With a more durable battery life on your device, you can have a seemingly limitless opportunity to have all day and all night!
Android O: Picture in Picture Feature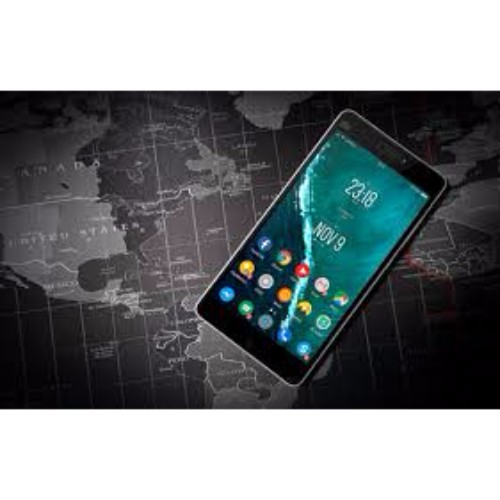 Are you tired of having to close a funny video just to proceed on your boring tasks? With Android O, you just never have to! You can continue watching videos and memes while you do your work. This is actually pretty awesome as this can save your day from getting a bit stressful to be tolerable.
Android O is going to have this essential feature that would just blow your mind! The Picture in Picture feature can get in handy especially when you are working on late hours or when you are just feeling too bored to go on a task.
Android O: Notification Channels and Dots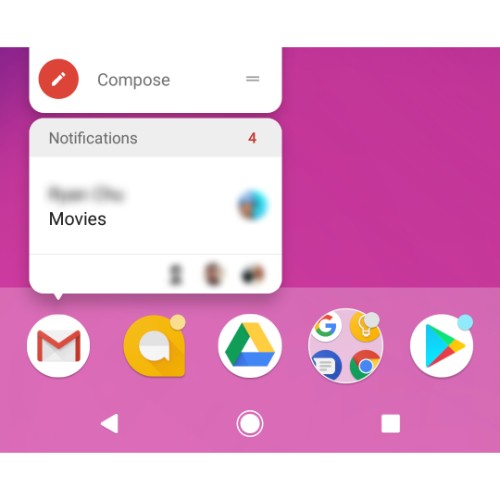 Android O's updated feature on notification channels and dots helps you to manage your notification system. If you are able to manage your notification system as of now with the other Android OS, you can definitely expect more with Android O! You can actually group the notifications into channels and customize its behaviour. So, instead of having to customize each notification individually, now you can try to do it in a group! This requires less effort, lesser time, and this gives you a more organized device!
Meanwhile, Dots is another feature for Android O that has just been integrated. This would look like that of an iOS or the other Android skins. The Dots show an app icon with a number at its top on the waiting notifications to be attended. Amazing!
Android O: Autofill APIs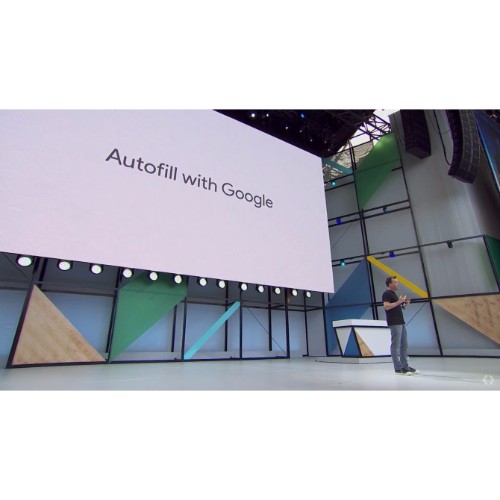 Since you have been using smartphones for a long time and social media apps can be installed in it, it is most likely that you have your apps to remember your password so that when you open them the next time, you are going to be automatically logged in. This is just too perfect, don't you think? With all the time saved in having to write your password, you just can't live with that.
Thankfully, Android O can now support more of auto-fill. This is where you can have your password saved in your apps and in the most recent websites that you can to open from now and then. This is pretty efficient as you do not really have to remember and exert an effort to type your password. The auto fill APIs feature of Android O is just too perfect!
Android O: Improved Keyboard Navigation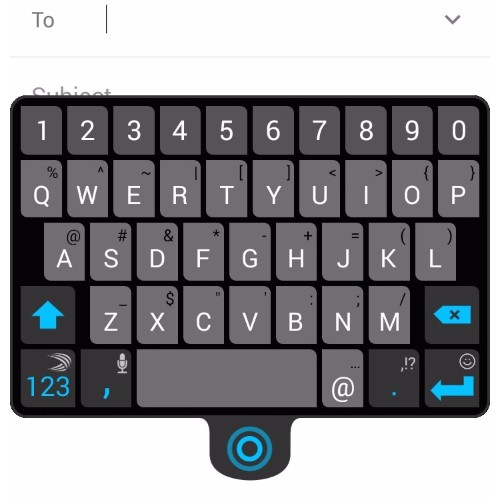 Have you experienced any malfunctions while you are using your keyboard? This doesn't really happen often but if you have, then you must be glad of this new Android O update. Keyboard navigation has been improved such that the arrow and the tab navigations have become more reliable and predictable.
What leads the Google Company to have this impressive update? The users and the developers. They said that with the improvements of the same, it would aid most of the users and the developers as well.
Android O: Enhanced Audio
And the Android O features and updates just seem to never stop! Now it has enhanced its audio to cater the singing career of its users. With this kind of audio, you will have a great time in watching movies, listening to favourite songs and even have an awesome recording! It is more likely that you are going to love this new feature as it totally encourages you to sing your heart out and listen to it afterwards.
With the enhanced audio of Android O, more users can benefit and thus, more people would love it.
Shining bright with lots of other features and updates for Android O with its release date soon to be revealed. But one thing is for sure, all of the mentioned features and updates are already booting up into their system.
As you prepare for the release of Android O, you should take care of your device too. Check these phone cases and covers and have yourself a go at initializing a countdown for Android O!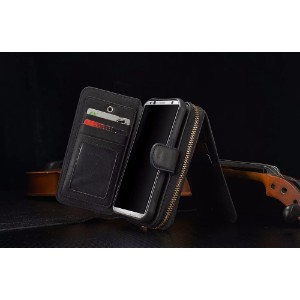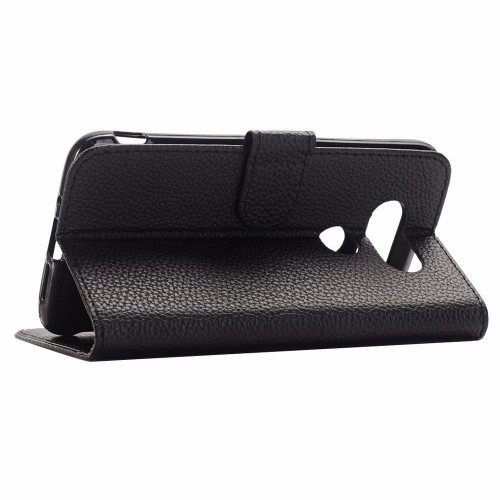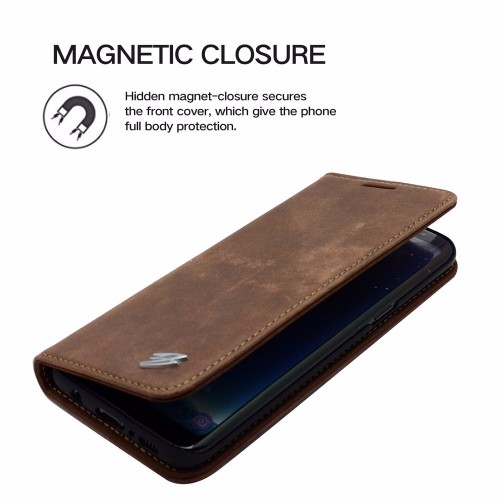 Share