Posted by iCoverLover on Sep 14, 2018
For the uninitiated, the latest Apple Special Event has just concluded. Usually held every September, these events are characteristic of one thing: new. New phones, new products, new tech, and newer (and mostly higher) price tags define Apple's Special Events. This year is no different.
---
Apple's had somewhat of a tendency to follow an "up-down" system when it comes to their product releases: a year of big announcements followed up by watered-down versions the following year. While it's true that the majority of Apple's steam came around last year, there's still a couple of noteworthy things from this conference that consumers, suppliers, and competitors should look into.
From phones to watches to tablets, here are some of the things that Apple has set before us.
The Three iPhones
It was to be expected, but the announcement of three new iPhones was still one of the highest points of the entire conference.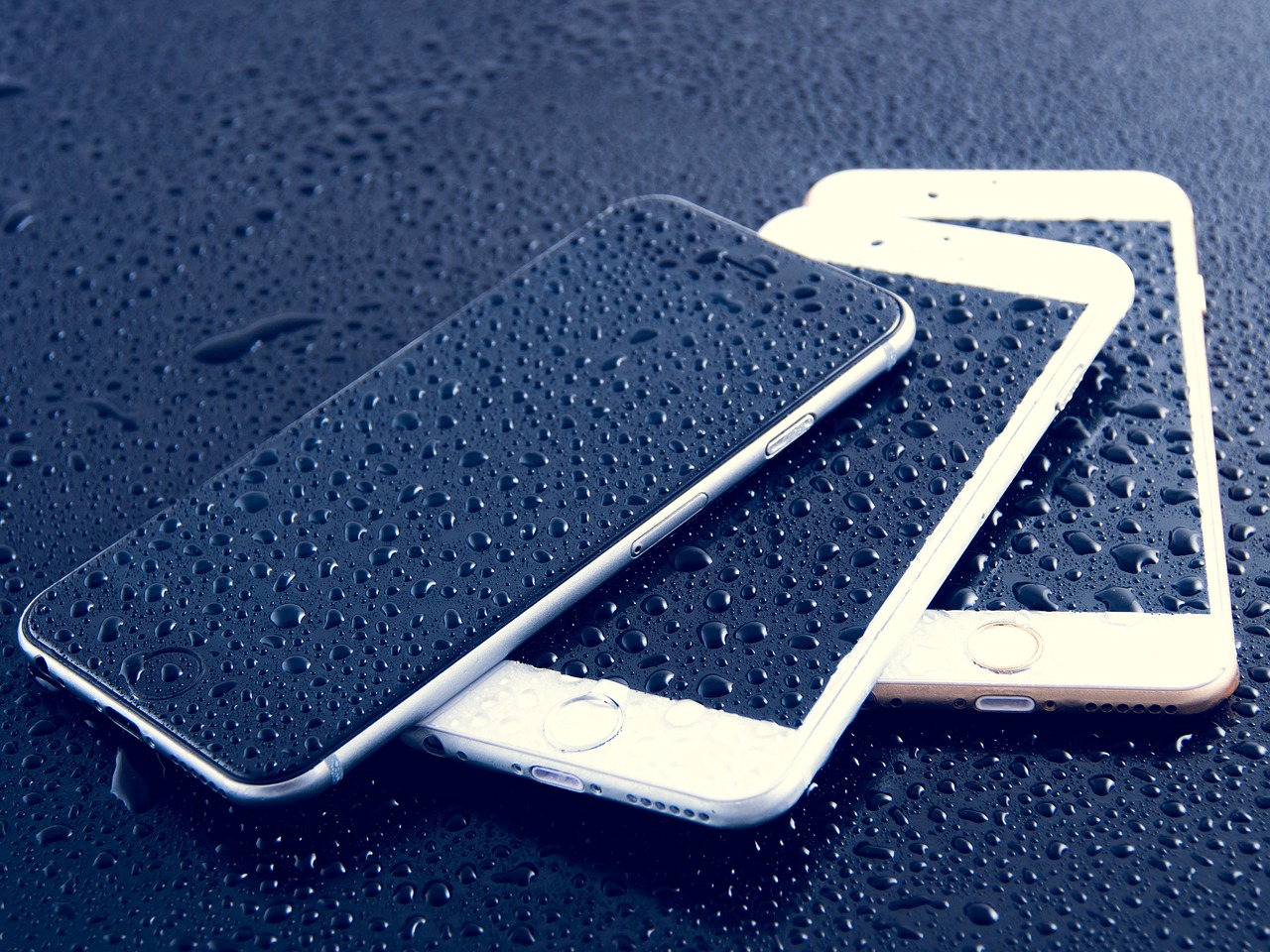 First out of the gate is the new iPhone XS. A more improved version of the last year's iPhone X, it can now be ordered in gold and boasts a better sound system than its predecessor, as well as improved water resistance.
On the other hand, the iPhone XS Max. The name comes from the fact that it's a ridiculously large phone, measuring at a good 6.5 inches for its OLED screen. That's a definite step above its closest competitor, the Samsung Galaxy Note 9, which only clocked at 6.4 inches.
Finally, the last to be announced was the iPhone XR, which is the same as the XS, but much cheaper. This is due to the usual OLED screen being replaced with a standard LED display and the stainless steel body being made from aluminium. However, this phone has more options for those who want a little more colour in their gadgets - it comes in white, black, red, blue, coral and yellow - choices that haven't been available to Apple consumers for a while.
Both of these phones boast the "all-screen" design approach that Apple has been pushing for since the iPhone X, and features the A12 Bionic Chip with the next-generation Neural Engine. This innovation also marks the continued push Apple is making towards machine learning, allowing the phone to assist the user in tasks like photography.
They also use the iOS 12, an operating system that Apple has promised will streamline the way the phone works. Allowing for even better-augmented reality support, Siri improvements, and other features like Animojis, it promises to be one of the most sophisticated pieces of software that Apple has included in its phones.
Finally, these units are able to accept two SIM cards now - admittedly an old feature for a smartphone to just now acquire, but will undoubtedly be a welcome addition to the array of improvements that Apple has pushed.
The iPhone XS and XS Max will be available for pre-order starting September 14th - fairly soon, for those who have their wallets ready - and will ship by the 21st of the same month. Meanwhile, the XR will be available for pre-order by October 19 and will ship on the 26th of October.
Saying goodbye to some classic features
There have been rumours, but it's now confirmed: the iPhone home screen button and the headphone jack are officially gone. We've had some inkling that this was going to happen with the release of the iPhone X last year, but the peeks at the phones themselves prove that these two features are gone forever.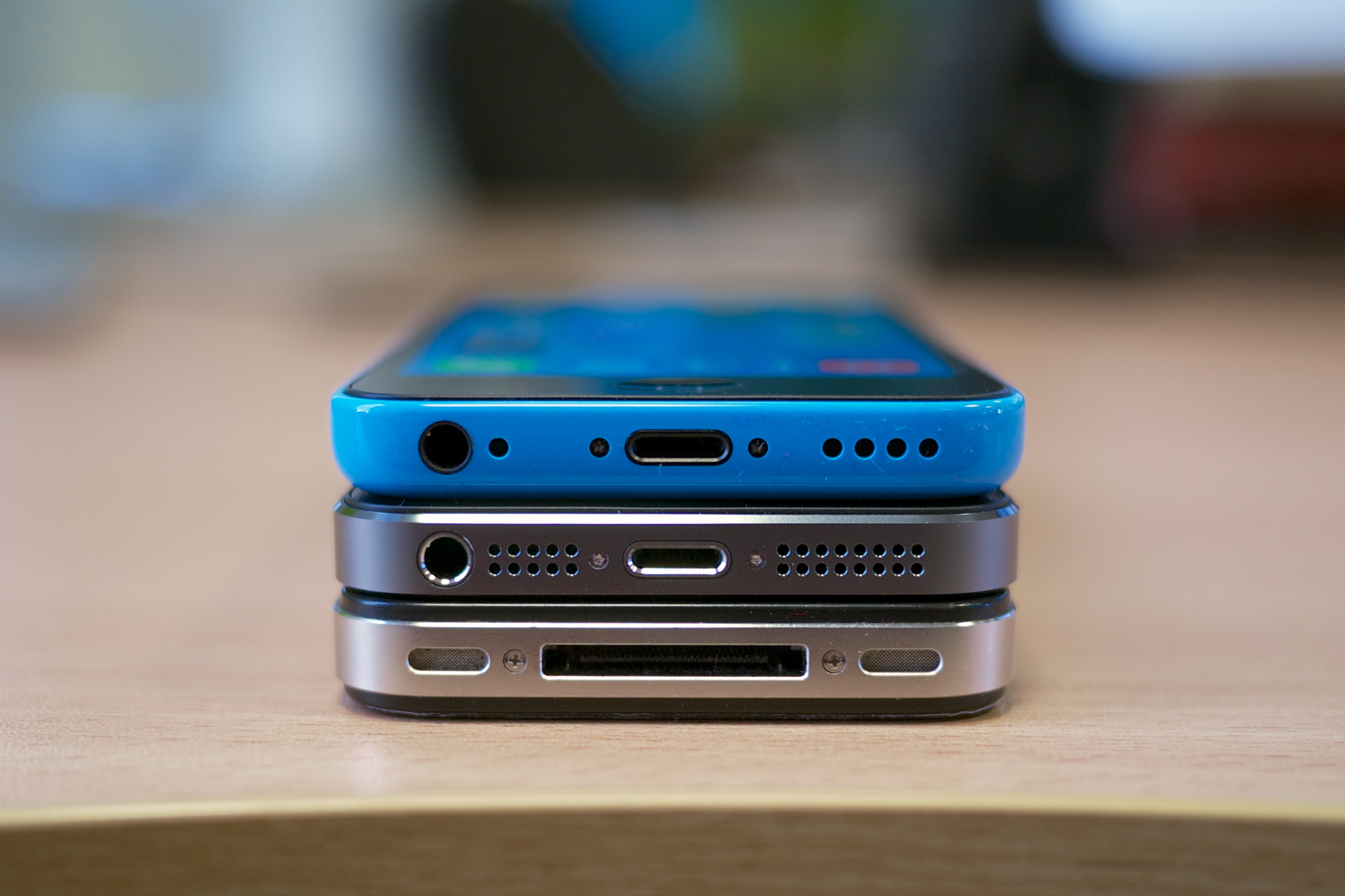 This marks a move where Apple is making it mandatory to use its FaceID software to unlock your phone instead of TouchID. Thankfully, the XS, XS Max, and XR all have improved versions of this Face ID software, potentially offsetting any security concerns. However, for fans of the headphone jack - Apple has officially discontinued shipping free headphone jack adaptors with all of its units so it might be best to start looking into getting yourself some Airpods.
Apple's Medical Degree?
Another expected appearance at the conference was the Apple Watch Series 4. It's bigger, fancier, and more sturdy than it's predecessors, but the one thing that makes it somewhat unique is the inclusion of an EKG system into the watch.
Electrocardiograms with commercial devices have been a tricky legal area to navigate with medical professionals, but Apple has cinched the approval of the FDA itself. Aside from allowing it to function as a rudimentary medical device, the watch can also be set to inform medical services if it doesn't detect movement or detects that its wearer has slipped or fallen. These emergency services can thankfully be turned off (much to the relief of first-aid responders everywhere).
This was far the cheapest gadget revealed: starting with pre-orders on the 14th of September with a shipping date on the 21st.
Other Odds and Ends
Some more announcements include updates to the Apple Homepod by integrating it more with Siri. They've added voice support in more languages and the ability to adjust its volume based on its proximity with another Homepod. In short, it'll be one of the gadgets of choice for those who want to have a fully immersive audio experience for their home.
Guests also added more flavour to the proceedings. President of the American Heart Association Dr. Ivor J. Benjamin discussed the benefits of the Apple Watch 4's heart functions for its wearers, aside from the other health features included. Todd Howard, game director of Bethesda Game Studios, used the iPhone XS to show off its capacity to play games. Finally, guests and keynote speakers were given a chance to try out the units for themselves.
While certainly not as star-studded or product intensive as last September's Special Eventwas, Apple has proved that they are more than capable of bringing up their game in delighting their audiences and market. Only the future can reveal what else do their designers have in mind for us - for now, we prepare as their latest accomplishments hit our shelves.
iCoverLover iPhone Products
While you wait for the new iPhone XS, XS Max, and XR to arrive, take a look at our current lineup of iPhone Cases at our Shop. Click on the designs and check out the latest iPhone cases!
Share