Posted by iCoverLover on Jul 25, 2017
Have you had any experience with the iPad Pro 10.5-inch just yet? How was it? Do you think it was worth the wait? How does it differ from the previous update?
It is definitely awesome to be updated with whatever is happening in the society. It is more so when you give special attention to the updates on the gadgets and devices that you already have. As you can definitely see, iPad Pro 9.7-inch has been a wonderful device already. So what makes iPad Pro 10.5-inch better than the previous model?
Here is the answer to that!
Capacity
iPad Pro 10.5-inch has a capacity of 64 GB, 256 GB, and 512 GB. There is definitely a huge choice in here as to which of this iPad Pro 10.5-inch capacity you would prefer to have.
Display
Obviously, this model of iPad Pro has 10.5 inches of the retina display. It features a LED backlit and a Multi-touch display. You would definitely have a great time with watching videos or browsing photos because this iPad prod 10.5-inch has a 2224 x 1668 resolution. Also, taking photos of wonderful sceneries is never this awesome! You can have 264 pixels per inch with this one. Aside from having a ProMotion technology, it also has a Wide colour and True Tone display. It is also worth noting that this has a fingerprint-resistant oleophobic coating and a fully laminated display.
Camera
If you are fond of taking photos wherever you go and you just want to have a documentary of your escapades, you can trust on iPad Pro 10.5-inch camera as it has a 12-megapixel camera. It has a focus of 1.8 aperture and you can use it to zoom up a bit with a max of 5x. Its camera has an optical image stabilisation which means to say that if you have shaky hands in taking photos, this feature can make the output appear like you are a pro in photography!
You would also enjoy its six-element lens and the Quad-LED True Tone Flash. Panorama is also a not a bother with this device as this supports a panorama of up to 63 pixels! With the sapphire crystal lens cover and a backside illumination sensor, there would just seem to be lacking nothing at all!
Did you know that iPad Pro 10.5-inch also has a Hybrid IR filter? You should take advantage of this and have some fun photo sessions with your loved ones. To amaze you more, it also has an autofocus with Focus Pixels and a tap to focus feature which gives you a totally convenient moment of doing something great! This also features a body and face detection and an exposure control. There is still a possibility for you to have some time alone in your adventures and still have a picture of yourself with the Timer mode of iPad Pro 10.5-inch.
Video recording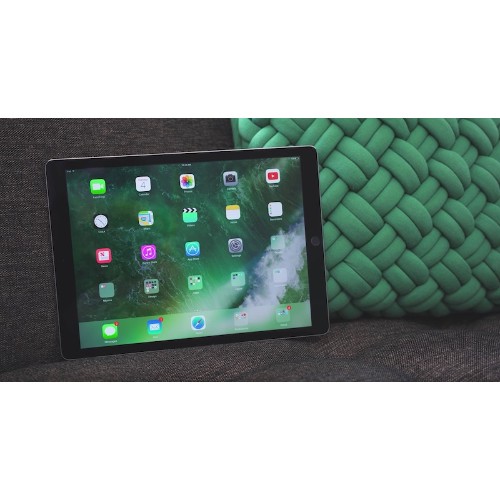 As convenient as you can be with the camera for photos, you can also have the same sentiments with its video recording capacity! You can have the options of whether you want to have a 4K video recording at 30 fps, a 1080p HD video recording at 30 fps or 60 fps, or a 720p HD video recording at 30 fps.
It is somehow inevitable for a person to have shaky hands when taking photos or videos. What with the multitasking habits that seem to be on point these years, right? Good thing is that iPad Pro 10.5-inch has an optical image stabilisation feature even for a video recording! You can also enjoy the Quad-LED True Tone Flash of this device.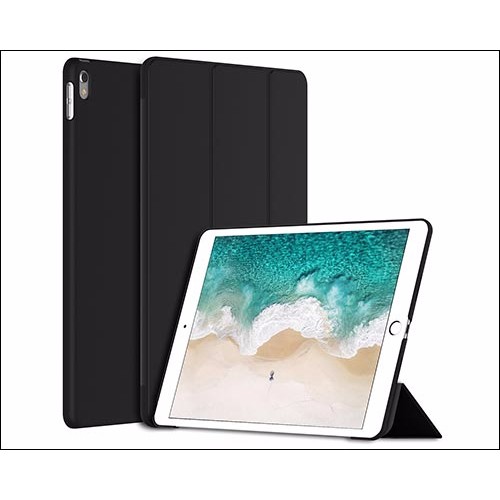 If you are fond of giving some kind of dramatic effects on your video, then you might just feel blissful with the Slo-Mo video feature of iPad Pro 10.5-inch! It supports slow motion recording for 1080p at 120 fps and 720p at 240 fps. Awesome!
Did you know that autofocus is not only for photos? It can also be used in a video! iPad Pro 10.5-inch offers a continuous autofocus video and you should definitely try it as soon as possible. It is also capable of body and face detection as well as noise reduction.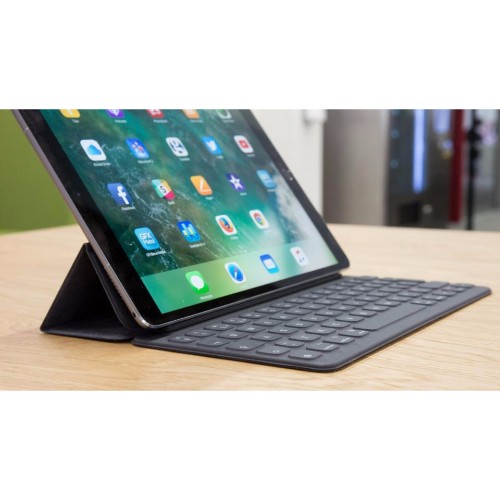 If you want to record a video and at the same time have photos on it too, there are no worries for that! iPad Pro 10.5-inch has a special feature that helps you to have 8 megapixel still photos even during recording a video. You can enjoy its playback zoom and video geotagging too!
These are the iPad Pro 10.5-inch features and specs that would surely lure you into having one! The features and specs of this device definitely give you convenience in life and in your adventures. You see, since you need to have some explorations and wanderings in this world, you also need an awesome device as your company!
But then, you wouldn't want to risk it. You still need to have something to protect your device. Check these phone covers and cases and choose which one of them all deserve your iPad Pro 10.5-inch.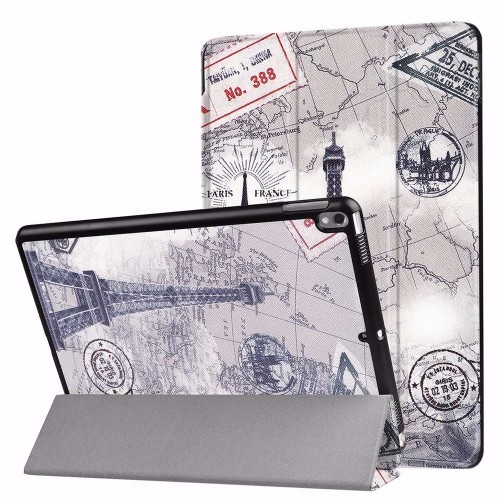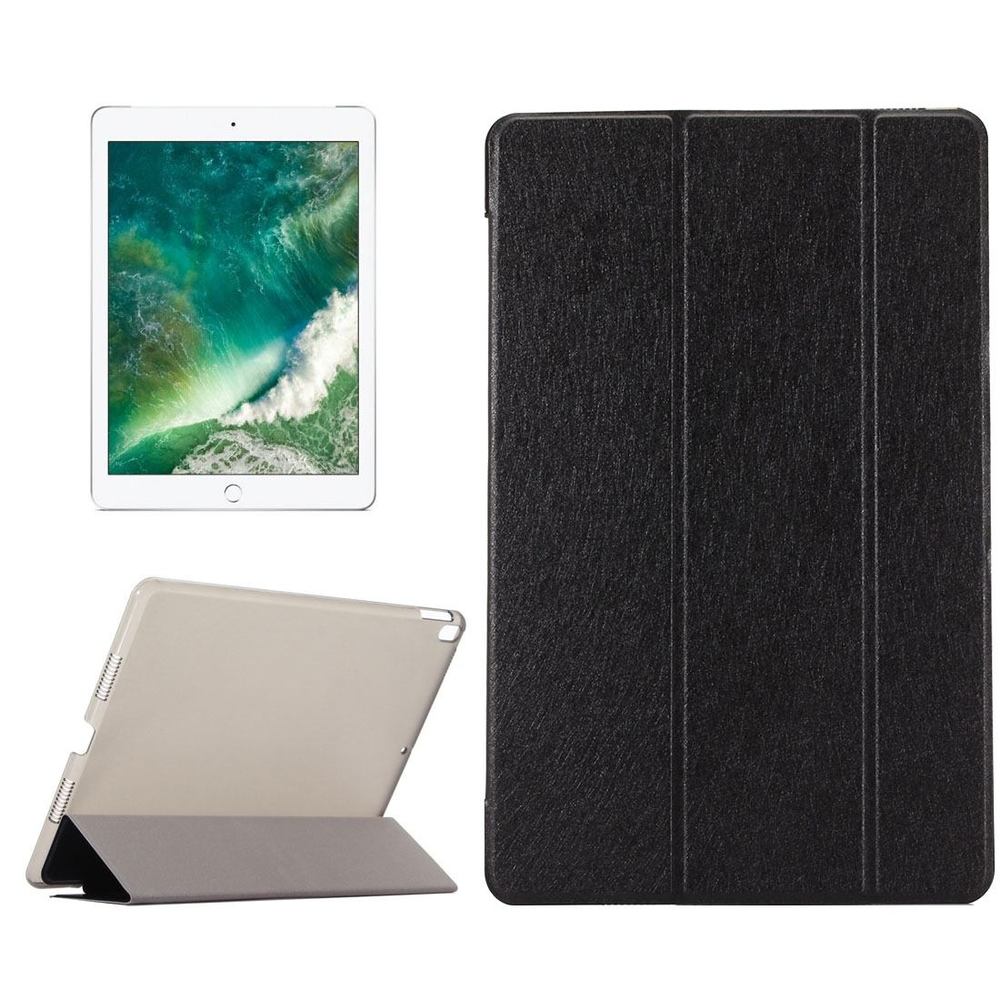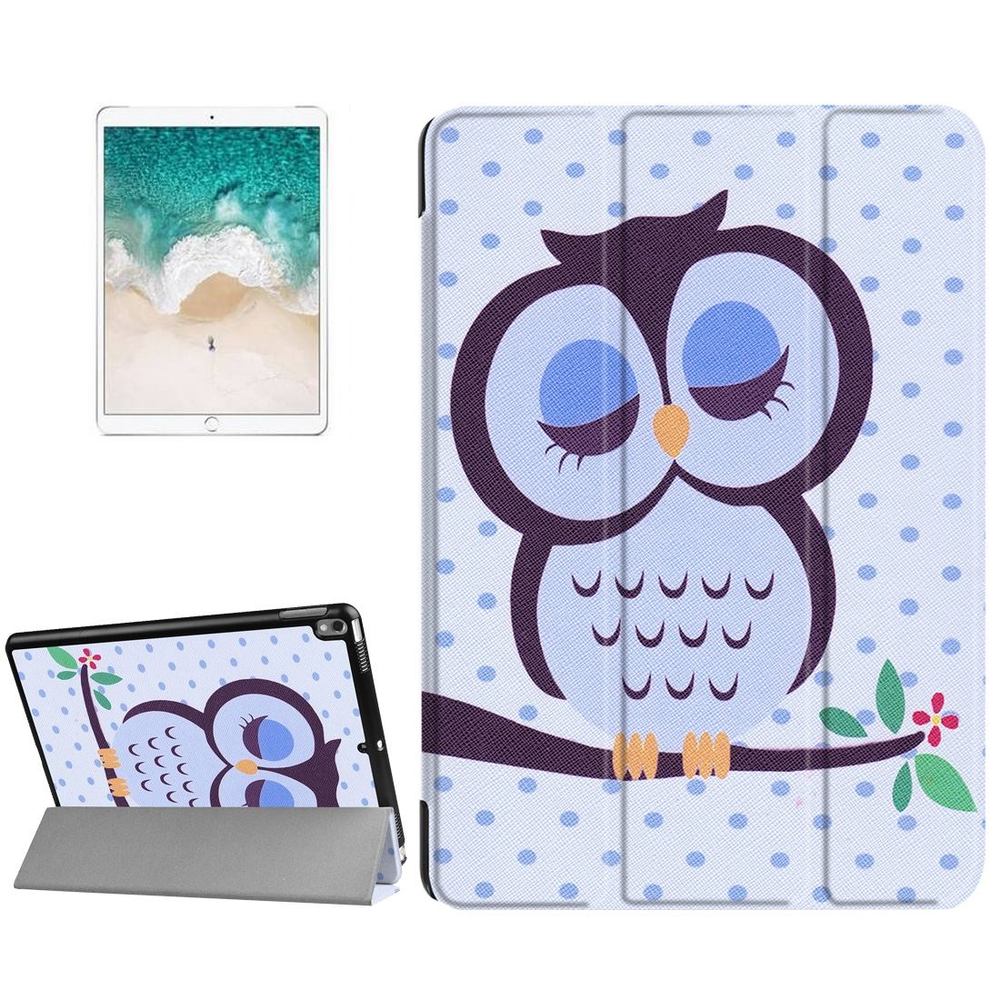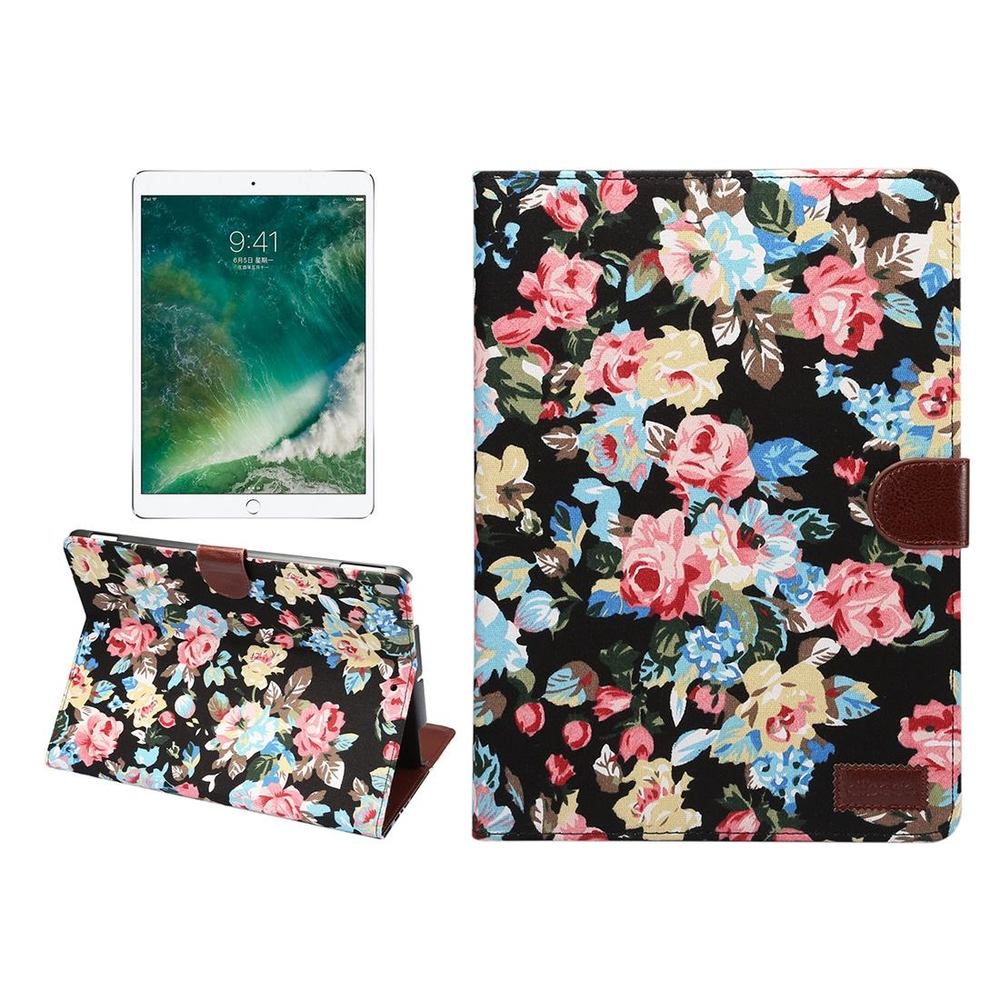 Share