Posted by iCoverLover on Oct 27, 2017
One of the smartphone giants, Google, has recently released its latest flagships to the market. Pixel 2 and Pixel 2 XL have become one of the pioneer smartphones which has the Google Oreo running. However, a problem must have come up with the Pixel 2 XL device since it has some reports published against its screen display.
When it comes to screen displays, a lot of users are so particular with it. Of course, with the possible activities that they may be doing on their smartphones such as online streaming videos, watching movies, taking photos, and others, they are most likely to be expecting something great with the latest flagships, especially on the screen display that it should offer.
Apparently, Google has made its Pixel 2 XL with a POLED technology to compete with the flagships of the other smartphone giants. Pixel 2 XL even has a QHD+ resolution with a wide colour gamut and high-contrast ratio in order to deliver more natural and beautiful colours. This screen was made by LG. But this seemed to have its issues that need to be resolved, otherwise, it would be a great loss for Google.
In fact, here are some issues raised for Pixel 2 XL in more or less a week of use.
1. Less vibrant colour.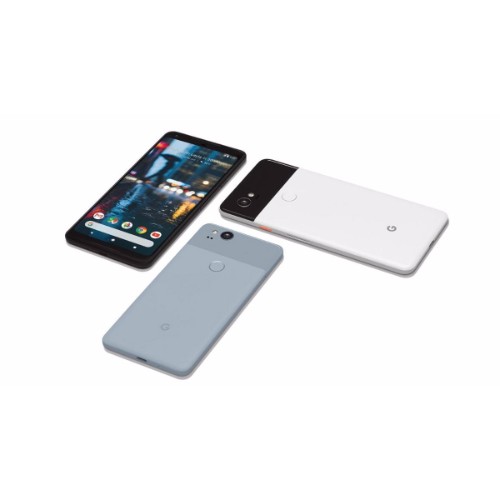 Pixel 2 XL has been made in such a way that it would be convenient for the users to have high-quality photos and resolutions for watching media. However, what happens is that Pixel 2 XL's screen display is not as vibrant as it has been expected to be.
Good thing, though, you can have a solution for it. With your device, you can go to Settings, then tap Display, and then Advanced. Here, you should be able to find the Vivid display. There you have it.
2. Portrait Mode not for selfies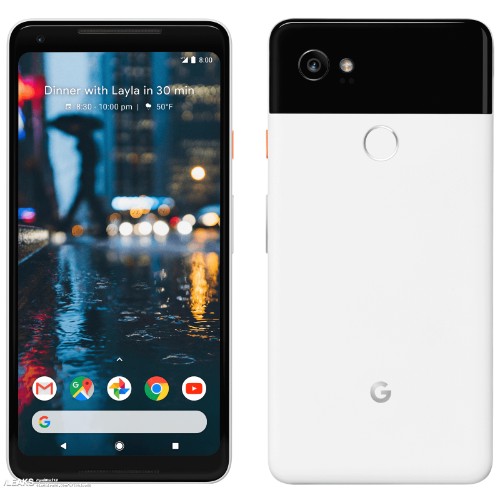 Apparently, one of the greatest needs in a smartphone nowadays is the front camera for a convenient selfie session. However, with the portrait mode not working with selfie for the Pixel 2 XL, you might be in dilemma.
You can fix it up by having your device connected to Wi-Fi and that the battery is life is not going to be empty soon. You can then open the Play Store and tap the menu icon. If you found it already, click the My apps & games and then install the updates available for enabling a portrait mode selfie.
3. Screen burn-in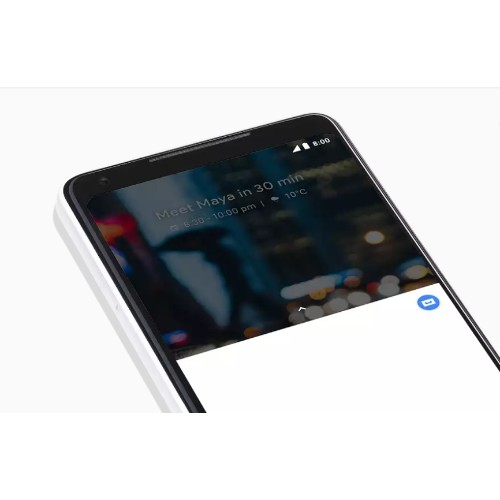 The most shared issue on Pixel 2 XL nowadays though is the probability of a screen burn-in. Apparently, Google has responded to this issue already by saying that all of their devices have been subjected to an extensive quality testing. The smartphone giant also said that they are into doing an active investigation regarding the report.
Also, it may be possible that the reports say it is a screen burn-in, but there has been no concrete evidence about it yet. That is the reason why the company is investigating on it.
Screen burn-in usually happens in the OLED display when there are objects that stay for long period on the screen. Since Pixel 2 XL has its Home button on the screen, that might be the reason why their screen burn-in is possible. However, as Google Company has already stated, they are actively investigating the issue.
So, what might happen in the future? Well, Google might find a way to resolve the issue. As a result, you may have to return your gadgets for replacement. It is also possible that Google would only realize that they might have done something wrong in the process. If this happens, the trust of its users may be lost and there would be a possibility that more smartphone users would opt for iPhone or Galaxy and other models.
Those kinds of issues are on the company or the manufacturers themselves. How you take care of your device is completely a different topic and thus you should know how to do it properly especially that, unlike issues about screen displays, the smartphone companies are not held reliable for damages such as scratches, bumps, and dirt accumulation. One suggestion is that you should use a durable yet fashionable phone cover for your smartphones. Check these out.
Share