Posted by iCoverLover on Jul 11, 2017
Samsung Galaxy Note 8 is coming out really soon! It is important that you get to prepare what applications you can have on your new device. Be the first among your friends to ever have the best and most appropriate apps that you can have on your Galaxy Note 8.
It is important that you know all these apps because you can never know when they could get in handy. Whenever you are bored, socially awkward, or you just want to escape from a nonsensical conversation, you can always have these apps. Yes, these are definitely made just for you!
ArtFlow.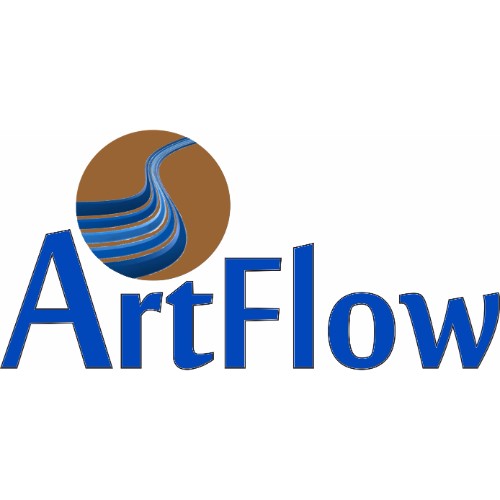 Do you love drawing random stuff? You can enhance your skills with this ArtFlow. Make use of your awesome S Pen and have limitless possibilities of the creatures and fun and amazing things that you would love to try out!
ArtFlow is a superb app as it offers a lot of features and styles that you would definitely love! This is free on Google Play.
OneNote.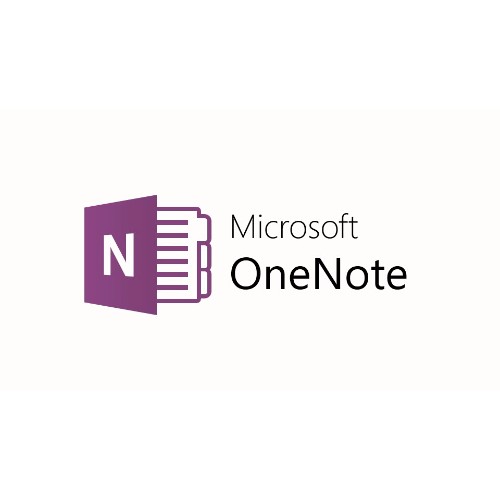 If you want your Galaxy Note 8 to be handy while you are still at school, you can make use of OneNote app for taking notes! Grab your S Pen and have fun jotting down notes while your professor is talking and giving awesome discussions!
You would love OneNote more because of the wonderful features that it offers! In fact, one of those is that it could let you highlight the important parts of your notes as this has a highlighter! This is totally great.
SignEasy.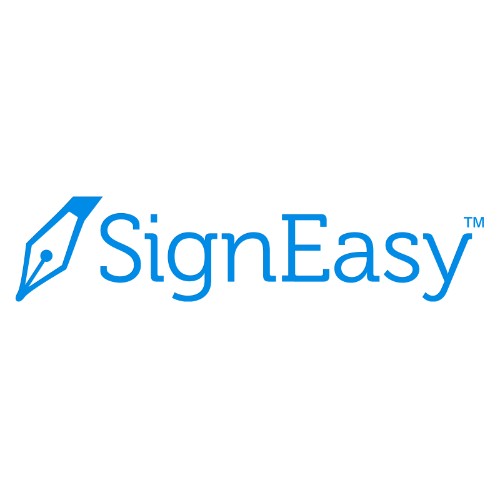 There will always be a lot of times when you need to sign documents. However, you can't always be at specific places within a snap of a finger! Thus, you need an app that could let you sign the soft copy of a document and be less bothered.
With this SignEasy app, you can have the swift life that you would love to have. There are no worries about signing anything as this app could let you do it with ease! You can even save your signature in case you might need it again for anther moment. Great!
Scribble Racer.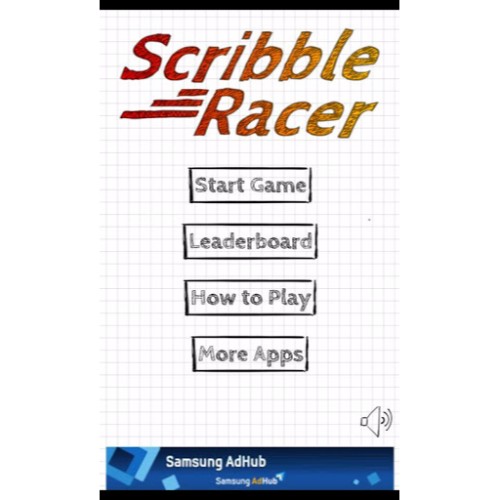 Would you care for an awesome game? Scribble Racer would definitely need you Galaxy Note 8's S Pen. This is like a race where you are supposed to reach the finish line using your S Pen! On your way, you need to pick those fruits and other prizes. Of course, you need to be careful not to bump on the wall.
This game is truly exciting and you're surely going to have some fun!
Fruit Ninja.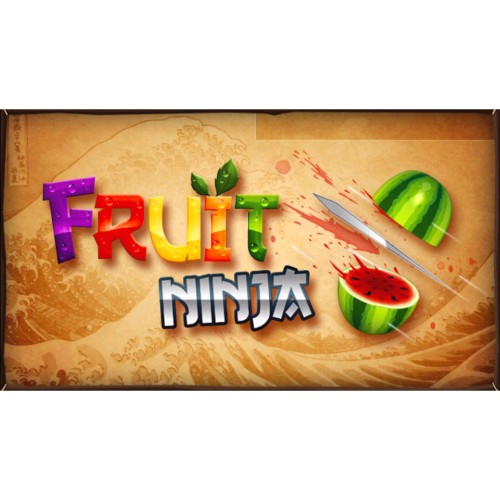 Yes, you have heard that right! Fruit Ninja has been around for a few years now and it already has a lot of updates for its features to offer you more fun and adventures!
Fruit Ninja is a wonderful game for everybody. And more especially on a Galaxy Note 8! You can have a lot of fun with this.
Draw Rider.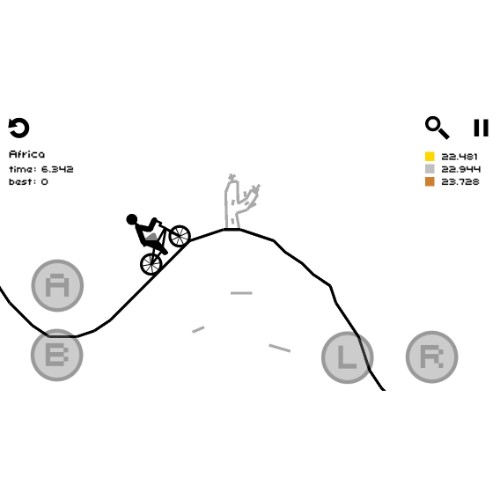 Is the name too familiar? Yes, this has been the classic game circulating throughout different sites for free games. This has been an awesome game for years!
Draw Rider has been integrated into Android and it makes it even more special! You need to draw a path for the rider to survive each and every stage of the game. Try this soon and enjoy!
News360.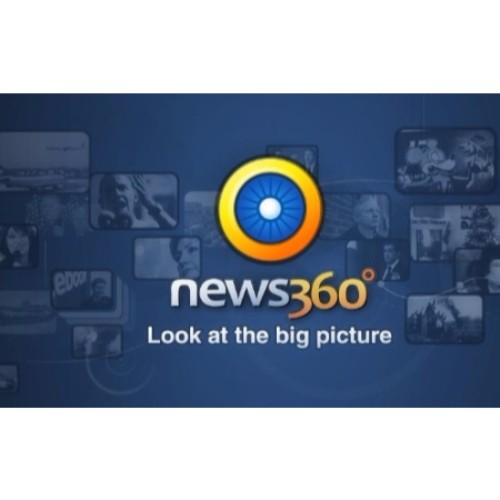 It is important that you get up to date on the news in your local place too. The same goes for international news. This gives you more of an idea of what is happening around you.
News360 could definitively help you with that. It brings you the latest news and it could even pull the news that you like.
Mindjet.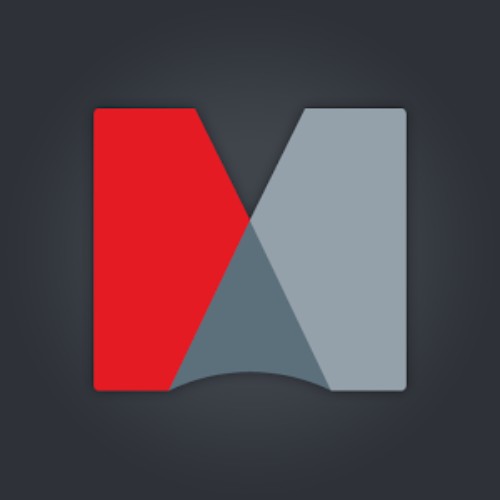 Mindjet gives you the opportunity to have a mind map right on your Galaxy Note 8! This app offers a graphical mind map that could help you sort out the different things that you need to do.
With Mindjet, you can have a perfect plan of the escapades that you love, or with anything that you want to accomplish.
WiFi Analyzer.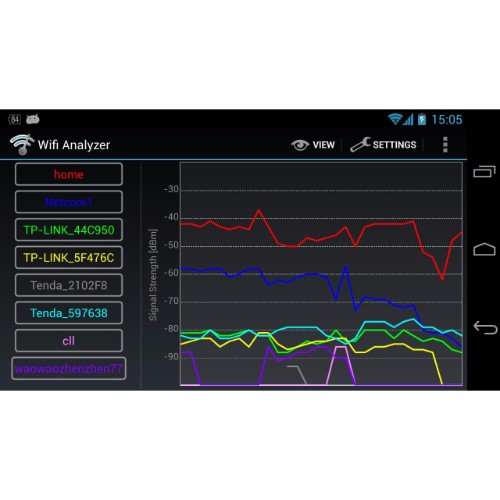 Galaxy Note 8 is amazing! And it is even more amazing with an incredible WiFi! So what are you waiting for, you can grab this WiFi Analyser as soon as possible! Once the Galaxy Note 8 gets released, this app would definitely give you a better scan of the place for a WiFi connection.
WiFi Analyzer lets you have an internet connection that is the greatest strength with less traffic! This is great!
Pocket Informant.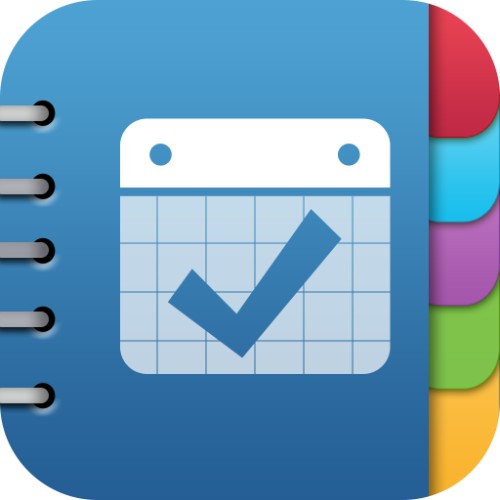 Pocket Informant is like your personal planner where you could organise in an orderly manner about your plans and escapes for the year! This is definitely a handy one for you!
Your Galaxy Note 8 wouldn't be really as fantastic as it could ever be without this. Of course, you need to have something which could remind you of the wonderful things and plans in life! Thus, the Pocket Informant.
These are only some of the best that you can have on your Galaxy Note 8! If you have all these, you can be most comfortable with your device. There is nothing that you would want to need more that could really suffice for your wants in life.
Also, as a protection for your device, you deserve stylish and durable phone cases and covers. Here are some awesome suggestions.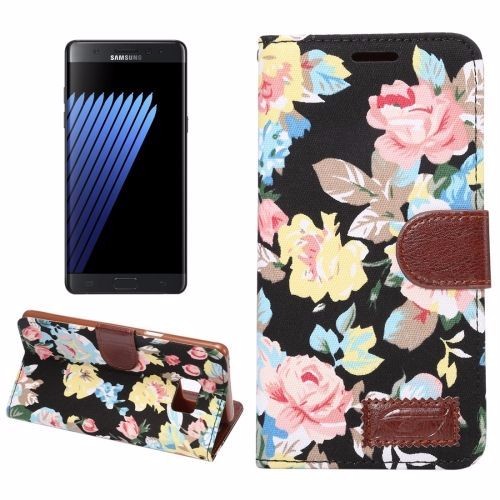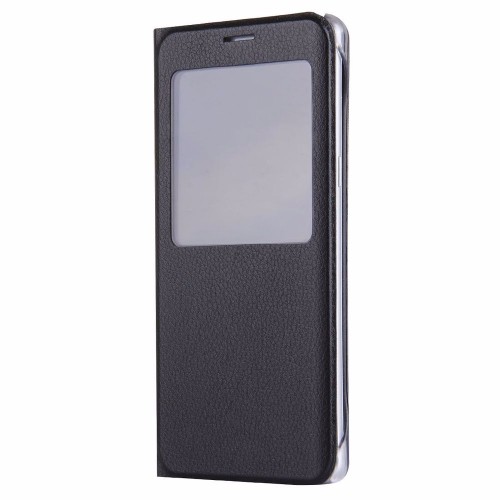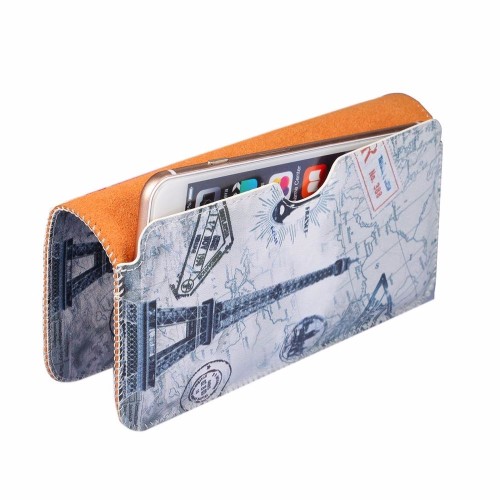 Share