Posted by iCoverLover on Apr 18, 2018
Benefits of having a phone case on your Smartphone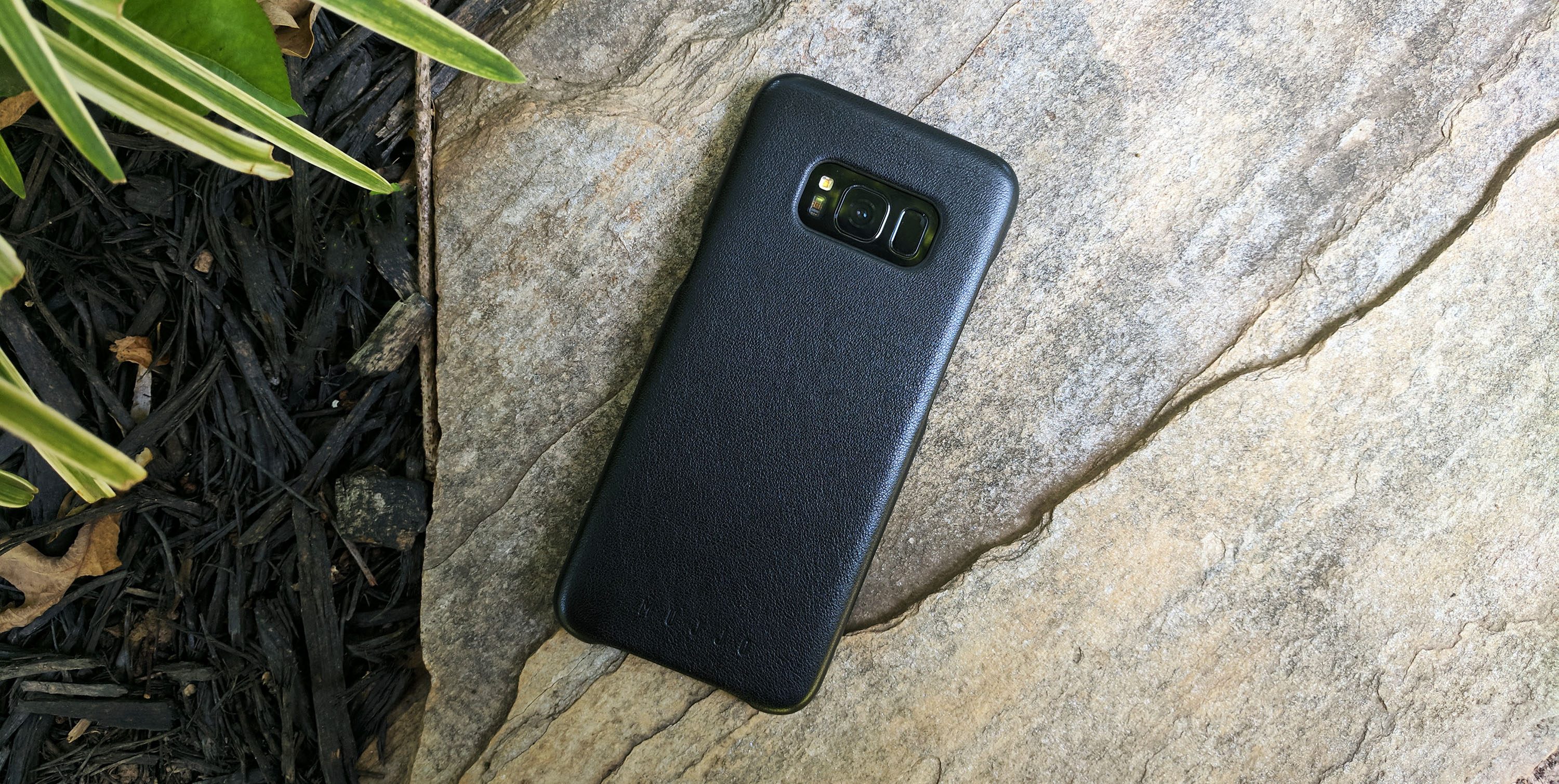 Worried about your smartphone's back getting scratched or have a fingerprint marks at any moment? Or worried about accidentally dropping your phone as it lands backside? Well, all you'll need is a super-durable smartphone case, that'll provide your backside of your phone with an extra layer of protection at all times.
You splash out hundreds of dollars on a new smartphone or tablet, so why not to spend just a little more in order to ensure it doesn't get scratched or broken? Our electronic friends serve us faithfully — that is, until we drop them in the toilet, leave them at the mercy of inquisitive toddlers, or allow them to slip from our grasp and tumble down the stairs.
Smartphones are getting tougher all the time, and there are quite a few waterproof smartphones now, but the vast majority will not survive an accident unscathed. If you want to find out what might happen should your phone meet with disaster, Let's go into details on why.
But why do we need mobile phone covers?
Phones these days are so thin and so light that they're not very durable. Certainly nothing like the indestructible Nokia 3310, anyway. A case adds much-needed extra bulk so your phone doesn't break or bend.
Scratches suck. Phones aren't ultra-fragile pieces of glass—most of them are made out of tough-ish metal or plastic, and the glass they do use is special ultra-tough Gorilla Glass and the like. But even if you never drop your phone or step on it, it probably spends a lot of time in your pocket or purse where it's going get scratched, unless you have a case on it.
Cases protect all of your phone. Cases aren't great at protecting the biggest, most fragile part of your phone: The screen. Drop your cased phone and the screen could still be in trouble. But cases do protect the rest of your phone, like the delicate electronic parts inside. Your phone is a piece of technology, after all.
The problem with sleek, sexy smartphones? They're super slippery! A grippy, rubberized case could mean the difference between you holding onto or dropping your precious device.
It's expensive. Sure, high-quality cases can be pretty expensive. But $50 is a lot less than $650, which is the cost of a new phone.
It's an older model. You might think it makes no sense to put a protective case on your older phone, since it's not like you really care if it breaks. But a case does more than just protect: It hides the fact that you're still rocking the original Nexus One.
You take your phone everywhere, Literally everywhere. Even places you probably shouldn't, like the bathroom or on a date. Even if you're not a naturally clumsy person, it's highly unlikely that a gadget that spends 24 hours a day with you is never going to be accidentally knocked off a table.
A case makes your phone unique. Got the latest it phone? Guess what. So does everyone else. Putting a case on your phone won't just show off your personality, it'll also help you identify your device.
Some cases are more than just protective covers. Cases do more than just protect! There are plenty of multifunctional cases out there that act as wallets, battery packs, bottle openers, and tasers. Yes, tasers.
Our brand-new collection of smartphone cases for the
Samsung Galaxy S9 & S9 PLUS!
Crocodile Texture Genuine Leather Samsung Galaxy S9 Case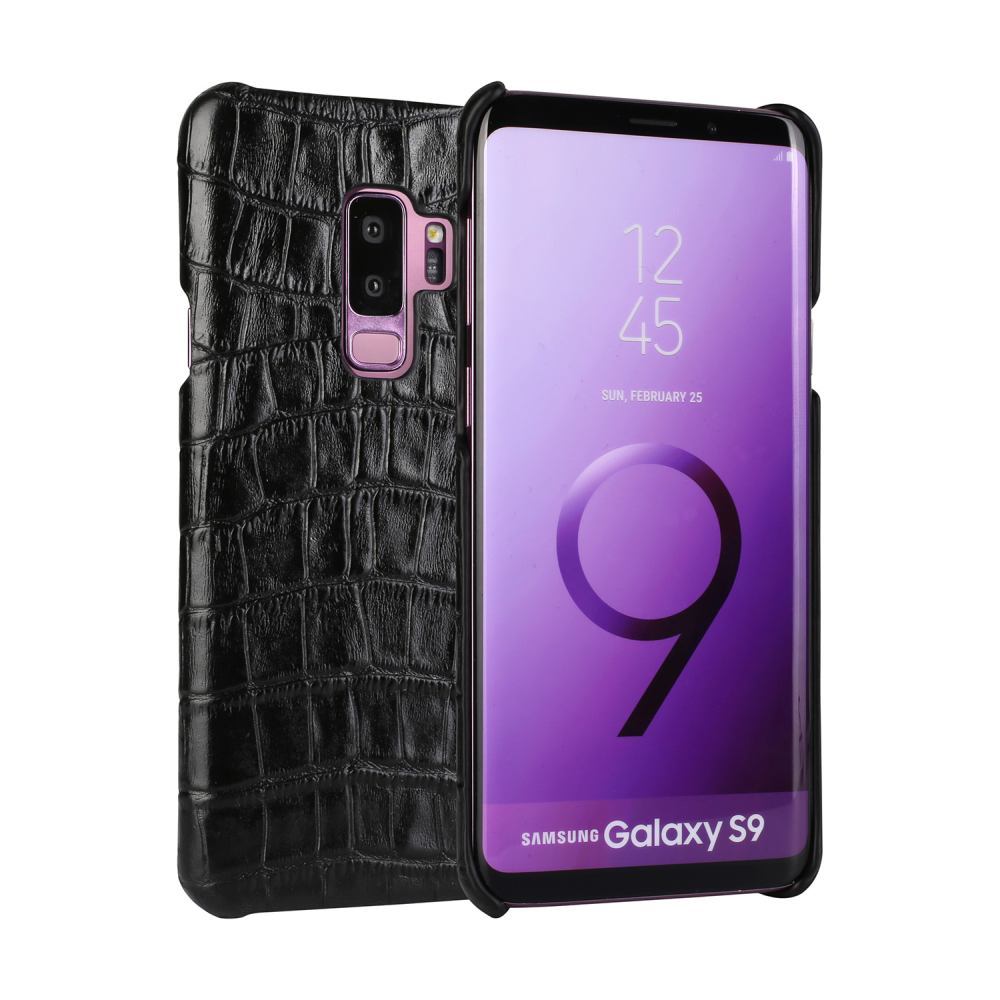 This elegant black crocodile leathercase is built to give fashionable and high quality protection for you Samsung Galaxy S9 Phone, Elegant Phones such as the Samsung Galaxy S9 should be protected by this fashionable case from scratches and dust.
Available colour variants: Black, Brown and Red.
Also available for the Galaxy S9 Plus.
Elegant Genuine Leather Samsung Galaxy S9 Case
This Elegant Genuine Leather Case is made out of cow leather which adds a grippy surface, so that the user can easily grip the smartphone with ease also the case is handmade with precision by the skilled artisans whom designed the case's minimalist and avant-garde design. It also adds more class to the smartphone's overall appearance.
Available colour variants: Black, Brown and Coffee.
Also available for the Galaxy S9 Plus.
Genuine Leather Zipper Wallet Detachable Samsung S9 Case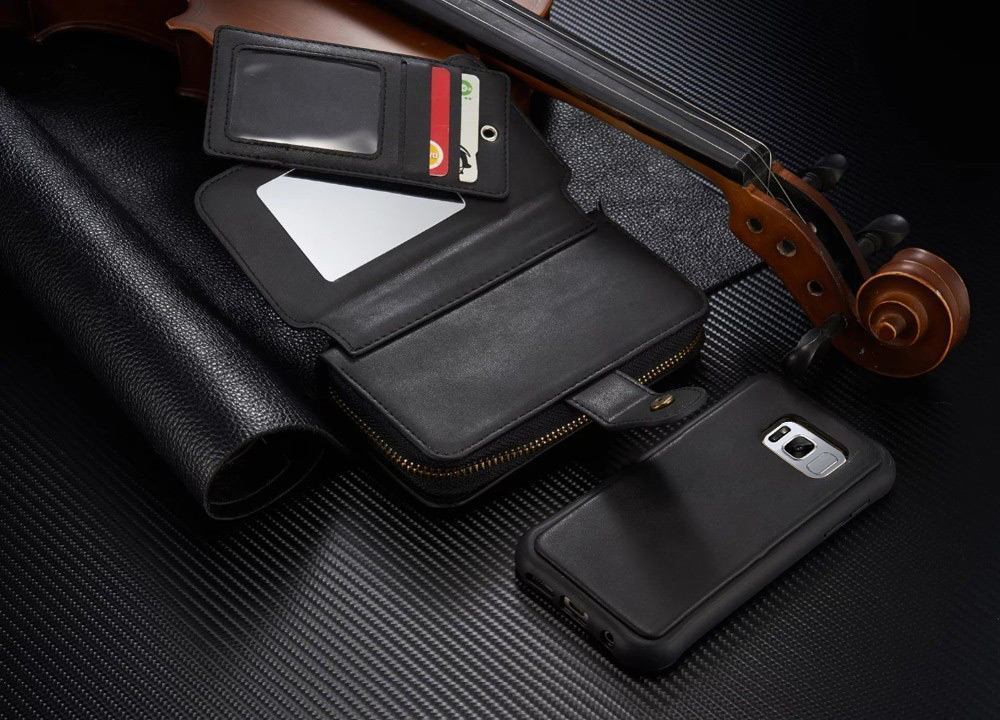 This Genuine Leather Zipper Wallet & Detachable Case gives you the comfort of having a wholesome protection for your phone and also serves as a wallet if you don't want to search where you put your money, credentials and etc. It's leather is well crafted for the Samsung Galaxy S9 Class. The case has a lot of card slots to fit almost every personal credit cards that any users would need in their everyday life. It's more efficient than regular most zipper wallets in the market because of how the smartphone along with its detachable smartphone case combo can fit in it.
Available colour variants: Black, Brown and Magenta.
Also available for the Galaxy S9 Plus.
Fashionable Genuine Cowhide Leather Wallet Samsung Galaxy S9 Case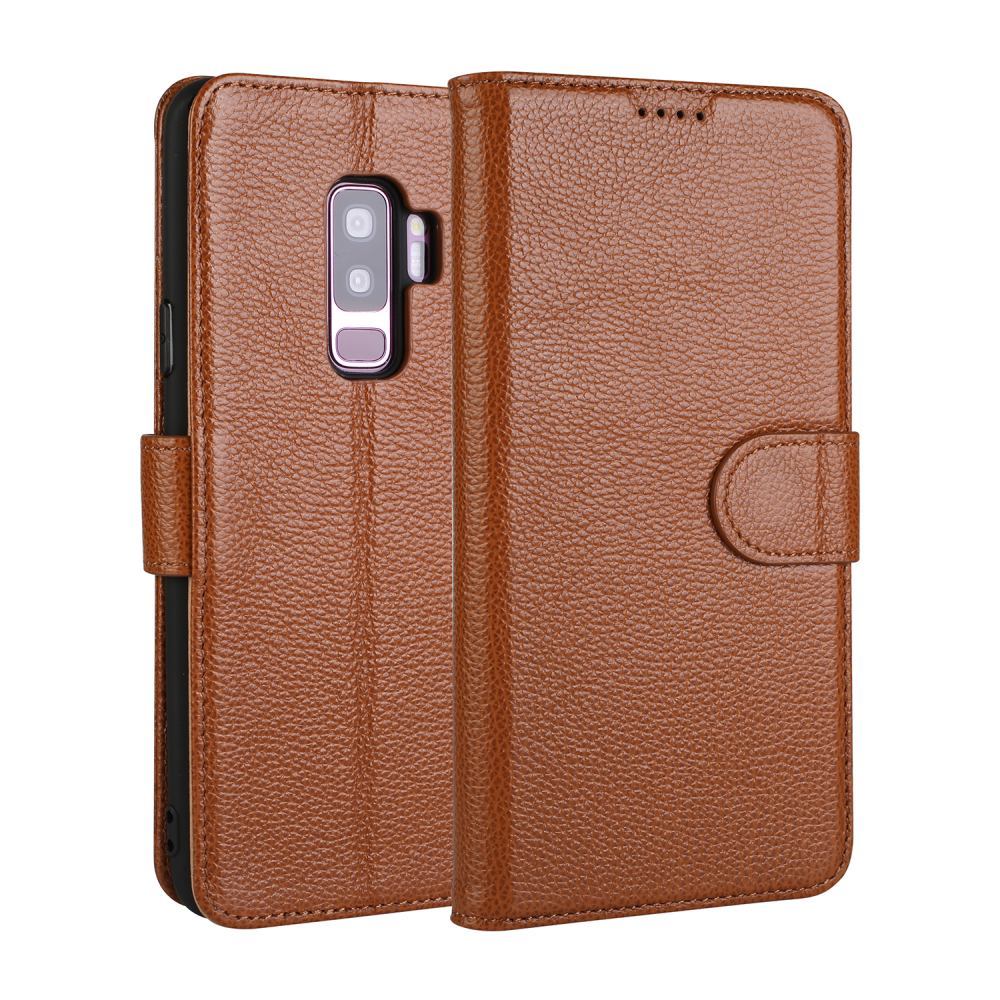 This Fashionable Genuine Cowhide Leather Wallet Case Protects almost of all of your smartphone's prone area that means it will be protecting your phone's screen also your smartphone's back. Its leather is well crafter from the finest materials such as cow leather. The design of the case can also serve as a wallet that means you can put some money as well as credit cards that you'll be using every day.
Available colour variants: Brown and Pink.
Also available for the Galaxy S9 Plus.
---
For more Genuine Leather Samsung Galaxy S9 and S9 PLUS Covers click here.
Share