Posted by iCoverLover on Feb 24, 2018
Just in, recent reports stating that Apple will update their AirPods this year. It'll be branded as the AirPods 2, for a more classic and iconic name. This news came from Bloomberg's tech expert and journalist, Mark Gurman. The headphones, originally launched in 2016, now features an advanced wireless chip and an advanced Siri activation.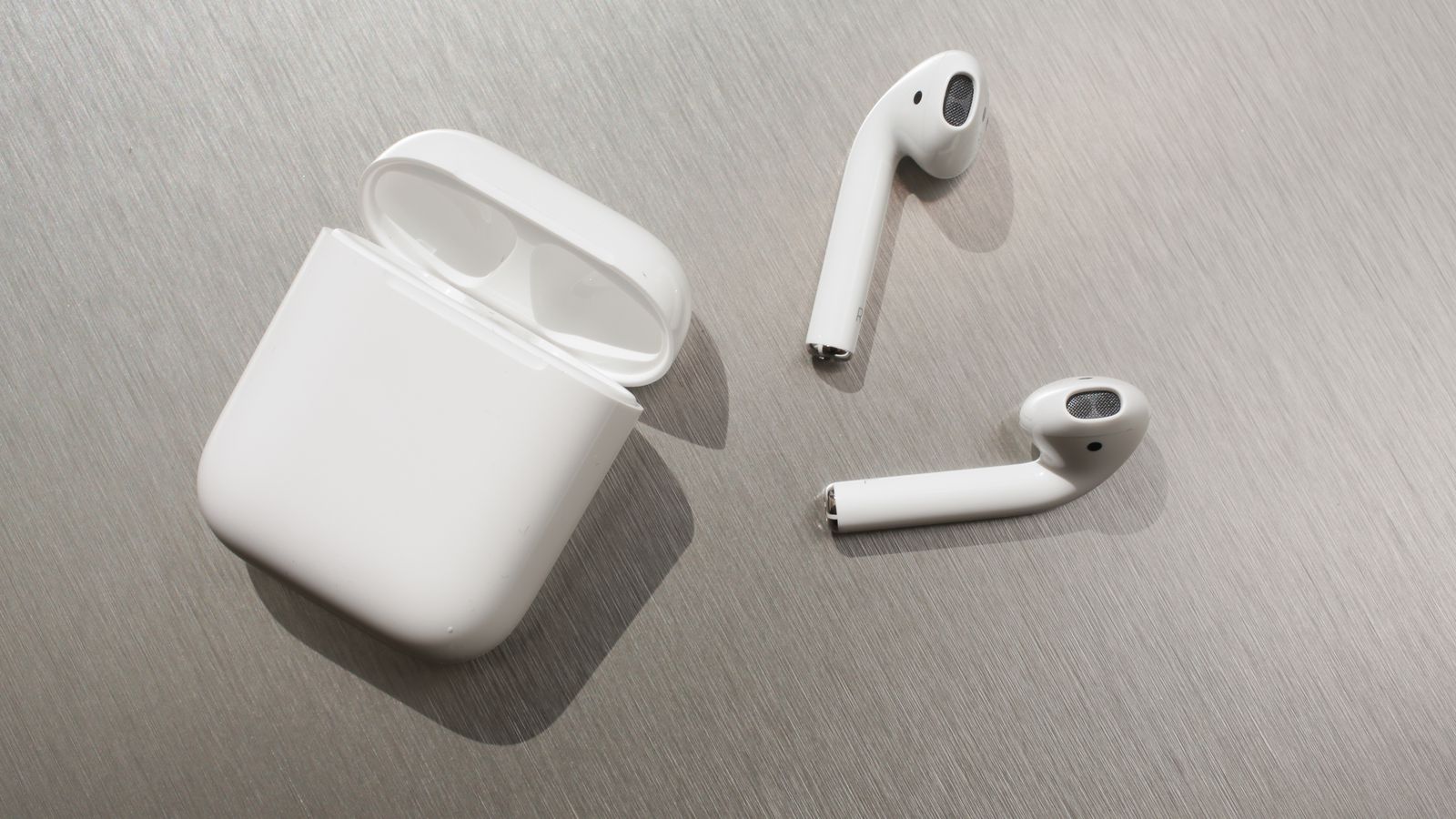 In order to access this cool new feature, all you need to do is to say "Hey Siri." Well, this is a big help for huge apple fans because currently, in order to access this voice assistant feature with the use of the AirPods 1, you must touch one of the AirPods to alert Siri. In addition, Apple also expects the headphones to be water resistant in 2019, to avoid rain and splashes.
A slight addition to its water resistant feature is that it's not really made to be submerged on water, some experts say. Although this might be new for Apple, this feature is already there for other brands. Well, it's still on the process of development, so we'll expect a lot of additional features aside from water resistance.
In terms of the new installment of chips, the Apple accessory currently contains a W1 chip that connects the iPhone to compatible Beats and AirPods, while some other gadgets from Apple, like the most recent Apple Watch, have a different wireless chip which is the 'W2' on board. A new chip might improve the stickability of this connection to make it even more reliable. So, the next AirPod model would probably feature the W2 wireless chip for a much better performance.
Apple has also offered the possibility of using the AirPods with non-Apple devices through standard Bluetooth connectivity. Since then, the product has remained popular among reviewers and consumers and has helped increase sales in this sector by 36% year after year according to past reports in 2017.

Well, as much as there are new improvements for this Apple device, a lot of consumers are already hyped about it and will be looking forward for it until it's released. As for now, just sit-back and relax, and wait for what's exactly to be seen such as the improvements for this device.
---
If you have your current AirPods with you, and would like to pair them with some cool & stylish protective cases for your phone, you've got to check these out:
More cases & covers at our website, visit: https://www.icoverlover.com.au/
Share