Posted by iCoverLover on Jun 21, 2018
In a few months, it is September again, and for most iPhone fans, or fanatics for that matter, it is an exciting month because September is always the month where Apple announces and releases its newest iPhone models. For this year's new iPhones, there are a lot of expectations from fans, both from rumors and "leaks"- which of course may or may not be true, as well as their own wish list on what the next iPhone models should have. What is expected from the upcoming 2018 iPhone models?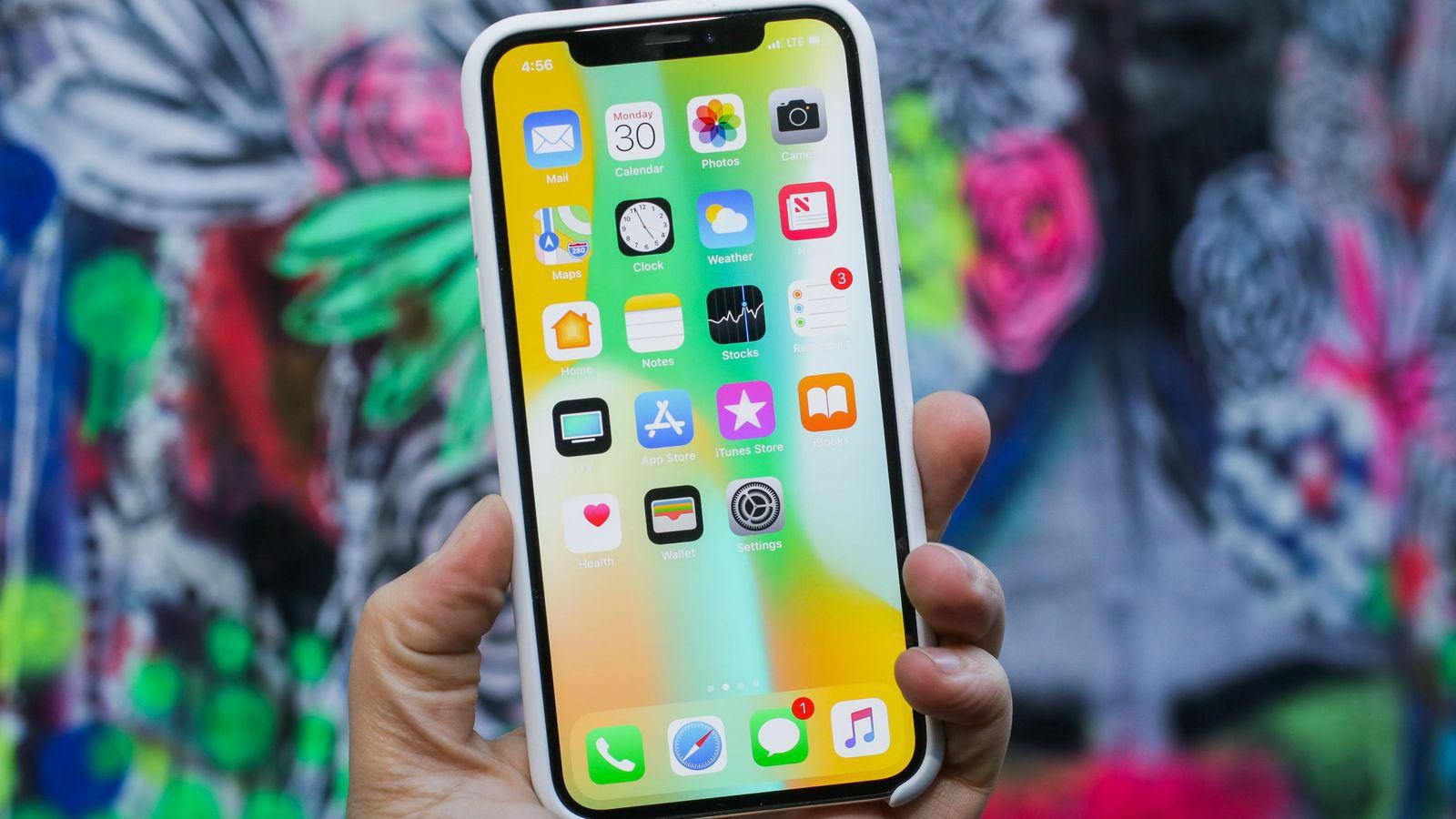 Based on rumors and leaks from trusted sources (that leaked almost accurate news in the past), there are three new iPhones this year:

• An upgrade to the existing iPhone X, where it looks exactly the same, but with a more powerful hardware.

• The rumored 6.5 OLED iPhone- basically an iPhone X but with the size of an iPhone Plus (iPhone 6, 7, 8 Plus).

• A cheaper model that looks like an iPhone X but slightly bigger- a 6.1-inch screen that uses an LCD display instead of an iPhone X's OLED screen. It is rumored to have an aluminum back instead of a stainless steel frame to keep costs down.

All three models are expected to have the iPhone X's TrueDepth camera to support the Face ID feature. As always, it is expected that the camera will improve. How gradual is the improvement is anyone's guess for now. Like all new models, it is also expected that the new iPhones will have a new processor for a faster and stronger performance all around.
---
So this year, it should be the A12 processor this year, since last year's iPhone X had the A11 processor. It is also rumored that the RAM will be increased to further add power to the devices. What do iPhone fans want from the upcoming iPhones? What is mentioned above are the rumors, but what do fans actually want from the upcoming devices? Based on discussions from different sites and social media, here are what fans want from the new iPhones.

• The return of the Home Button and Touch ID Fingerprint – though not everyone really wants this, especially those who are satisfied with the facial recognition tech of the iPhone X, many fans still want it back. They claim it is smoother and easier compared to the facial recognition. Whether Apple will actually bring it back is anyone's guess, but knowing Apple, it probably will not, and last year's iPhone 8 and 8 Plus will probably be the last iPhone models with those features.

• The return of the headphone jack – a lot actually wants this. They find it a hassle to use a Lightning cable for their headphones because they cannot charge their iPhones and listen through their headphones at the same time. Like the home button and Touch ID, it is unlikely we will see the headphone jack back.

• Improvement to the camera – and though this is a given, this is a yearly update that is a favorite among the fans. The camera of the iPhone X is considered great by many, but a lot of fans are expecting more like an increase to the sensor size, improvement of the aperture, and to improve the low light performance. Some also want an improvement of the megapixels to either 16 or 20 from the current 12 megapixels. Front facing camera improvements are also something fans are clamoring about, like making it wider and upping it to 12 megapixels.

• Better operating system – many think the current iOS 11 is not as good as it should be. It is for the older model iPhones, but for the iPhone X, it seems that it has a lot of room for improvement, especially how it handles the gestures and its fluidity. Fans want an iOS that is made especially for the iPhone X type of phones. They think the current one is merely modified from the old models to the new. Many also feel the current iOS is old. Still stuck to the same looks and style for five years. It was 2013 where there was a major overhaul to the operating system. So fans want a fresh and new one.

• Remove the infamous notch of the iPhone X - Though many do not mind or have accepted it, many still find the black notch on top of the iPhone X distracting and ugly. A lot of fans say they cannot stop noticing it and it affects their experience when watching videos on the phone. This is actually a hard thing for Apple to remove since it holds the sensors. But rumors say they are spending a lot of money for research on how to remove it and let the sensors still function as they should.

• And last but certainly not the least, many fans want the next iPhones to be cheaper than the current iPhone X, which already starts at $1,000. As technology ages, the prices go down, so maybe Apple can start offering it at a lower price point. But like everything above, we do not know until the new iPhones will be officially announced this September.
---
So there you go, what most fans want and expect from the upcoming iPhones in 2018, and what Apple may be doing to appease the hardcore fan base. One thing is for sure, there will be a plethora of updates- hardware and software alike. What will those be? We will know in less than three months!
But while waiting for the next batch of iPhones, here are some cool cases for your iPhones here.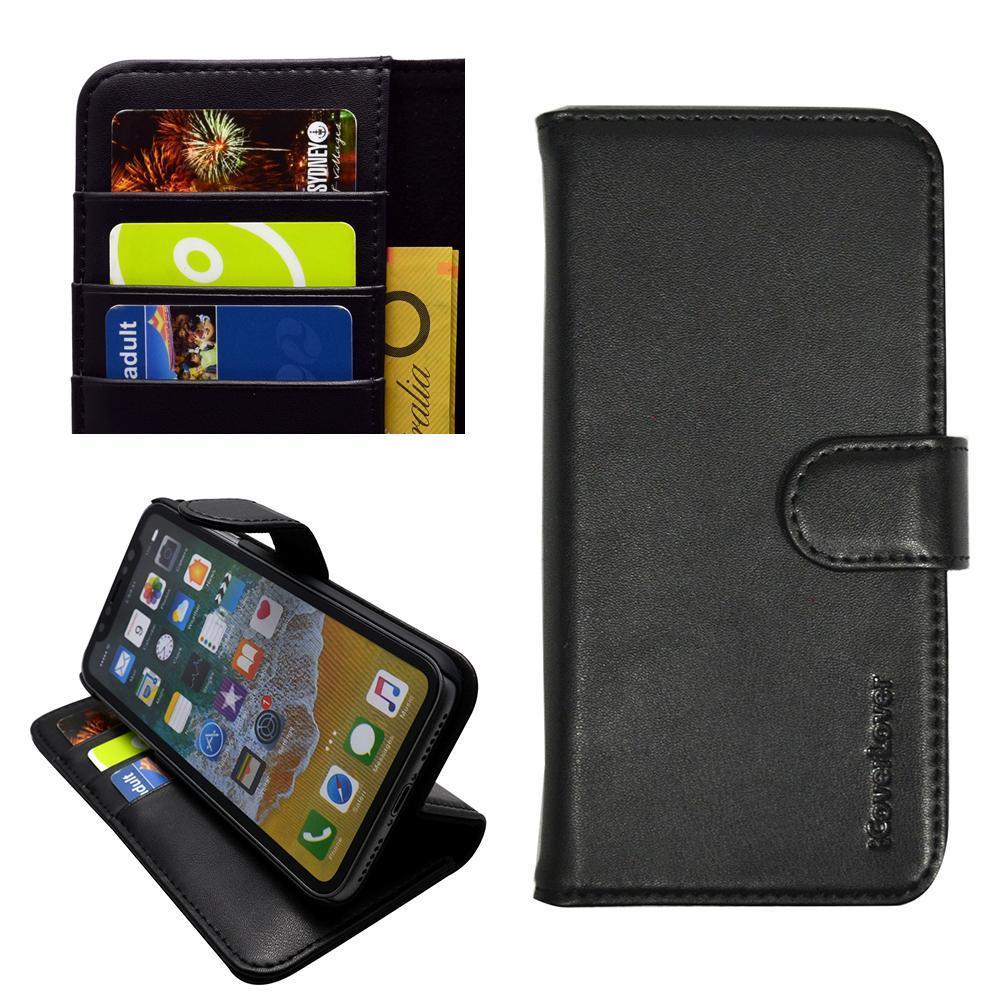 For those who want a case and wallet hybrid, try the iCoverLover Real Top-grain Cow Leather Wallet iPhone X Case.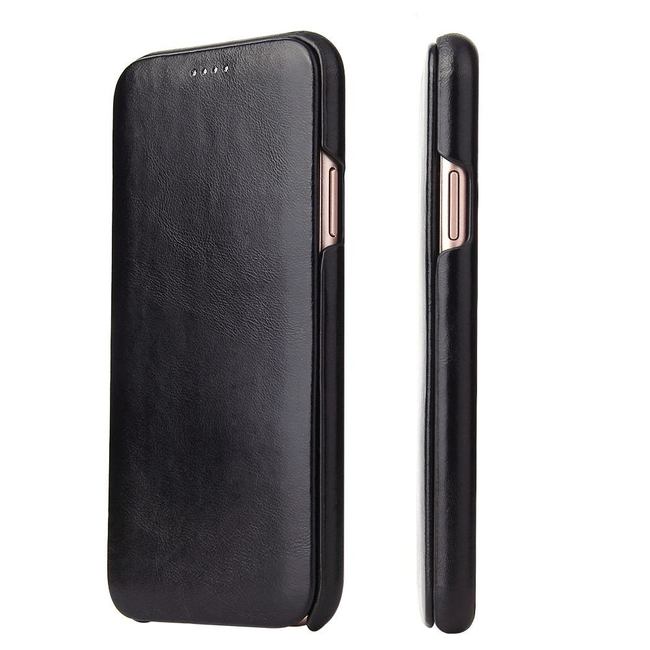 If you want protection, but with total-elegance and style, try this Black Fierre Shann Genuine Leather Flip iPhone X Case, for it's the perfect case for you.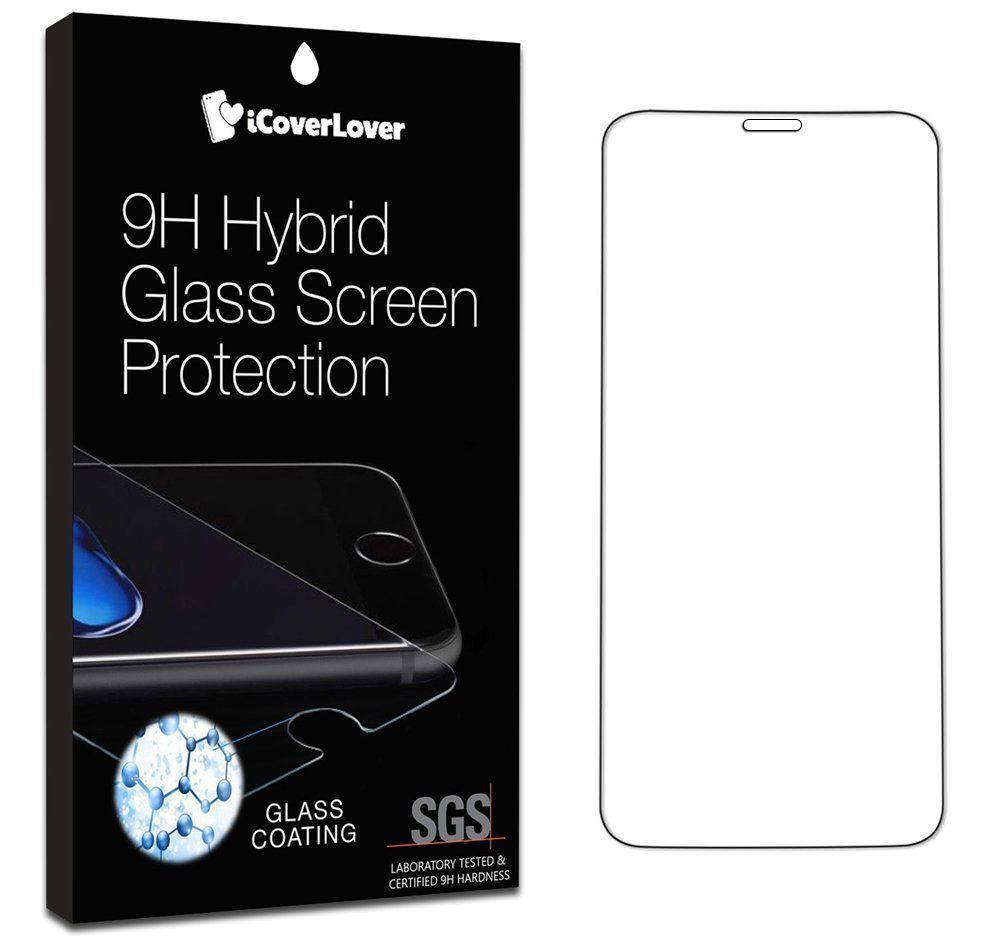 Need a screen protector from scratches and breakage? Then our iCoverLover Unbreakable iPhone X Hybrid Glass Screen Protector will protect your screen from abuse.



For more of these covers, check out this link: https://www.icoverlover.com.au/shop/
Share