Posted by iCoverLover on Aug 20, 2018
It's a problem we've all encountered before - figuring out what model your phone or tablet is. It's easy enough to remember if you've bought your device yourself, but the odds are that you've most likely received your electronic device as a gift. In this case, when you need to buy something model-specific for that phone (a case, for example,), you might be in a little pinch.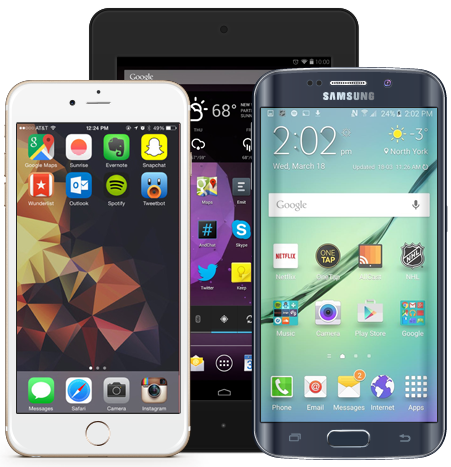 According to a CBS News interview with Trish Tobin, vice president of marketing at Credo Mobile, a wireless provider, cell phones are one of the most common gifts to give. "It's just such a personal thing because people use it every day. People even sleep with it," they quote.
Even the New York Times agrees, saying that on average, we spend about 47 times a day checking our phones. So it might seem a little strange that we're still running into this problem of checking what kind of model are the devices we have. But at the very least, we owe it to ourselves to know what kind of phone we're dealing with - for a couple of reasons that we'll discuss in a bit.
If you're curious (or need to know how to check,) here's a couple of ways to do it, differing from unit to unit:
For Apple Units
Before anything else, it's important to understand the naming convention that Apple uses for its devices. According to the iPhone Wiki, there are two naming conventions that Apple uses for its devices:
● An "A" Number, which identifies the family of devices the unit is from (such as tablet or phones)
● The SKU number, which identifies the type of devices it is (usual specifications on length, memory, and colour)
A combination of this information is enough to identify your unit. However, this process is different between older and newer iPhones, due to the differences in branding and the manufacturing process:
For older units: Apple usually stamped the "A" number on the back of your device, right underneath the "Phone" label. For the specific SKU, go to your phone's Settings app, tap General, then tap About. Scroll down to Model, and make a note of the alphanumeric string here.
For newer units (such as the iPhone 8 and iPhone X): On your iPhone 8 or iPhone X, tap the Settings app. Tap on General, then tap About. Scroll down to Model; this is the SKU. To see the "A" number, tap on the Model number - it will change to a numeric ID starting with the "A" number.
A similar process works for old and newer versions of the iPad, with a couple of key differences in how it looks like. According to Macworld UK, each iPad has different features depending on the version released, and those changes externally show up in either the display or casing.
Examples Include:
| | |
| --- | --- |
| IPhone X | A1865, A1901, A1902 |
| IPhone 8 | A1863, A1905, A1906 |
| IPhone 8 Plus | A1864, A1897, A1898 |
| IPhone 7 | A1660, A1778, A1779 |
iPhone - At the back of your phone you can find exactly which model it is and then you can identify it at - https://support.apple.com/en-au/HT201296
iPad - At the back of your device you can find exactly which model it is and then you can identify it at - https://support.apple.com/en-au/HT201471
For Samsung Units
Samsung units usually have a very straightforward way of identifying their make and model. While they don't physically show the unit model on the outside of the phone (outside of taking out the back cover, removing the battery, and checking the sticker embedded there.)
If your Samsung phone uses the Android operating system, you can find out what kind of phone you have through your device's settings. Select "System," then "About Phone." Here you'll see the phone's model name or number. This only applies to devices that don't have a removable battery case - if you do have on of those, the best option is to still check the label on the back.
This same process also applies with Samsung tablets: Browse to "Settings," "General," then click "About Device." You can also physically check the tablet (though you may have to disassemble it if you happen to have a Nexus,) but it's generally easier to check it through the device settings.
Examples Include:
| | |
| --- | --- |
| Samsung Galaxy S9 PLUS | SM-G965 |
| Samsung Galaxy S9 | SM-G960 |
| Samsung Galaxy Note 8 | SM-N950 |
| Samsung Galaxy S8 | SM-G950 |
| Samsung Galaxy S8 PLUS | SM-G955 |
Why Finding Out Your Phone's Model Is Important
You may think that finding out your phone's model is only important for accessories and peripherals that you may want to add to it. Knowing your phone's exact make, family, model number, and even if it's a new or a replaced unit is essential for the all-important warranty.
Having your phone replaced or repaired when it falls under the warranty period is a relief - but without the model number, possibly a living nightmare. According to CNBC News, Americans alone spent 4 billion dollars getting their phones repaired in 2015.That's not accounting those that just had their phones replaced instead of repaired. Combining all of those efforts, it's reasonable to have at least some idea of what your phone model is.
Also, knowing your phone's model is important if you there happens to be a recall or an issue affecting your phone's model specifically. If there's some malfunction that's announced online about a certain phone brand, you can immediately tell if you should start heading to your nearest phone center.
Give Your Phone The Protection It Needs
If this article has gotten you thinking about your phone, here are some cases that we have that might be of use.
If you have an iPhone X, you might want a sleek, stylish look for your phone, check out this Black Crocodile Genuine Leather Wallet Cover. Not only is it a case, but it can also hold cards and a little bit of cash, making sure that everything you need for the day is in an accessible place.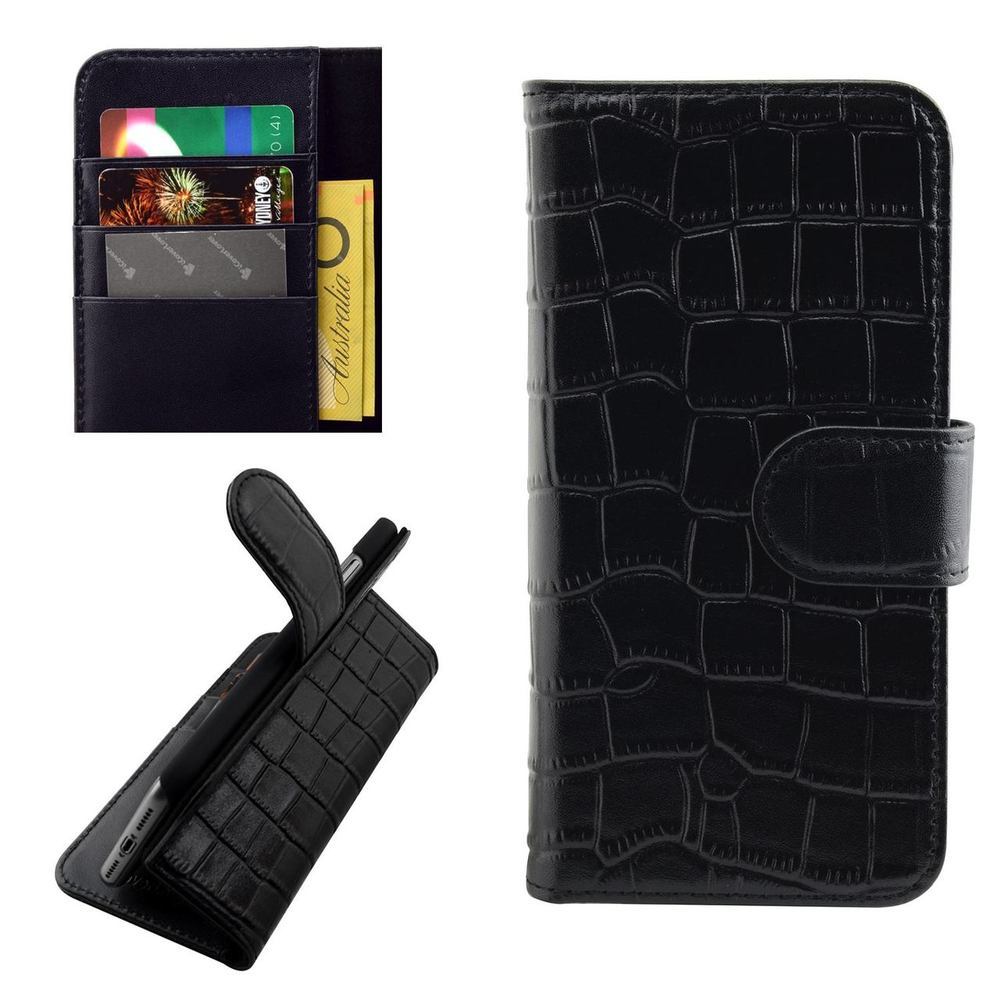 For the more artistically-inclined Samsung S7 users, the Windbell Casecan be your best bet. Made from PU leather with two card slots and can be folded back to make a stand, it's the perfect peripheral for dreamers on the go.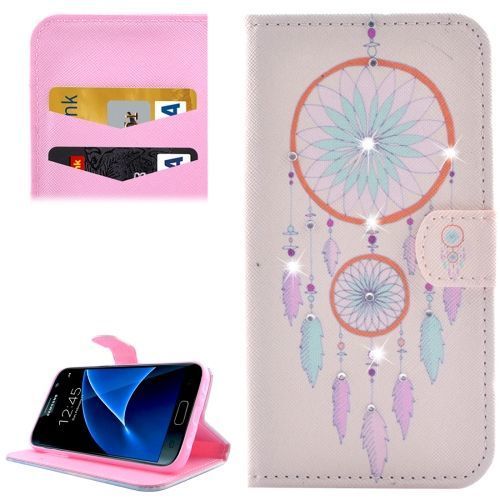 Finally, for those attached to traditional designs and prefer a more understated kind of case, the Rosewood Smooth case is minimalist yet eye-catching in its subtlety. Designed for iPhones 8 and 7, this case is suited for professionals-on-the-go.
You can find more choices here on cell phone cases, screen protectors and even smartwatch accessories.
Share