Posted by iCoverLover on Dec 02, 2018
In December, it's once again time to think about what to get friends and loved ones who have made your year a spectacular one. Holiday shopping can get really stressful but, luckily, we've rounded up some pretty amazing gift ideas for our 2018 holiday season gift guide.
Looking for the perfect gifts for the tech-savvy people in your life? Here are some of our favourite products from 2018:
---
For your parents
Your parents deserve nothing but the very best. We always recommend showing parents (and other older relatives) how much you love them by giving them the gift of memories — a photobook of cherished family photos, a trip to one of their favourite destinations, or lessons so they can enjoy a new hobby or hone a skill.
Aside from these gift ideas, our favourite gifts to give parents in 2018 are the new iPhone XR and the Amazon Echo Dot.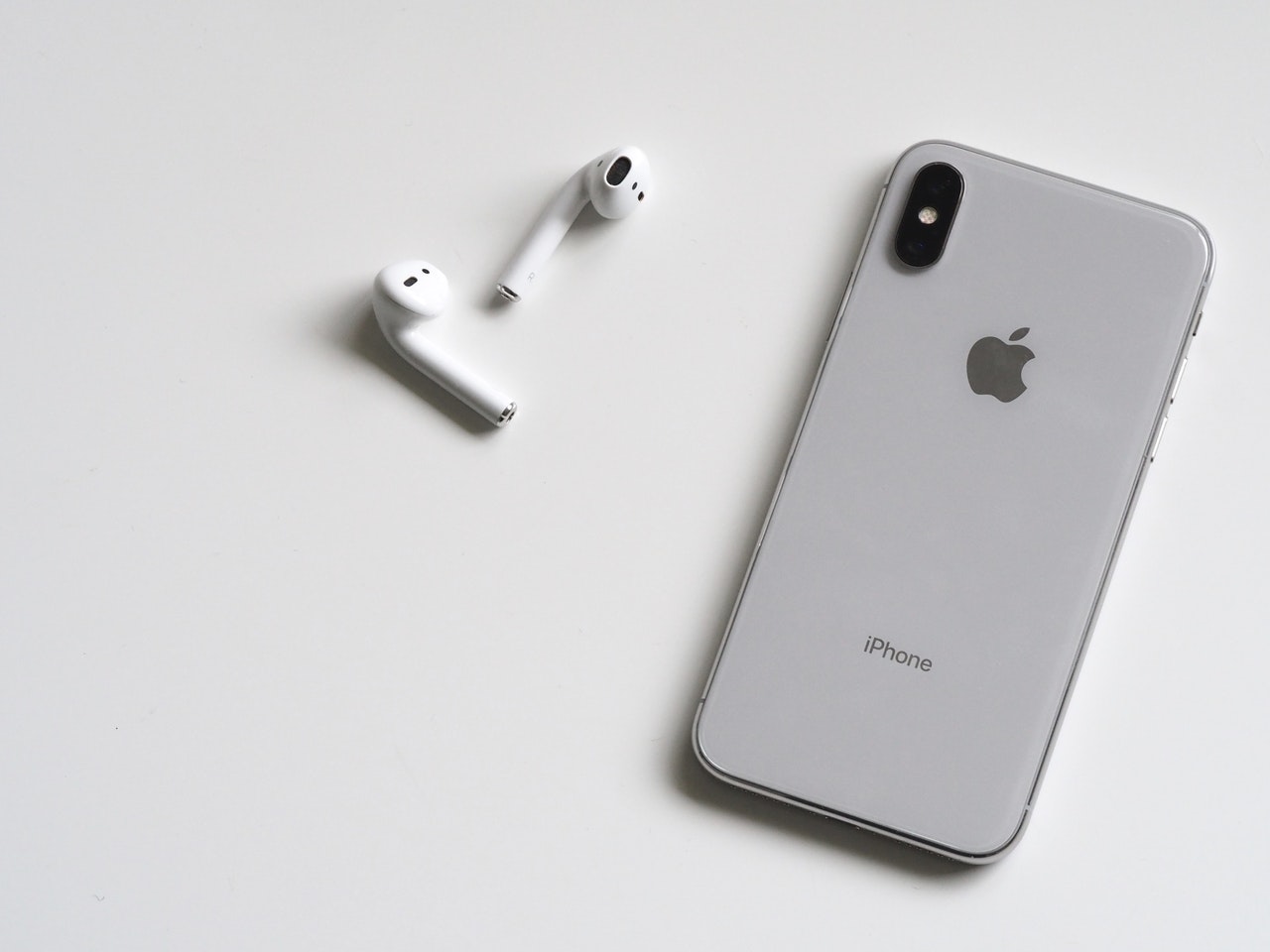 Of the three new iPhones released this year, the iPhone XR is the one your parents will probably make the most of. This iPhone has almost all the same features as its more expensive and higher-end counterparts, but the cost is definitely more reasonable. For older adults, the feature they'll use most often is probably the camera. Good thing the iPhone XR takes some seriously high-quality photos!
Don't forget to get a nice genuine leather case to go with the iPhone XR.
The Amazon Echo Dot is a great choice for people who will likely use the voice-controlled speaker to control smart home devices more than they will use it as a music player. If your parents don't need new smartphones, get them this. It's so cool but also so practical. Your parents will be able to use it to control their lights, thermostats, and locks, as well as to call or message friends and family whenever they want.
For your significant other
Gifts for significant others have to strike that perfect balance between practicality and sentimentality. You want to give something that you know your partner needs or will make his/her life easier, but it should also be something that will warm your partner's heart and put a smile on his/her face. Here are a couple of things that will accomplish both: the Apple Watch Series 4 and the MacBook Pro 13-inch.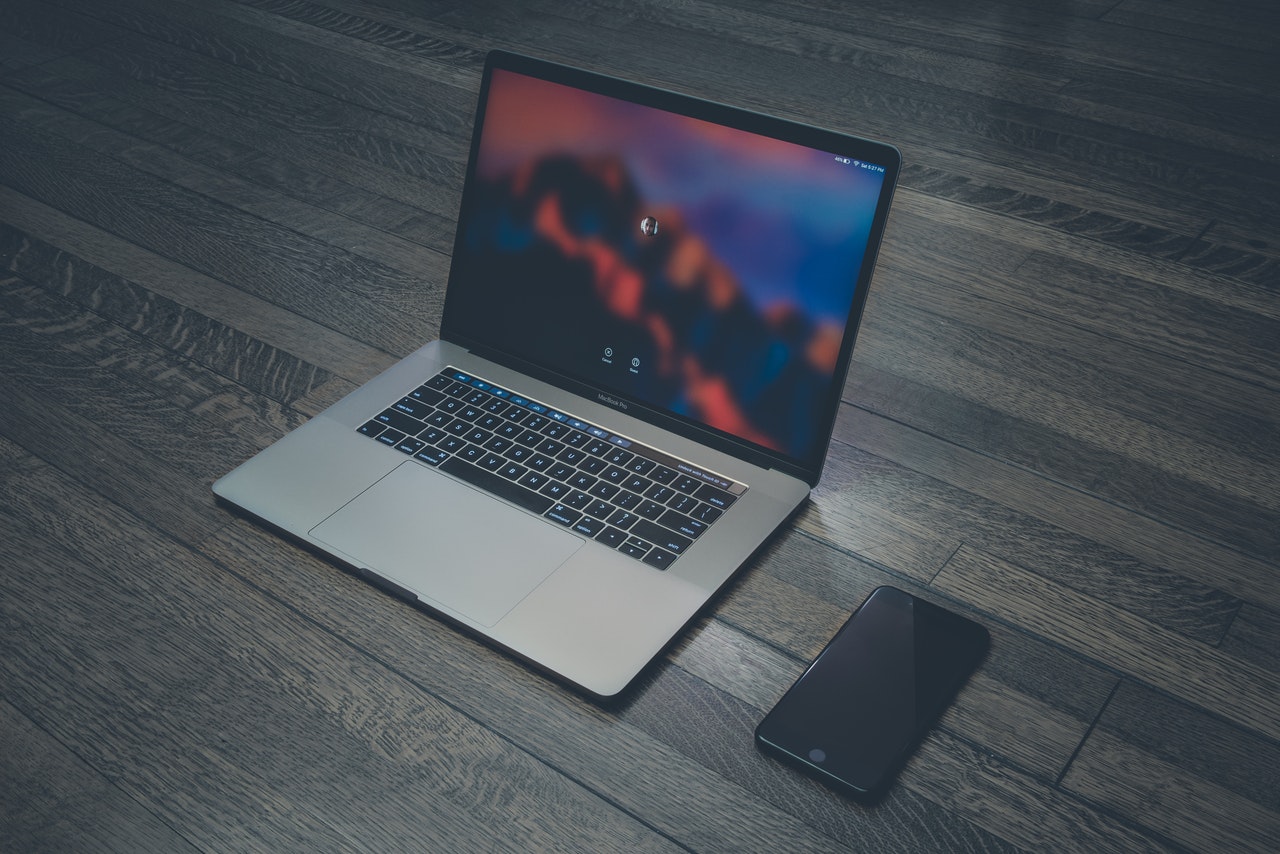 The Apple Watch Series 4 with LTE connectivity makes a lovely gift for just about anyone, but it's perfect for significant others because it says "I love you and I want you to take good care of yourself." With its clever health features, the Apple Watch is great for getting your partner to start monitoring his/her health and habits.
Of course, it's also great for making calls, sending texts, listening to music, and more. The ultra-luxe design and stunning screen make it absolutely irresistible for iPhone owners.
If you've been thinking about splurging on a major tech gift for your significant other this year, you can't go wrong with the MacBook Pro 13-inch. With 8th-gen Intel Core processors, a Butterfly keyboard that's better than ever, and faster SSDs, this year's MacBook Pro may be the best ever released.
For your children
Your little ones will surely have their own very detailed wish lists for the season, but we have a couple of suggestions that will definitely delight. For the elementary school set, our top pick is the iPad mini, the small but mighty iPad that's perfect for first-time iPad users.
Powered by an A8 chip with 2nd-gen 64-bit architecture, the iPad mini 4 can handle even the most graphics-heavy apps. The camera boasts an improved sensor, advanced optics, better low-light performance, and features like slo-mo, panorama, burst, and time-lapse.
Even better, this version of the iPad mini has been thoughtfully redesigned and incorporates a mercury-free LCD display, arsenic-free display glass, and other components free of toxins.
Don't forget to grab a kid-friendly iPad mini 4 bumper case to keep the device safe when your child inevitably drops it or knocks it off a table.
For tweens and teens, we recommend the Samsung Galaxy Tab S4, Samsung's answer to the iPad Pro 10.5. This iteration of the powerful Galaxy Tab S series is perfect for teenagers because it can be used as both a tablet and a laptop. You get the functionality of a laptop and the portability of a tablet. If you have a child who loves to draw or create graphics, this tablet, which can be used with the S Pen stylus and boasts 64 GB of storage, will encourage him/her to create more art.
For your siblings
Have a tech-savvy brother or an Instagram-obsessed Gen Z sister? Treat them to some stellar tech gifts this year. If they're still using an old iPad, upgrade them to the new iPad, the 9.7 inch 32 GB model Apple released this year. It's definitely not as powerful as the new iPad Pro, but it's more than good enough for streaming videos, listening to music and podcasts, playing games, and reading e-books. The price is just this side of affordable, so you may want to reserve this one for a favourite sibling.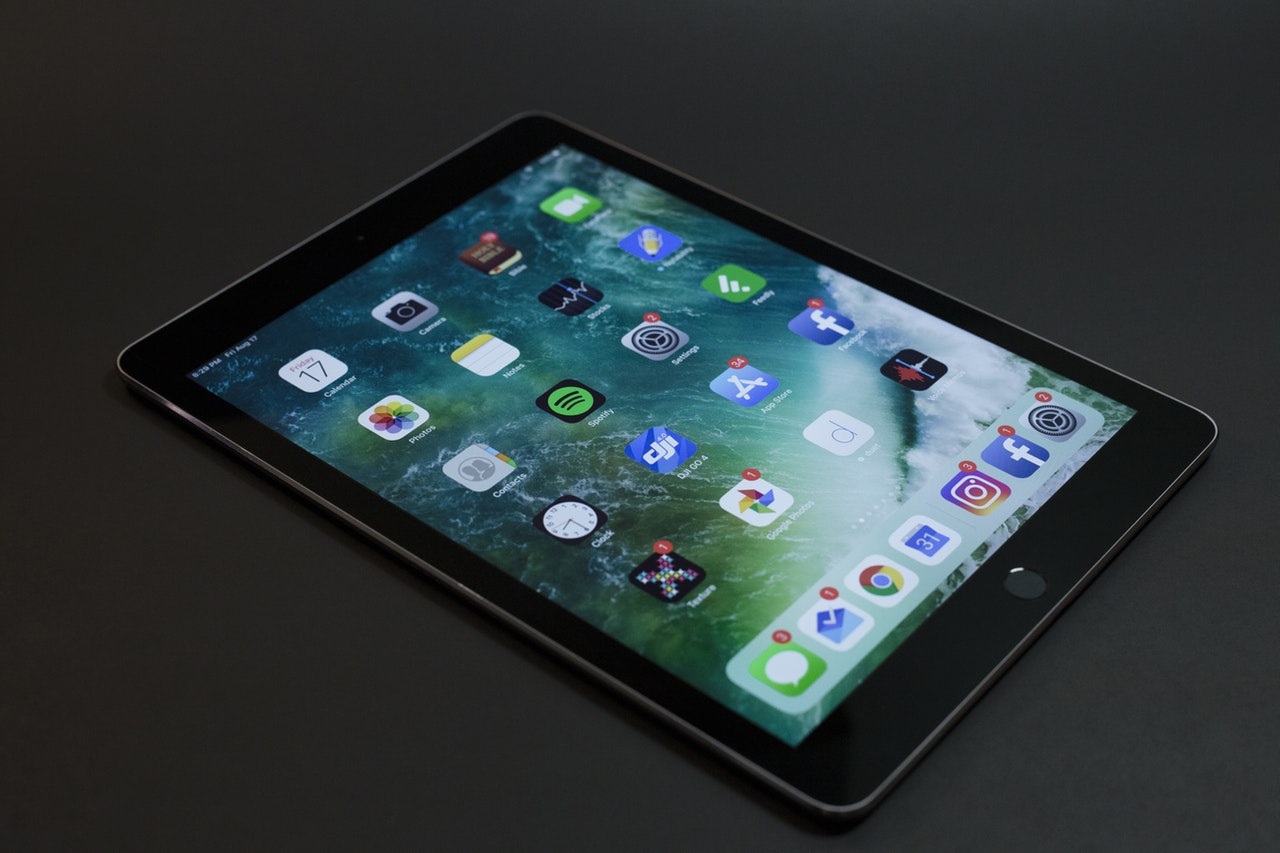 For something less pricey, we recommend the Apple Pencil. If you have a sibling who already owns an iPad Pro or a 2018 iPad, this nifty stylus will come in handy for drawing, creating graphics, taking notes, editing photos, and more. Before you buy, double check the model as the 2nd-gen Apple Pencil only works with the 2018 iPad Pros.
For your friends
Show your friends how much they mean to you with these thoughtful gifts that won't break the bank:
Apple Watch band — For your friend who already owns an Apple Watch. There's a wide selection to choose from, but our favourite is the Sport Loop made with soft breathable nylon.
iPhone leather case — Here's a great gift that looks classy but is also super practical. Leather iPhone cases protect your friend's device from the elements and give him/her some peace of mind.
For more gift ideas for this holiday season, check out the selection of phone cases and covers here.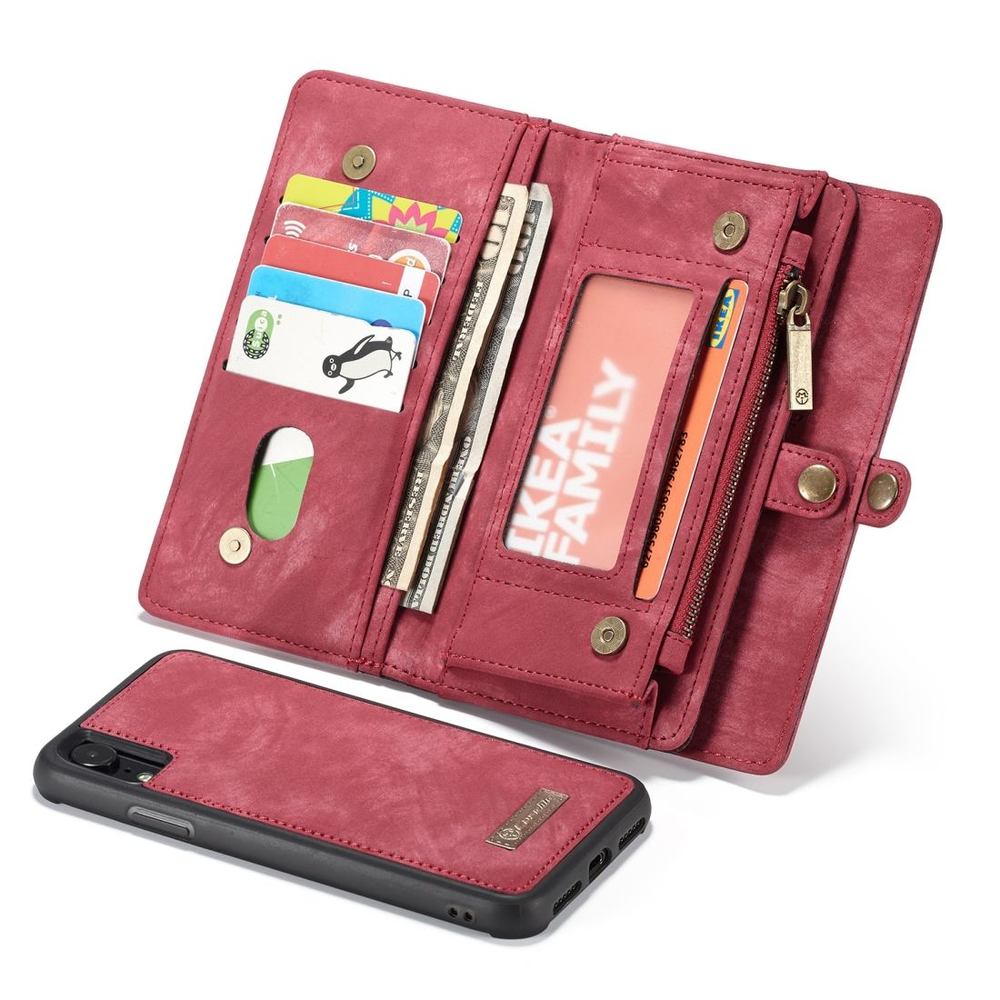 iPhone XR Case, Red Detachable Multifunctional Leather Folio Cover, 11 Card Slots, 3 Cash Slot, 1 Zipper Wallet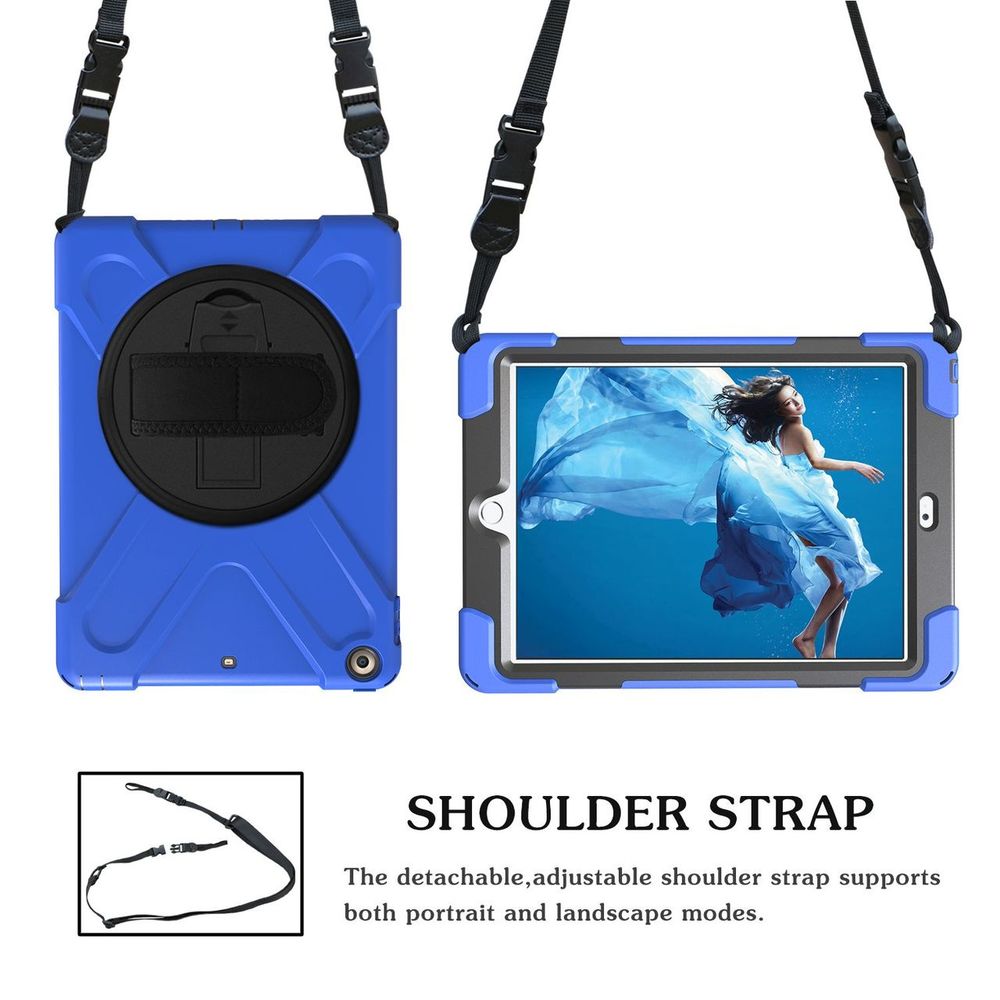 Dark Blue Shoulder & Hand-strap Armor iPad 2017, 2018 9.7-inch Case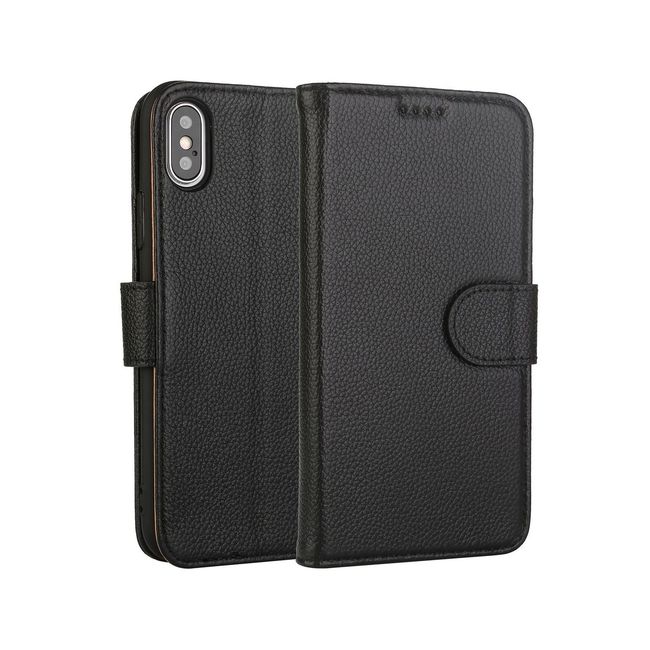 Fashion Black Cowhide Genuine Leather Wallet iPhone XS MAX Case
Share