Posted by iCoverLover on Nov 28, 2017
Christmas is coming! Have you found the perfect Christmas deal for yourself and for your loved ones? You should have it already or you might run out of time. But hey, don't get too engrossed in the idea of time limits. You surely have a lot of options. In fact, you can even find the best ones right here at iCoverLover.
With this once a year celebration, you should have the jolly spirit in order to make the most of the season. This is the season where you can freely show your affection towards your family and friends especially if you are living apart from each other because of work or opportunities or education. This is the season where all of you are going to be together once again and spend the time together as a family.
And you know you shouldn't spoil it. And you wouldn't just because you haven't found the perfect Christmas deal that can suffice for your needs. Now, don't waste your time in worrying about that. iCoverLover has got your back with this dilemma. Here are some of the help that you can get.
One of the perfect deals that you can have here is the iCoverLover Unbreakable iPhone X (5.8inch Screen) Hybrid Glass Screen Protector. You should take care of your phone's screen. Especially with iPhone X, it is a great pride that you or your loved ones have been able to make it to the first few who have successfully got their hands on the newest flagship of Apple. Because of this, you might not want to have any scratches on your screen. You need to maintain its awesome exteriors and this screen protector can absolutely help you with that.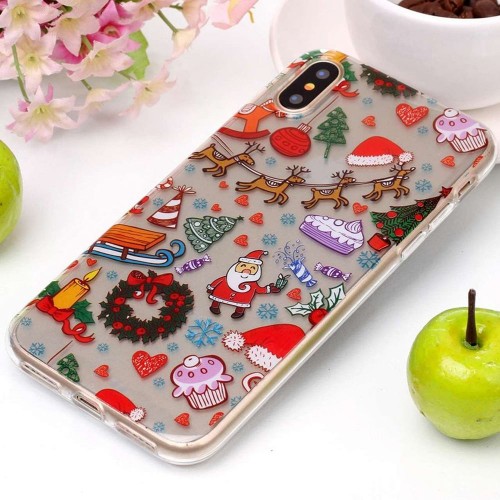 As it is the Christmas season, you definitely should have a Christmas-themed cover. Your iPhone X would look dazzling with this Christmas Playground iPhone X Case which has a joyous mood that is undeniably contagious. You will definitely feel the spirit of Christmas with this awesome phone cover.
What is in this phone case though that may lure you into actually having this particular thing? Well, aside from the fact that this can be your perfect Christmas deal, you should also pay attention to you iPhone X rather than focus solely on what it can do for you. For the record, having an amazing phone case and cover is crucial for your smartphone's lifespan. You just don't know what a dust accumulation can do to your futuristic phone. And this phone cover is here to help you deal with it.
What more could you ask for a phone cover that has it all? By far, this can be the best Christmas deal that you can have in this wonderful season of the year. It encloses your iPhone X in order to protect it from any possibility of dust accumulation and even scratches on both front and back glasses.
But the convenience in this iCoverLover Black Real Top-grain Cow Leather Wallet iPhone X Case does not end there. It can also serve as your wallet with the three built-in card slots and a cash pocket that comes with it. This is absolutely amazing to have.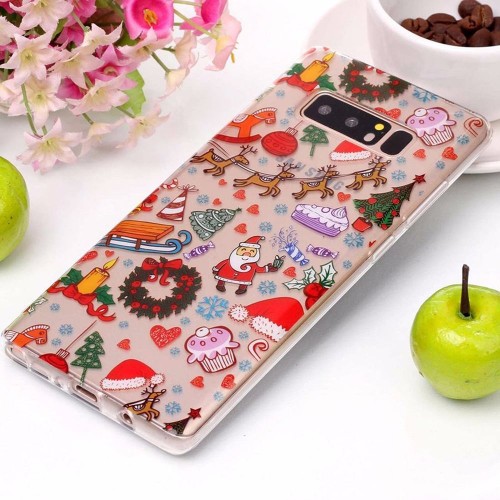 As much as an iPhone X needs awesome protection, so does your Galaxy Note 8. In fact, with the features and specs that it has, you should definitely start looking for the best protection that you can have for it right after you have purchased it. Since this is a recovery phone for the unfortunate Galaxy Note 7, you can just expect that this is the best flagship that Samsung Company has for this year.
Since it is the season of joy and love, you should have the right spirit for it. Guess what, a phone cover can help you with that. Christmas Playground Samsung Galaxy Note 8 Case has an impressive design which absolutely shouts Merry Christmas with Santa, the reindeers, and everything else that you can find in there. You can also expect that this is made to be comfortable with your touch.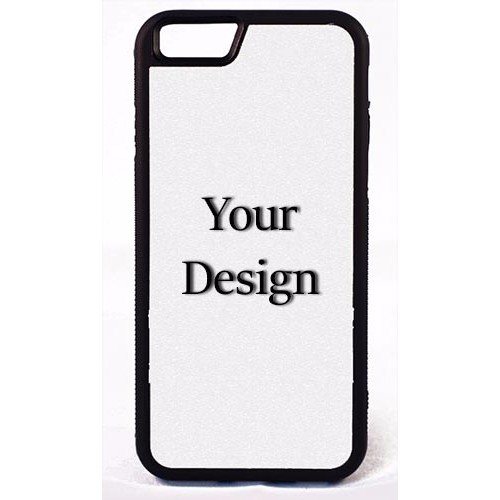 Are you thinking of having your own phone case design? Well, iCoverLover has got you covered. With the custom printed phone case, you can just upload your own wonderful photos and concepts that you want to have on your phone cover. Your smartphone can be an iPhone or a Galaxy series for this too.
You can also make sure that the materials used in the custom printed covers are durable and can protect your smartphone from the dangers of the daily scratch, dust accumulation and even the daily wear. What you need to do is to specify what phone model you have and provide the design that you love to have your phone cover. Then, if you have any further instructions, you can just send it too.
In fact, here are some of the samples that you can have a custom print phone cover.
With these as substantial proof, iCoverLover is the best place for you to find the perfect Christmas deal. You do not have to worry about the quality because it is absolutely great. With the durable materials used and the convenience that it offers, you will definitely be fine and contented with the end result.
Now, don't waste any more time! Opportunities are waiting for you at iCoverLover.
Share