Posted by iCoverLover on Nov 27, 2020
In October 2019 we wrote about new Google Pixel 4 and its bigger brother Pixel 4 XL. As previous Google smartphones, this version also came with some amazing features such as brilliant camera and software and as we've heard sadly with similar problems as versions before. Some users reported that there are WiFi and Bluetooth issues, microphone problems, overheating problem, slow charging, poor battery life, and more. However, the Google Pixel and Pixel XL are great phones that have a lot to offer, but like any other electronic device, it can develop issues that can be fixed with just a few taps in the settings.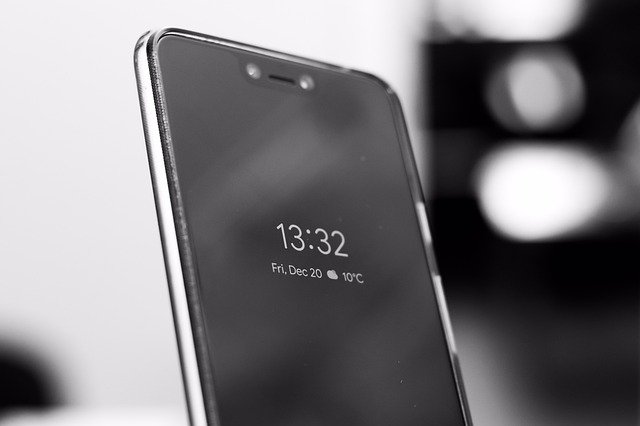 We've rounded up the three most common problems of Google Pixel/XL and prepared tips on how to fix them.
Poor Battery Performance
If you are having a problem with bad battery life performance, don't worry this can happen because everyone uses their phones differently or you have an older phone. Battery life depends on many factors also with new phones, such as application performance, charging, setup and more. The first easy steps you can do are turning the screen brightness down to around 40% or automatic, closing large apps you no longer need and modify location settings. However, if this doesn't work here are a few more tips that might work to boost your phone's battery life, but keep in mind that when a phone starts to get old the battery cell is old too.
Switch to battery saver mode to limit the background activities – go to settings, battery and tap enable battery saver option.
If you have a newer version of Google Pixel, there is an option called Dark Mode, which comparatively consumes less power and improves battery performance – go to settings, display and enable Dark mode option.
Check if an app is draining the battery – go to setting, tap battery and look at what is on the top of the list. Usually, this is an Android system, but if there is an app at the top, something isn't right. Immediately uninstall or disable this app or tap on it and press "force close". The problem also might be the fact that this app isn't updated, and bugs are the ones causing low battery performance.
Disable location services and manage grants or remove location permissions of all the apps which you don't use often. Go to Settings, choose apps & notifications, tap advanced and then permission manager. There you will see a list of all installed apps and you can choose for which one you want to manage the location.
Connectivity Issues with WiFi and Bluetooth
Many smartphones have a problem with connecting to WiFi or Bluetooth, including Google Pixel. Problem with Bluetooth happens when trying to connect to different devices, accessories and to a car. People reported that Bluetooth drops randomly, or it just won't keep the connection and it turns itself off. For this issue, we recommend deleting all Bluetooth pairings and repeat them. Also, check for software updates. Go to Settings, choose the system, tap advanced and then choose reset options. There you can also reset the WiFi setting.
Similar problem as for Bluetooth is happening also to a WiFi connection. Google Pixel devices don't connect to the Wi-Fi network even when it is in coverage. There are also complains about speed and drops, but connectivity is the main problem. Our first suggestion is to completely turn off the Wi-Fi and the phone, then back on. If this doesn't work try to reset home routers or modem, then head to Settings, tap Wi-Fi and choose an option to forget your wireless network. Then try to reconnect again and we hope it works.
Screen Flickering Problem
This common issue is affecting the whole experience of using a smartphone. The colours seem to be less vibrant as they are supposed to be and there are reports of display flashing in some parts while the other sections are dimly lit. The solution to the flickering screen is to update your software since Google had already acknowledged that a bug was causing this problem. For vibrant colours head to settings, choose display, tap Advanced, then colours. Here you can choose boosted or saturated. At Google, they offer you a few profiles to choose from.
We recommend you to first always check for the latest software update. If this is not the problem, then we hope these troubleshooting tips will help you to improve your overall experience of using Google Pixel.

Got performance issues with your Pixel? Try this trick:


Shop protection for your Google Pixel

Share