Posted by iCoverLover on Mar 25, 2017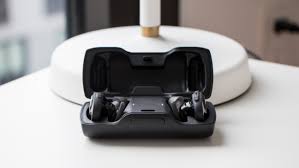 Are you already falling in love with the new ruby red iPhone 7 and iPhone 7 PLUS ? This latest arm candy from Apple has been launched for a good cause. With their collaboration with RED (an organization which is geared towards fighting off AIDS), there is another reason to love this hot offer from Apple. This organization was spearheaded by Bono (U2 musician) and Bobby Shriver. All of the proceeds of this device shall be given to the AIDS grants and Global Fund HIV.
Apart from that, Apple has also launched a new video app for their iOS. They will call it CLIPS which shall be released along with their iOS 10.3 very soon. This is similar to Snapchat as users can play with fun effects, filters and stickers. As you can see, Apple is now branding itself to have that entrepreneurial force which advocates social good.
The color red in branding psychology speaks about being exciting youthful and bold. It is further associated with imaginative appeal. It is also said to invoke daring and up to date attitude. For those who love the color red on their iPhone, you will surely delight with our fab pairings and coordinates with the hottest red fashion pieces today! Plus, we include the best iPhone 7 and 7 Plus case and cover that will flawlessly polish off the look! Indeed, the latest RED iPhone 7 and 7 Plus are the most adept in terms of style and fashion.
Wear red with your shoes! As the old adage goes, give a woman the right pair of shoes and she will conquer the world. Have you seen the latest Balenciaga kitten-heel boots? You can wear this edgy pair of shoes along with our Red Deluxe Leather iPhone 7 Case. It is made from high quality genuine cow leather. It has card slots too for your convenience.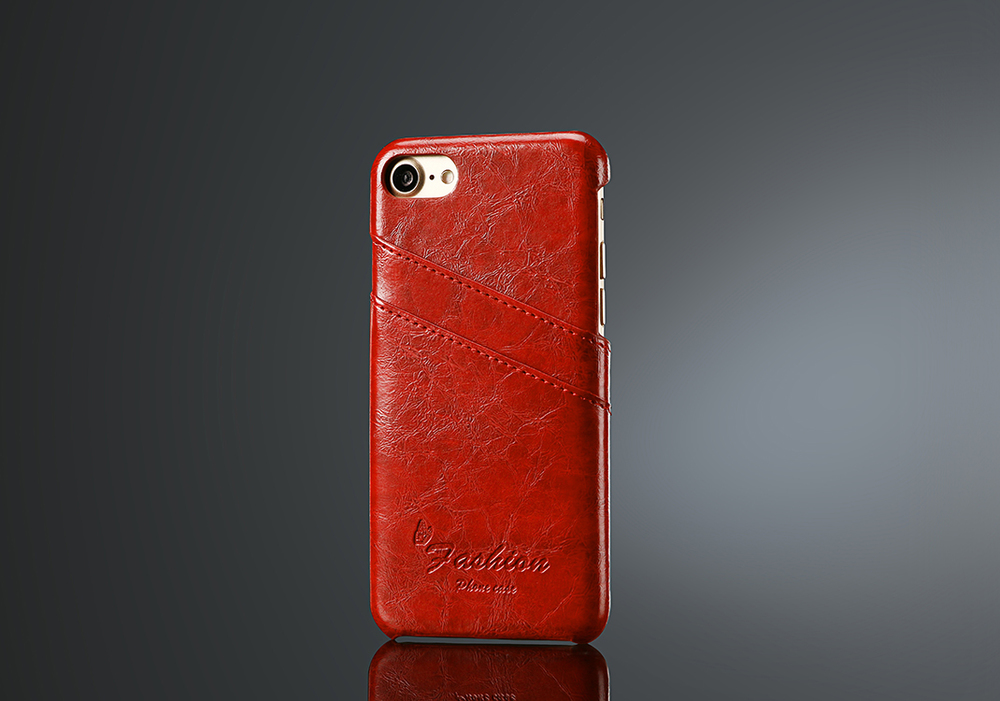 When in doubt, wear red. If you are trying to find that party dress you will wear for an event, you can look for a red dress for the day. Take a look at Valentino's summer dresses which features amazing motifs and prints. You can finish your outfit with our Red Waxed Cow Leather Wallet for iPhone 7 Case. It has been crafted from grain leather and has that sleek and compact design.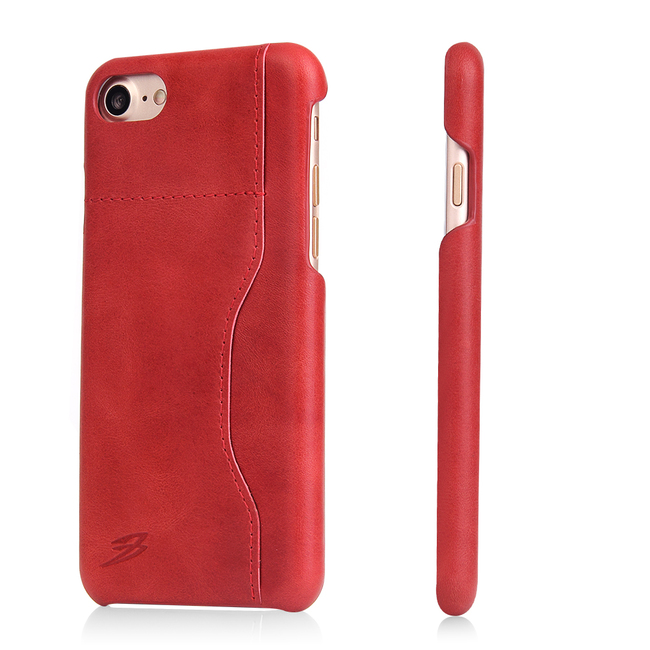 Have you seen the Movie "The Devil Wears Prada"? Just imagine yourself wearing those killer pumps in lush velvet material? You will surely turn heads like fabulous diva. Here is our very own iPhone 7 Case named as Red Fierre Shann Copper Coin Leather Wallet to pull your outfit together.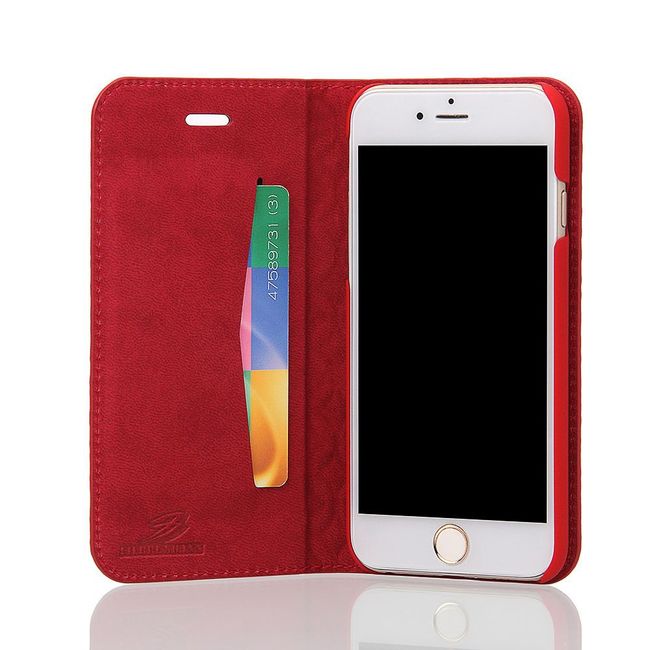 Find a red dress with chevron pattern for a day out. You can finish this look by simply wearing strappy chic sandals. You can complete this very casual yes trendy outfit with our Red Mystical Flower case for your iPhone 7.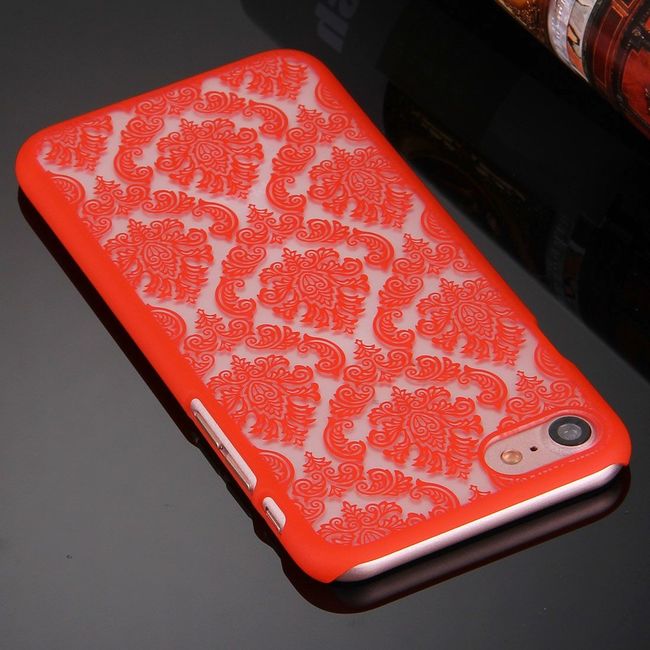 Your minimalist style will look fab if you add a red coat. Wear a black skinny jeans and cowl neck sweater is definitely a minimalist's choice of outfit. However, a red Vince coat can make that sassy difference. To finish off your fashion ensemble, you dress up your phone with our Red Transparent Guard iPhone 7 PLUS Case.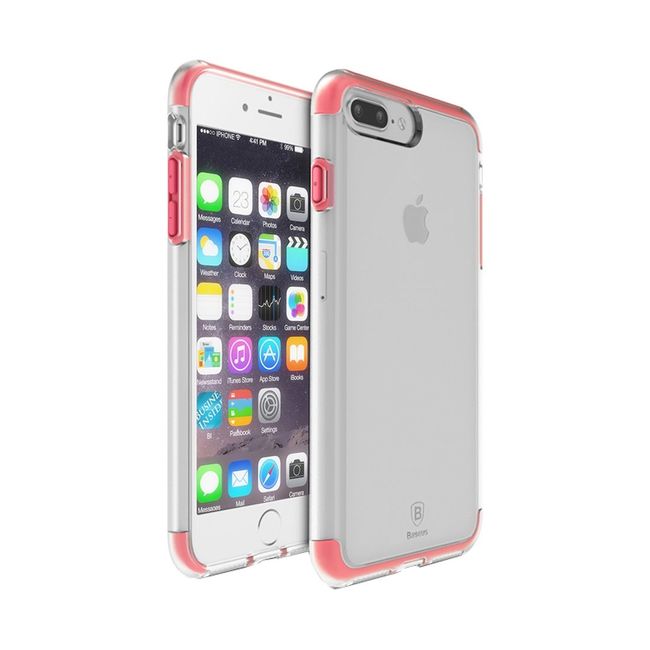 Share