Posted by iCoverLover on Jun 08, 2018
In the recent Worldwide Development Conference (WWDC), Apple kickstarted the event with the annual Keynote led by Tim Cook. The keynote revealed new developments included in the release of the much-awaited new iOS 12 and MacOS.
Some of the highlights of the new iOS features include the following:


The Digital Health Dashboard – we have heard of this feature because it was leaked a week before the conference. Apple confirmed that it is indeed an additional feature, designed to help users spend their time well. This means the feature will help users lessen their smartphone use.
You do not have to feel the overwhelming surge of notifications from different apps you use because they are now grouped and can be easily browsed in the notification. Some would argue that this is another attempt made by Apple to copy Samsung's smart notification feature. If you are an avid Apple fan, this is a great upgrade.
You also have the power to control how much time you spend on your apps daily by setting a timer. This feature promotes discipline and self-control. Another feature that has been around for a long time now is the Do Not Disturb option. Now you can set it automatically for when you are heading to bed.
However, there is a snooze and ignore button option for the screen time you put on your apps. This is for those who try to spend less time on their smartphone, but just have to use it for important reasons.
---
• Memoji – Fans have been enjoying Apple's Animoji feature since it was released together with their latest handset models: iPhone 8, iPhone 8 Plus, and iPhone X. In the new iOS 12, Apple has upped the ante and released more visual fun stuff that is called, Memoji.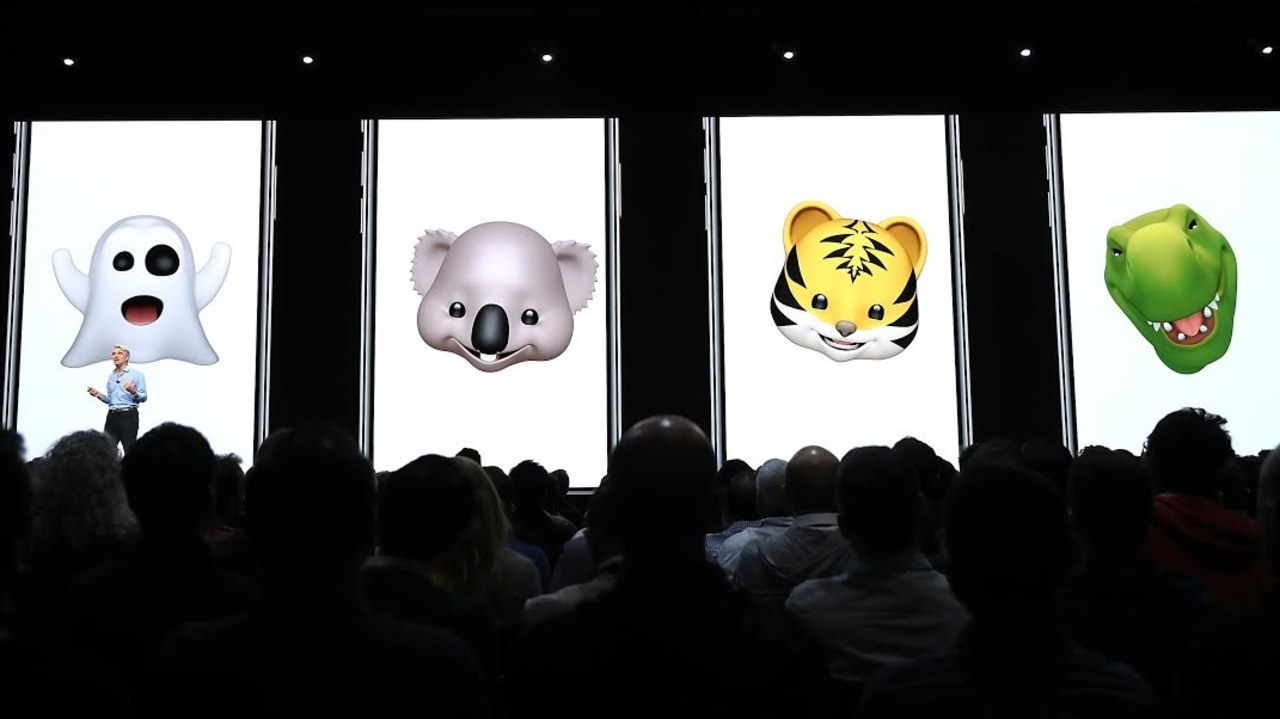 Memoji lets users create and customize an animoji to look like their own face. And if you think you are over the Face Detection feature in their Face ID, Apple added a "Tongue Detection" feature to make the Animoji stick their tongues out as you do.
---
• Updates in Photos – Apple's Photos is now getting more ideas from Google Photos by providing users helpful ways to find a specific photo or memory in their gallery. Now you can have the multiple search option and suggestions for specific places you have been, people you were with, and event you have attended.
If you like being thrown down the memory lane and enjoy Facebook's "On This Day" feature, you will get a reminder from Photos of the memory or picture you took on the same day, a few years ago.
---
Updates in Messages – Aside from being able to send customized Animoji to your friends, you can also enjoy the built-in drawing tool in the camera when you send quick photos to your friends, as well as stickers and texts.
---
Group FaceTime – One of the many things people are looking forward to is the feature that would let them chat with up to 32 friends at the same time. You can also add Animoji, Memoji, and stickers as well.
---
Siri Update – Siri gets an update, too. Siri will give you suggestions based on how you use your Smartphone.

There will be a new shortcut app that would let you add your own customizable set of actions based on your needs.

This may include ordering food at your favorite restaurant, playing your favorite music, texting your loved ones to let them know you are on the way, adjusting the thermostat, and many more. These shortcuts can also be combined with third-party devices.
---
MacOS updates – Also included in the keynote presentation are the different features of the new operating system. The new MacOS Mojave, named after another beautiful landscape as per Apple's tradition, has features that are set to make users feel like they have control over everything.
Users can now enjoy the Dark Mode of the Finder Windows, which turns it to black and a reversed look to Xcode.

The privacy mode was given an emphasis after the Cambridge Analytica data Scandal. Users can now block sites that can track other websites you visit and a more simplified system configuration to help prevent identification of your device's fingerprint that they can use for advertisements.
MacOS Mojave also allows users to easily clean up their files by using Stacks. Screencapping will also be easier on the keyboard. You also have the option to use Keynote's new feature that lets you sync up with your smartphone so you can automatically add photos to your documents.
Home is also coming to MacOS Mojave. It will let you adjust and control all your smart home devices from your Macbook dashboard or simply ask Siri on your desktop to adjust and make changes for you.
---
Mac App Store upgrade – The redesigned Mac App Store now offers better choices, video preview highlights, ratings, and more.
---
AppleWatchOS 5 Update- the new watchOS 5 is now drawing inspiration from Fitbit and becoming more social.

You can now engage with your fitness friends and challenge them in competitions to earn digital awards and get your workout records.
Apple also added a WebKit feature that would allow you to browse websites on your Apple Watch, like being able to see a restaurant menu after your workout session. Siri and smart notifications can also be enjoyed in the new OS.
An exciting and fun feature coming to WatchOS 5 is the Walkie-Talkie feature. You can now send the voice memo to friends and contacts.
---
Apple TV 4K Update – Dolby Atmos can now be enjoyed as it comes to Apple TV 4k. These are all the new features coming to new iOS. There was no new hardware release, but it is expected that die-hard Apple fans will be satisfied.
You can enjoy all these features on your phone and make it feel like you have a new hardware after installing the new iOS by buying some new covers for your iPhone X, iPhone 8, and iPhone 8 plus as you wait for new phones to arrive.
---
iCoverlover offers a wide selection of Smartphone covers and screen protectors that perfectly fit your phone and personality. Apple Watch users can also purchase watchbands to keep upgrade the look of their Apple watch.

Brands that you can find: https://www.icoverlover.com.au/brands/iCL-%252d-iCoverLover.html





iPad 2017, 2018 cases and covers: https://www.icoverlover.com.au/ipad-2018-2017-cases-covers/




iPhone X cases and covers: https://www.icoverlover.com.au/iphone-x-cases-covers/


Apple Watch accessories: https://www.icoverlover.com.au/apple-watch-accessories/




We are not exclusively offering products that would only fit Apple users. Samsung users can also check out the site and shop for covers and protectors from our selection.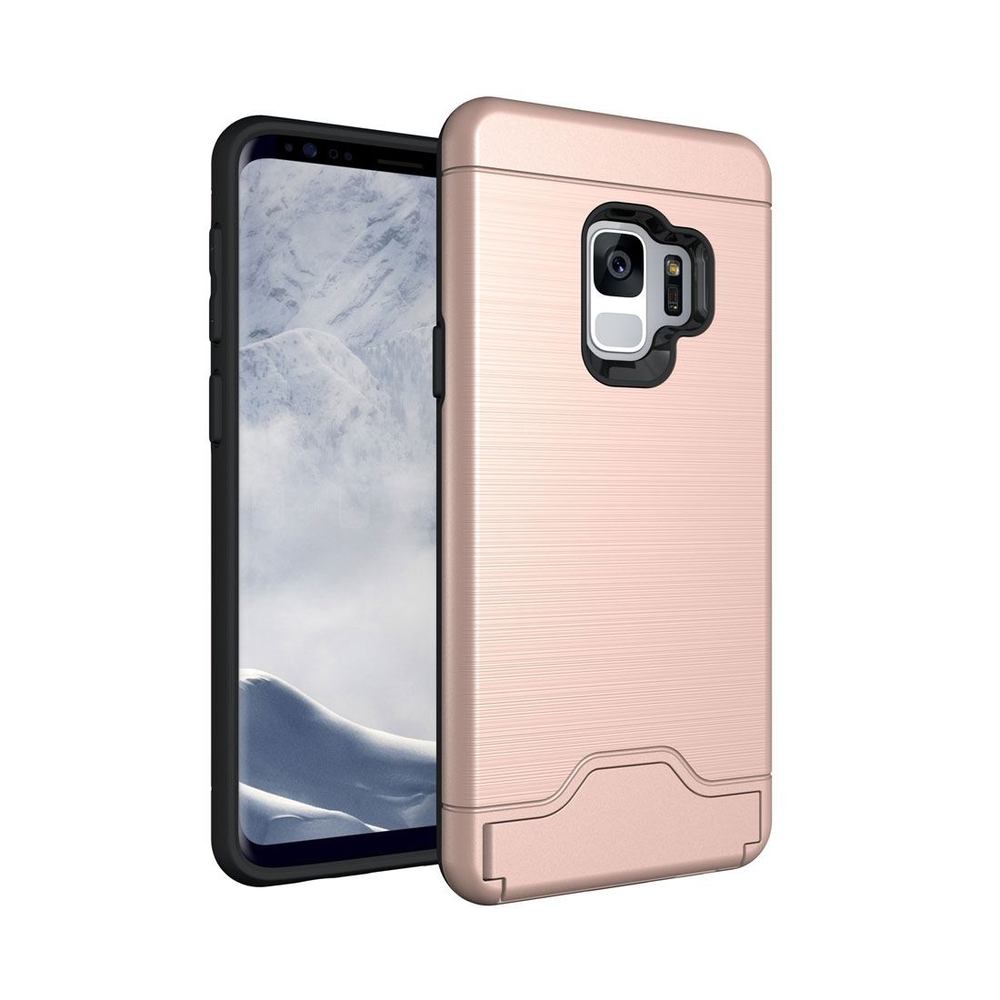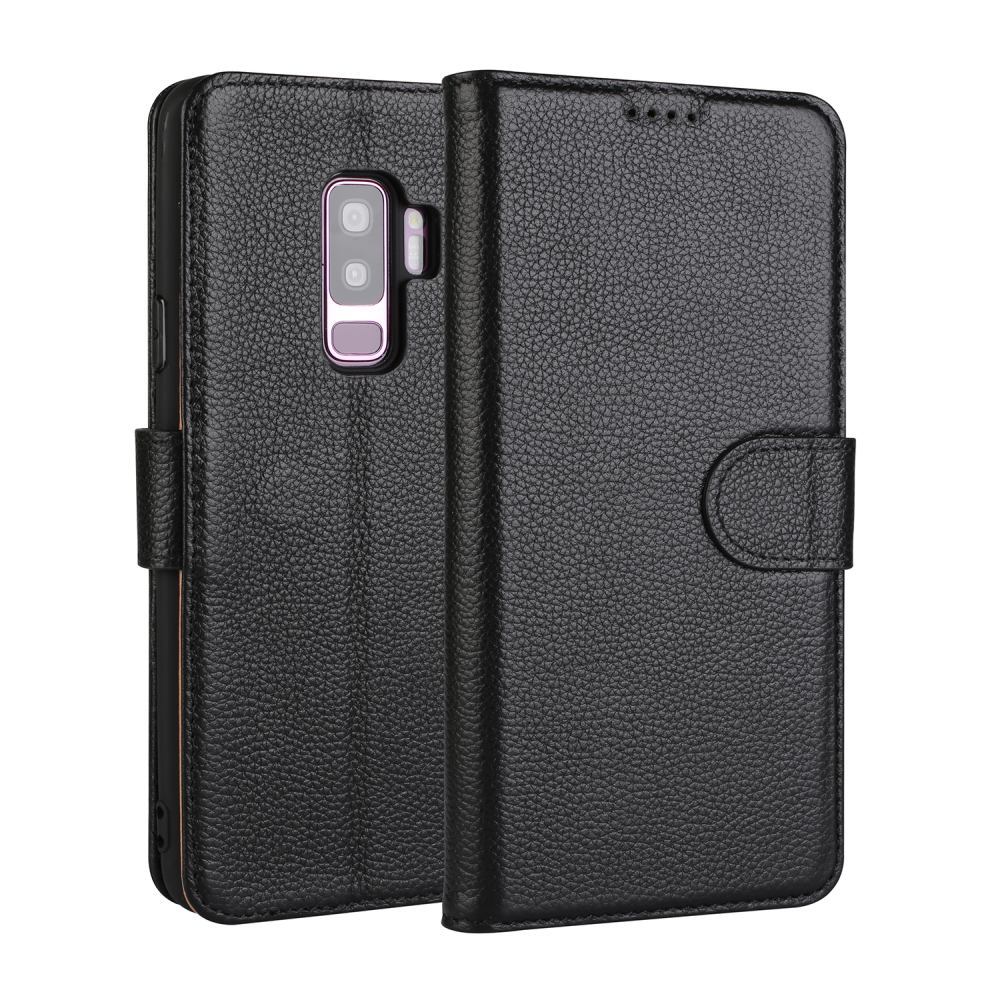 Samsung Galaxy S9 cases and covers: https://www.icoverlover.com.au/samsung-galaxy-s9-cases-covers/
Share