Posted by iCoverLover on Sep 17, 2018
The much-awaited iPhones will be released in October and customers are buzzing on whether pre-ordering the phone online or buying it directly from the Apple physical store. Some are contemplating whether it is better to buy from Apple or a Carrier.
It's a decision that requires a lot of planning, especially considering the costs that come with it, and so it's best to review first the many options you have before making your decision.
Buying Online VS Offline
In recent studies about online and offline retail, it shows that amongst others, Australia is one of the countries that charge higher for their online prices. Seventy-four (74) percent of Australia's online stores' prices are, in fact, identical to that of their prices in physical stores.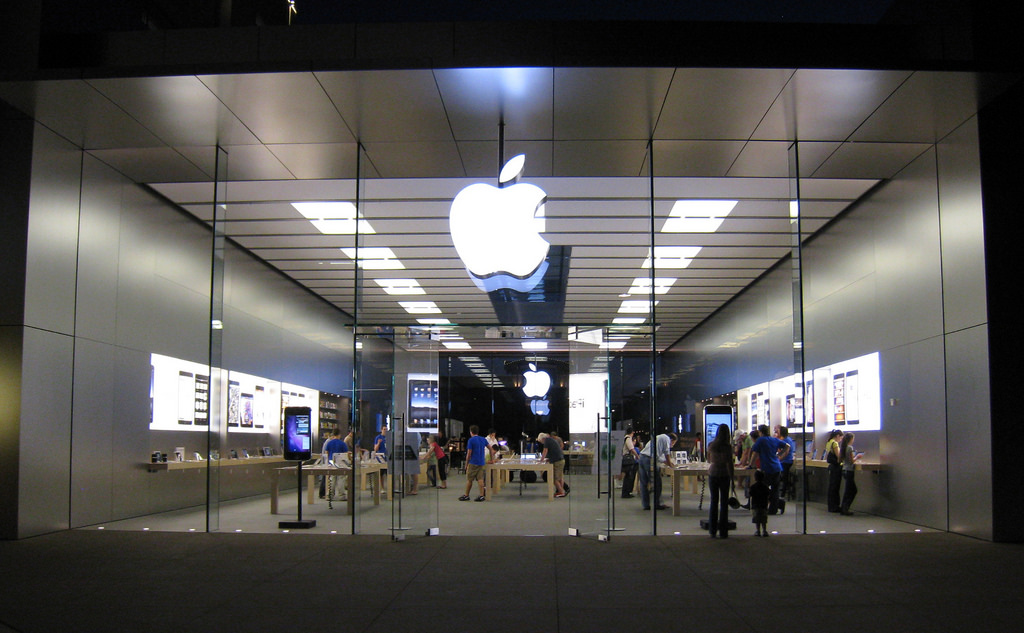 In another publication, however, most customers say that shopping online helps them save money through better prices and deals, while others say shopping in physical stores are better because they can see and feel the product first before buying.
So, what does this mean for you? One implication of this is to understand what type of shopping suits your needs the most. Considering that most online retailers have similar prices to physical stores, it's better to determine what is convenient and comfortable for you as a shopper.
If you're the type to value quick, easy, and convenient shopping, then online shopping might be a better route for you to take. However, if you're more meticulous in your shopping, shopping in physical stores might suit you better as you get to review the product and ask questions with the salespeople in the store before buying it.
Another implication these studies make is to understand what you're comfortable with as a customer. While the convenience of online shopping is there, most customers still go to the physical stores to buy what they need.
More than seeing the products first, they also want to either look for better prices online after shopping, or they're just not ready to buy yet. It's all about how you trust where you're buying from, so knowing where you stand on your preference and reviewing your options first is better before you buy.
Buying Through the Carrier Network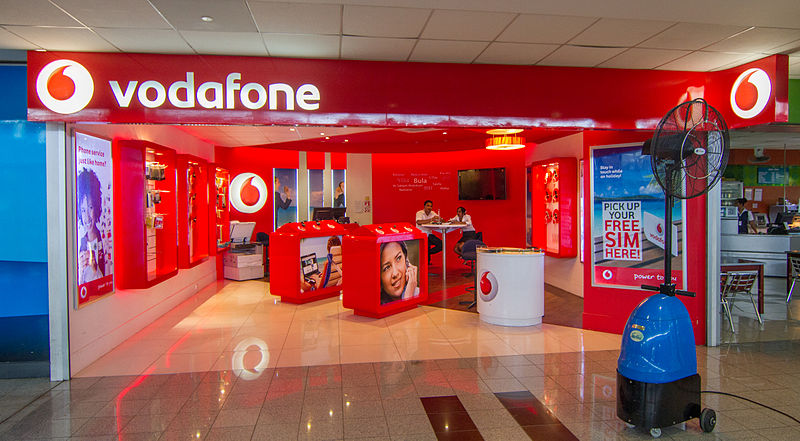 Most carriers offer iPhone products for use on their networks, such as Vodafone, Optus, Virgin, Three, and Telstra. Before ordering your iPhone, it's best to review what network plan suits you best and is most cost-effective for you.
Websites such as WhistleOut can help you choose among the many carrier plans being offered. Through the website, you can see how much carrier networks are charging for an iPhone plan and how long you have to pay until you can pay off your iPhone.
Another option you can do is to look up the top iPhone plan picks of online editors. These give you better insight on deciding what plan to get. The choices these editors make will tell you of the benefits of certain plans and why they decided to choose that among the others.
If you're buying through a carrier network, it's best to review all your options first. Understand what you value more as a customer in the long-run – are you looking for the best budget option? Do you value the overall value or the best data option? Remember that most iPhone plans last for about 24 months, so make sure you thoroughly check every option you have that caters best to what you value.
Buying from The Apple Store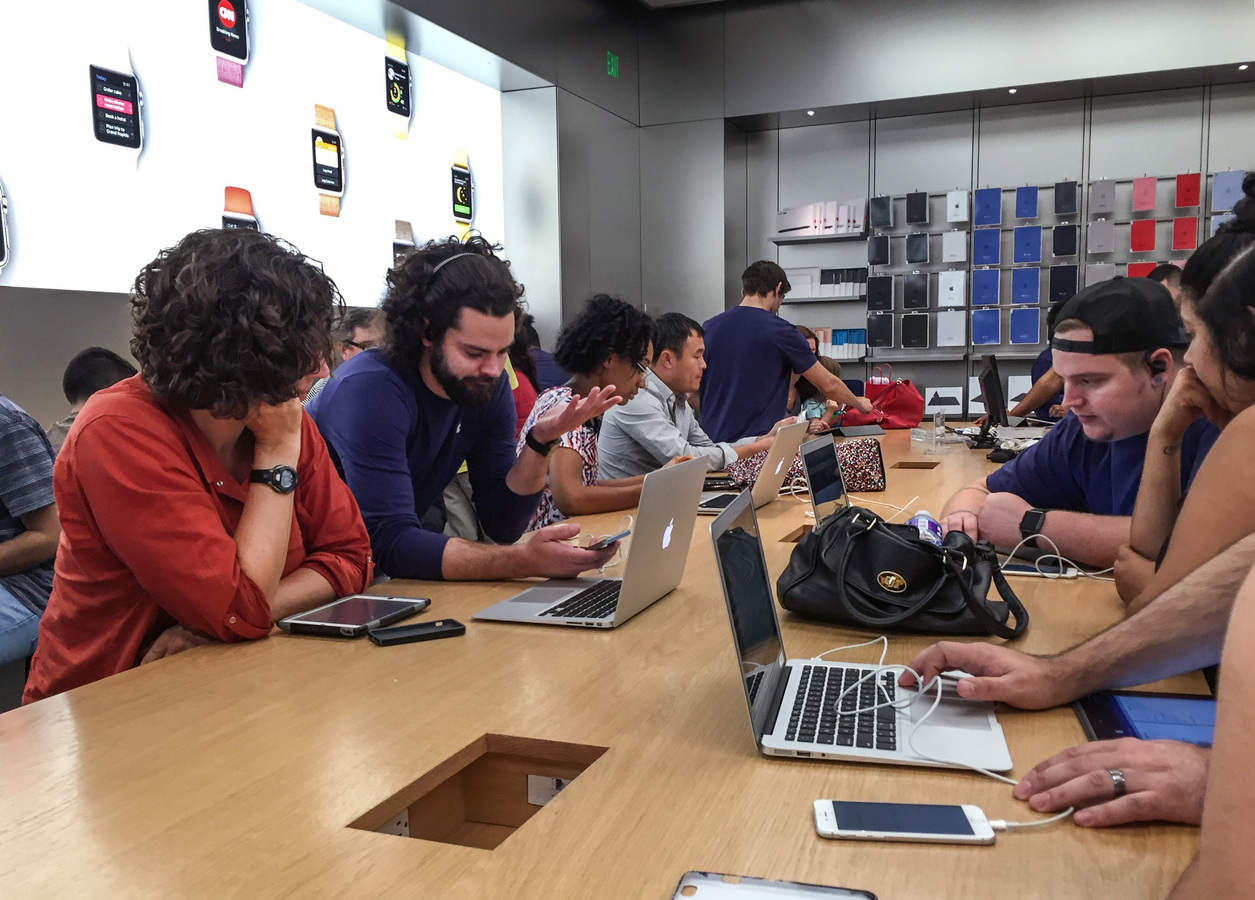 When you want to buy your iPhone from the Apple Store, there are two ways you can do it: in-store and online. Considering what was said earlier about online and in-store shopping, always make sure you make your decision according to what's convenient and comfortable for you as a consumer.
Buying online from the Apple Store is quick and easy, and you can still choose the design and capacity of your iPhone. Apple even gives you the choice of AppleCare+, an add-on to your purchase that extends the coverage of your iPhone for two years from your original date of purchase and adds up to two incidents of accidental damage coverage.
If you decide to go to a physical Apple Store, the experience is virtually the same, except you get to see and feel the product before you purchase it. Shopping in-store also gives you an opportunity to talk to the store's salespeople and ask all the questions you have about the product.
Before buying from the Apple Store, reading customer reviews and forums are always a good option to take. This gives you real people talking about their experiences with shopping from the Apple Store. Make sure you've done your research about the product, so you know what to look for or what to ask the salespeople before your purchase.
New iPhone Release Date and Pre-Ordering
As the date of the release of the new iPhone draws nearer, more and more tech websites are publishing their predictions on what to expect with the New iPhones. It's said that pre-ordering will happen in October.
It is estimated to cost at the same price of last year's iPhone X, or perhaps a little less, considering that Apple has managed to reduce some of the phone's components by 10%; it's unsure whether the buyers of the iPhones would get to enjoy this new development.
In any case, buying an iPhone is a major decision, and it's best to equip yourself with as much knowledge and insight as possible before your purchase. Decide on what's best for you as a customer and review all your options – both online and offline – before making your decision. Whether you choose to go with buying from the Apple Store or buying from a carrier network is up to you.
For a look at the latest iPhone cases, check out our selection of iPhone X, iPhone 8, and iPhone 7 cases!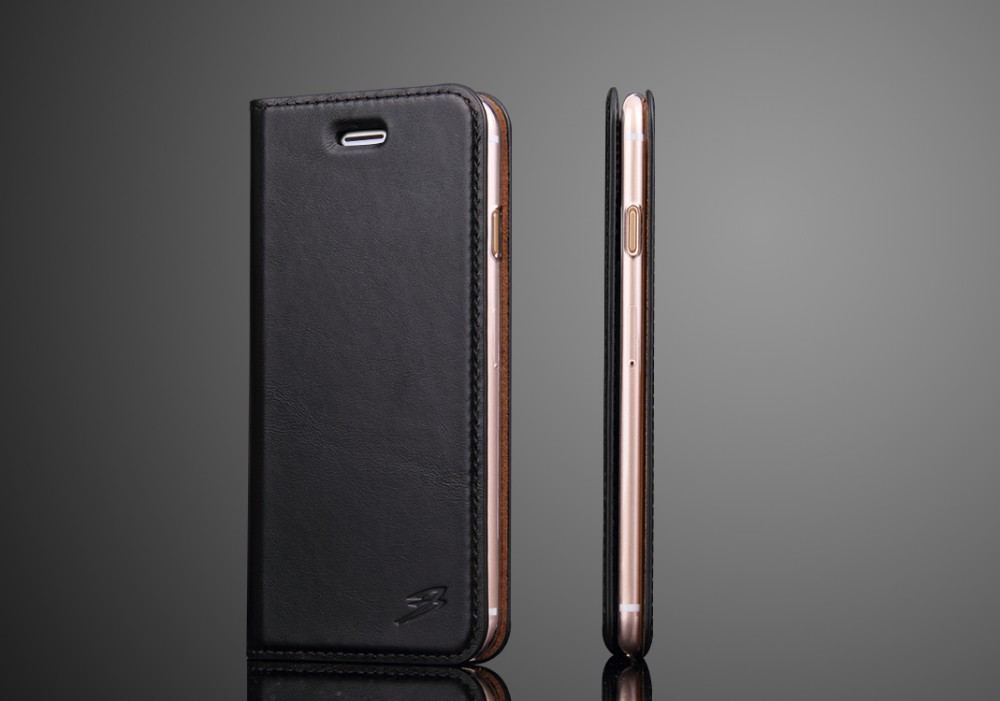 Fashion Black Oil Wax Cowhide Genuine Leather Wallet iPhone 8 & 7 Case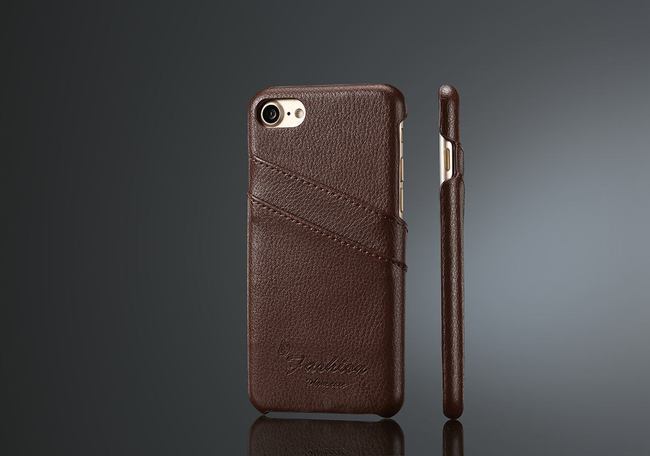 Brown Handmade Genuine Leather Fashion iPhone 8 & 7 Case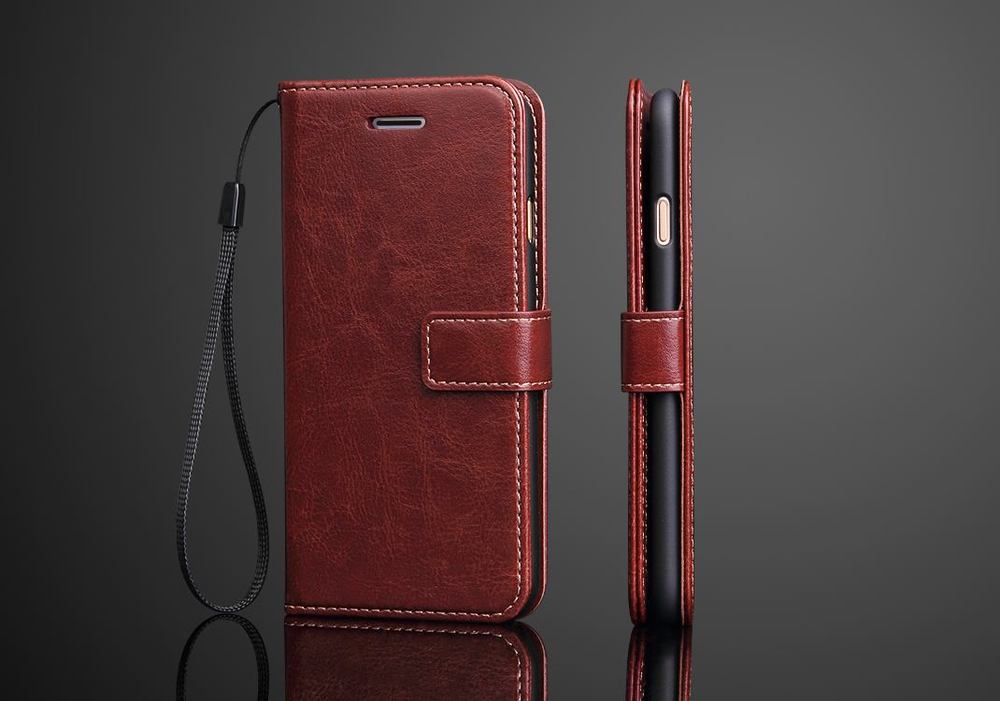 Share